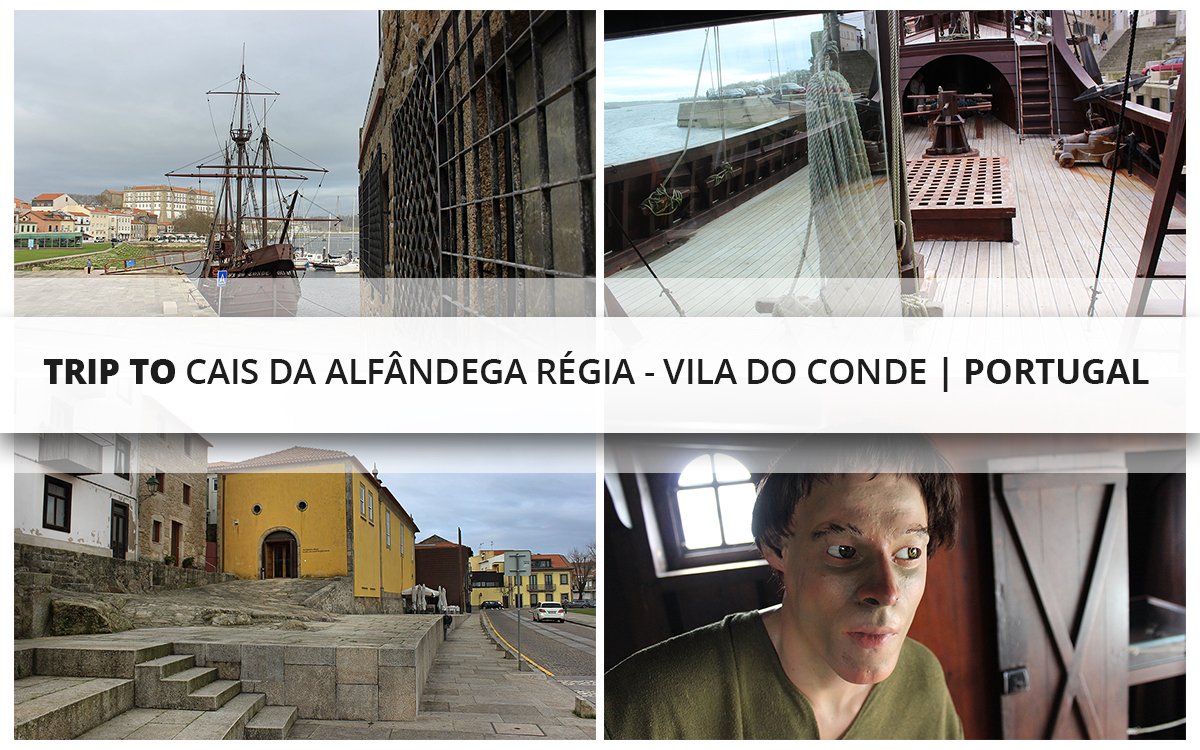 Hi everyone
Today we go a little further north towards Vila do Conde, a city in the district of Porto with around 29000 inhabitants, surrounded by the municipalities of Póvoa do Varzim, Vila Nova de Famalicão, Trofa, Maia and Matosinhos, the latter being the most teased in previous posts ☺ and of course, bathed by the Atlantic Ocean.
Vila do Conde and its population is so old, that its first reference appears in the book of Countess Mumadona Dias in the year 953 before the foundation of Portugal, where it is referred to as Villa de Comite.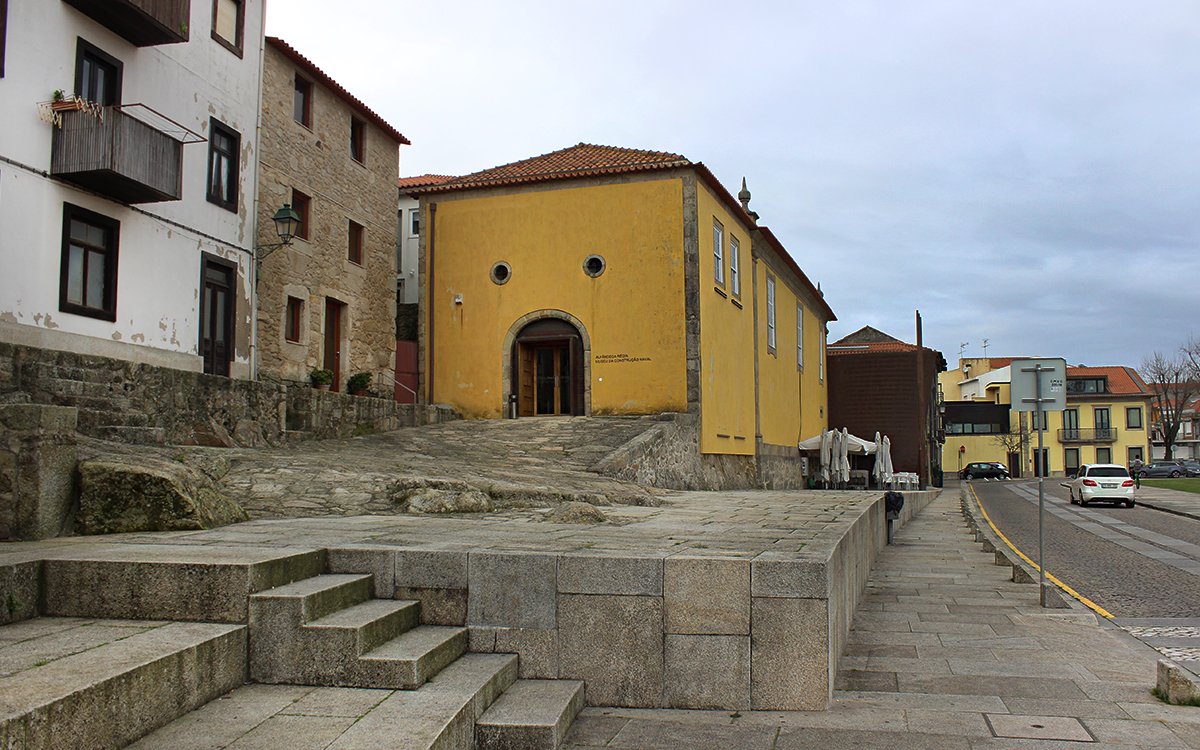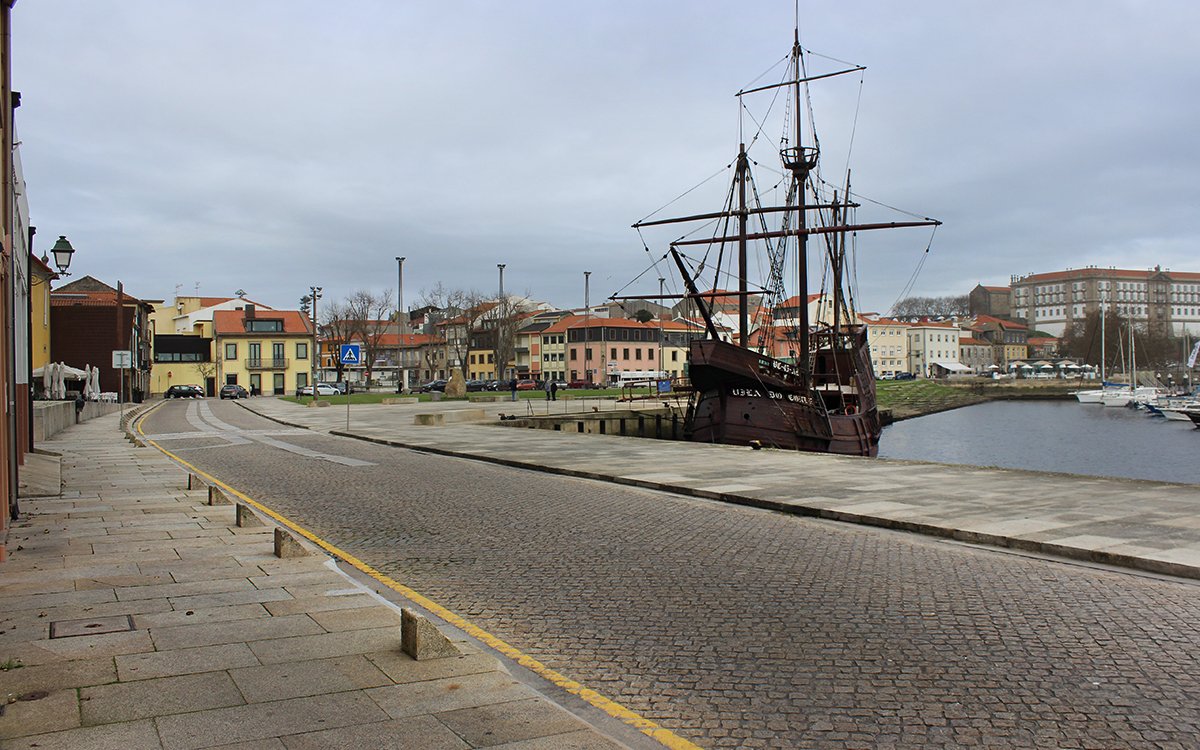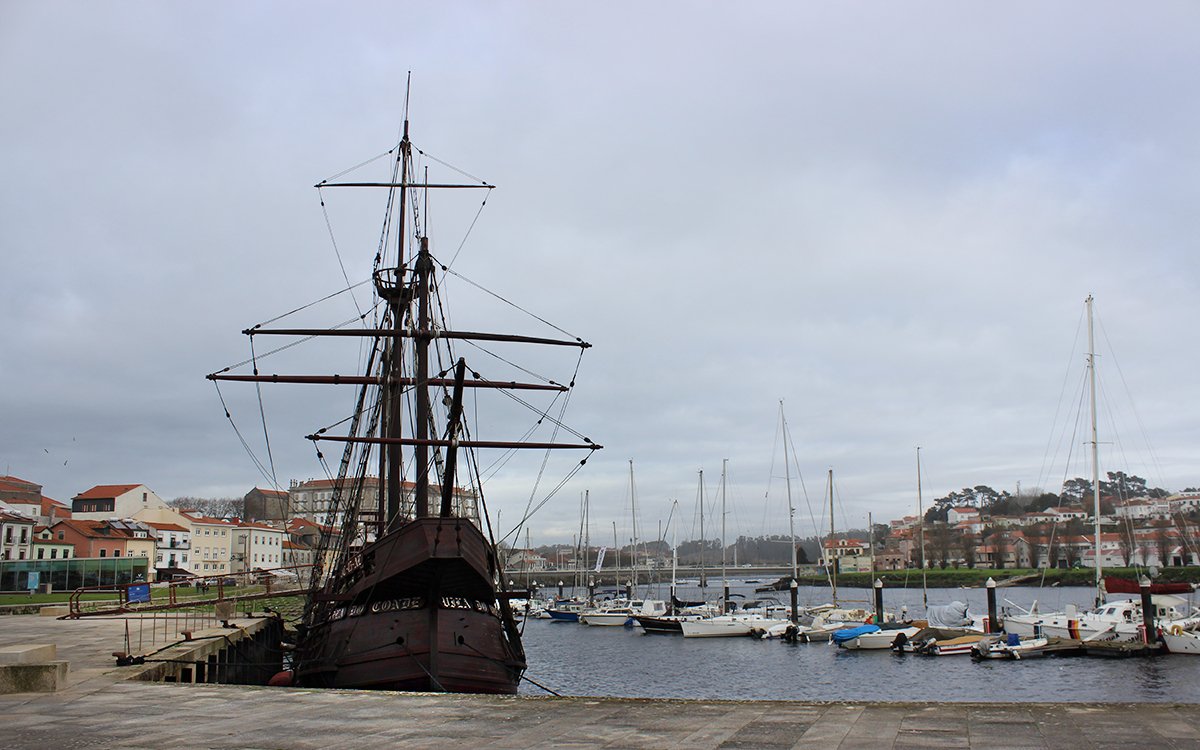 Even today it is considered an important fishing port, bathing area, tourist area and industrial center, and what better way to promote the protection of the history related to the wooden shipbuilding that is in the hands of the Vila-Condenses than to display and preserve a example of a 16th century ship in full functionality.
This specimen is located next to the Alfândega Régia pier, in the heart of the Vila do Conde riverside area on the Ave river, in this same place where the Vila-Condense shipyards once worked.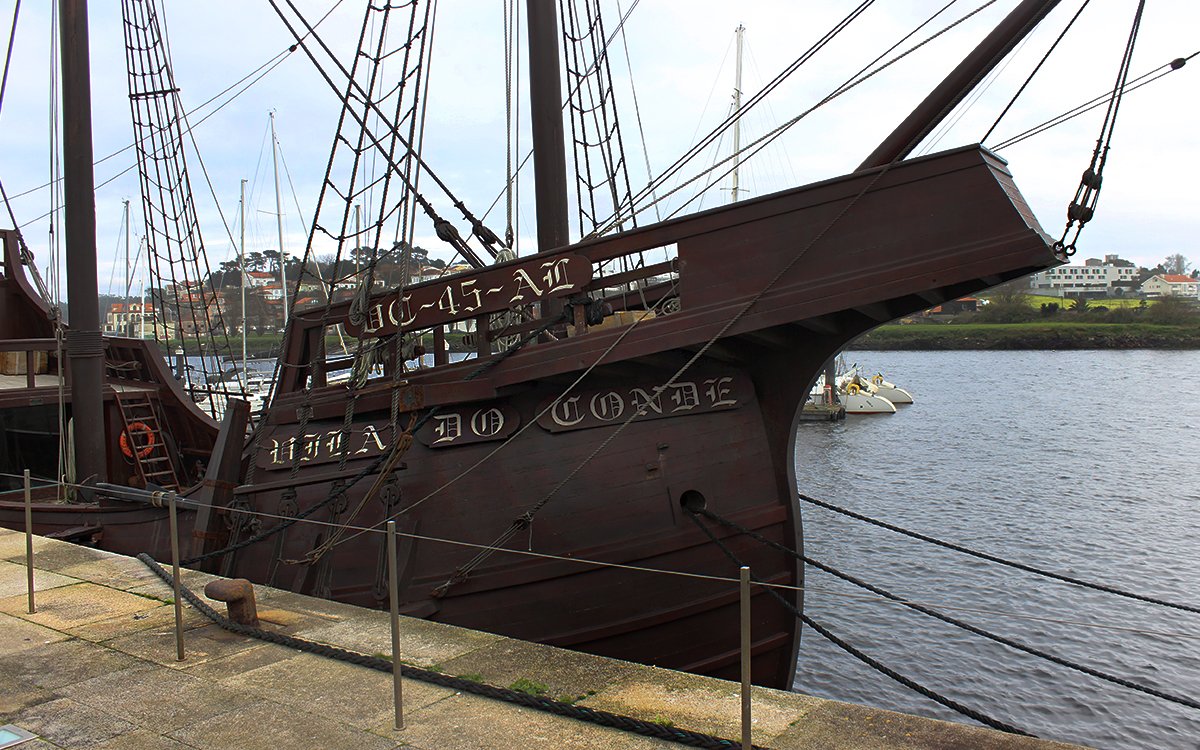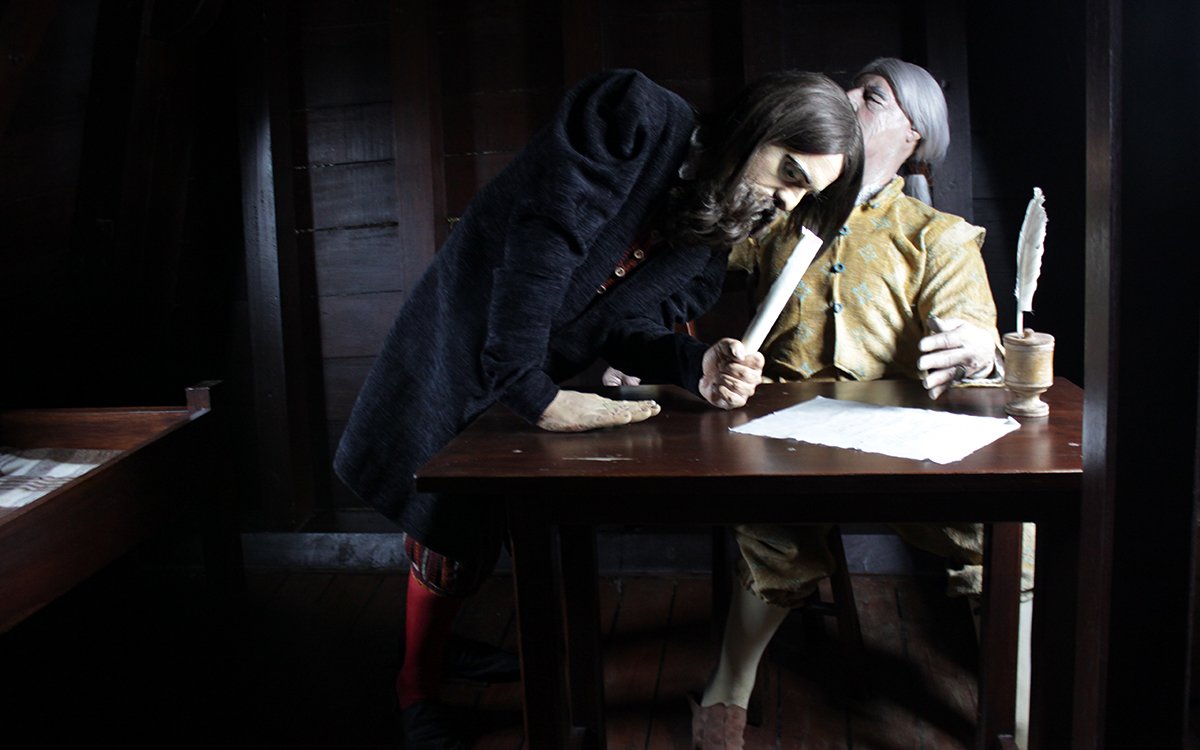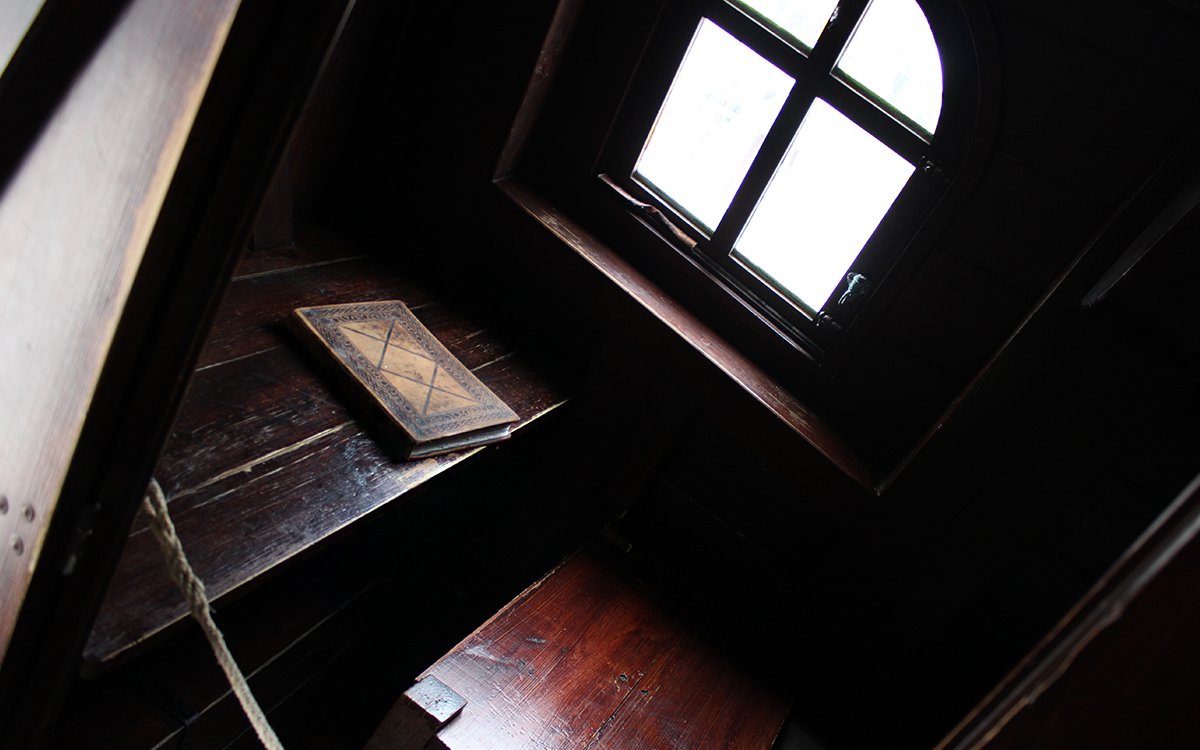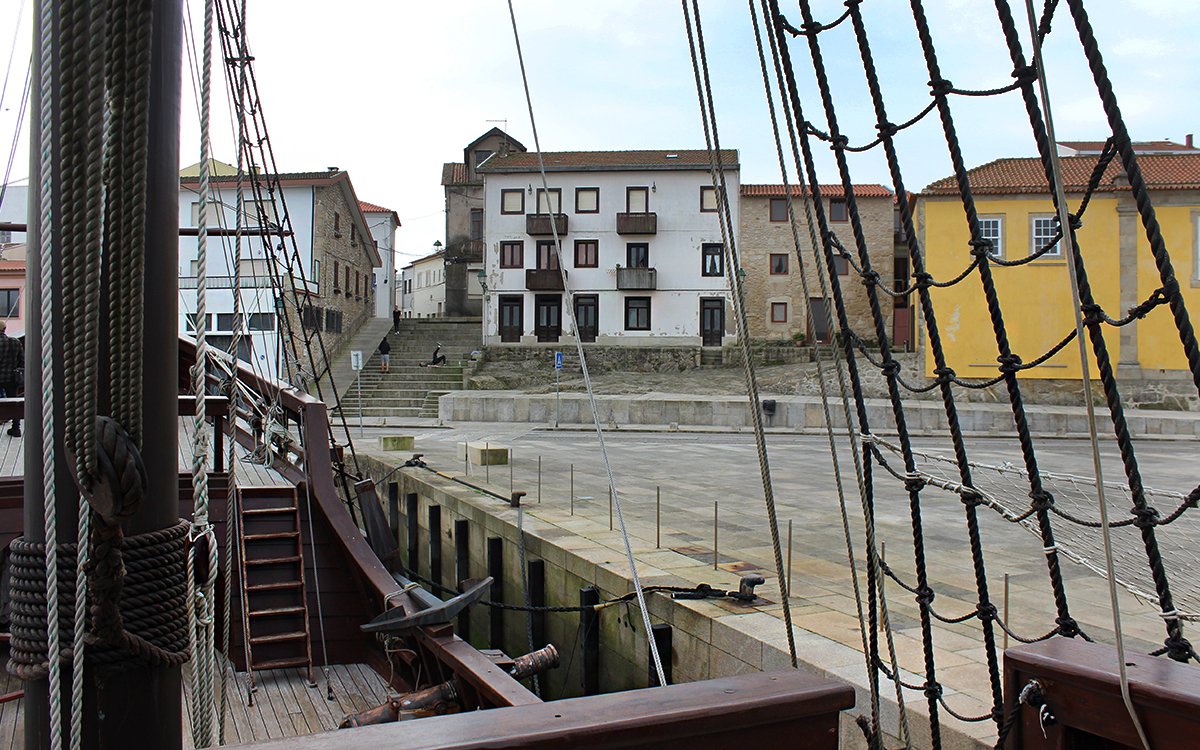 At the site we found a bridge that leads us to the interior of the ship, and as we found no one around to control the entrances we thought it would be freely accessible and there we went up with a certain precaution, until we heard someone calling from the other side of the road with arms in the air, we quickly realized that we would have to go back to legitimize our presence ☺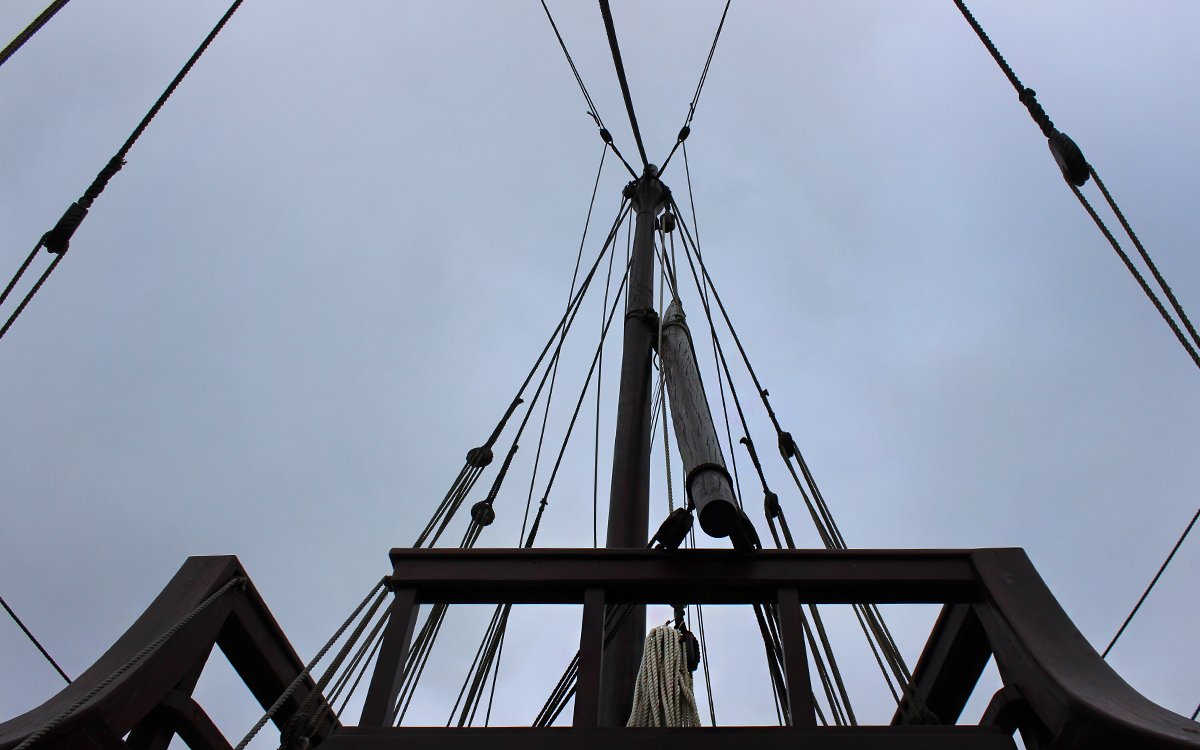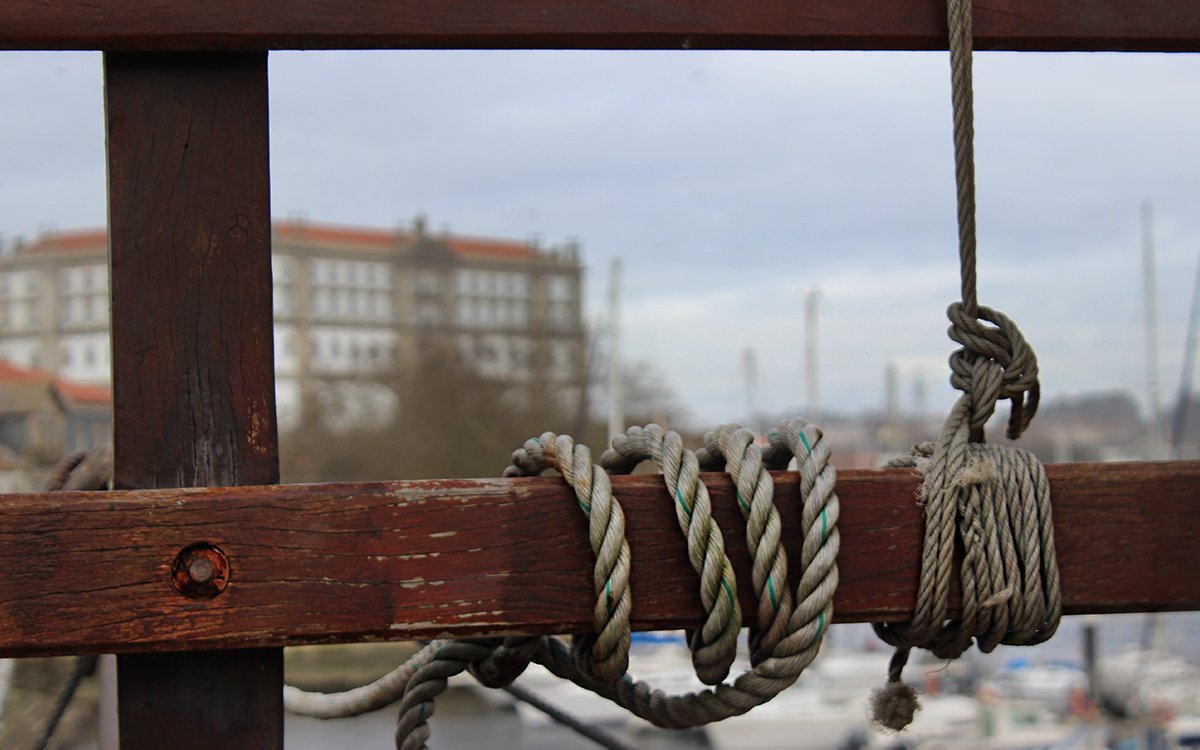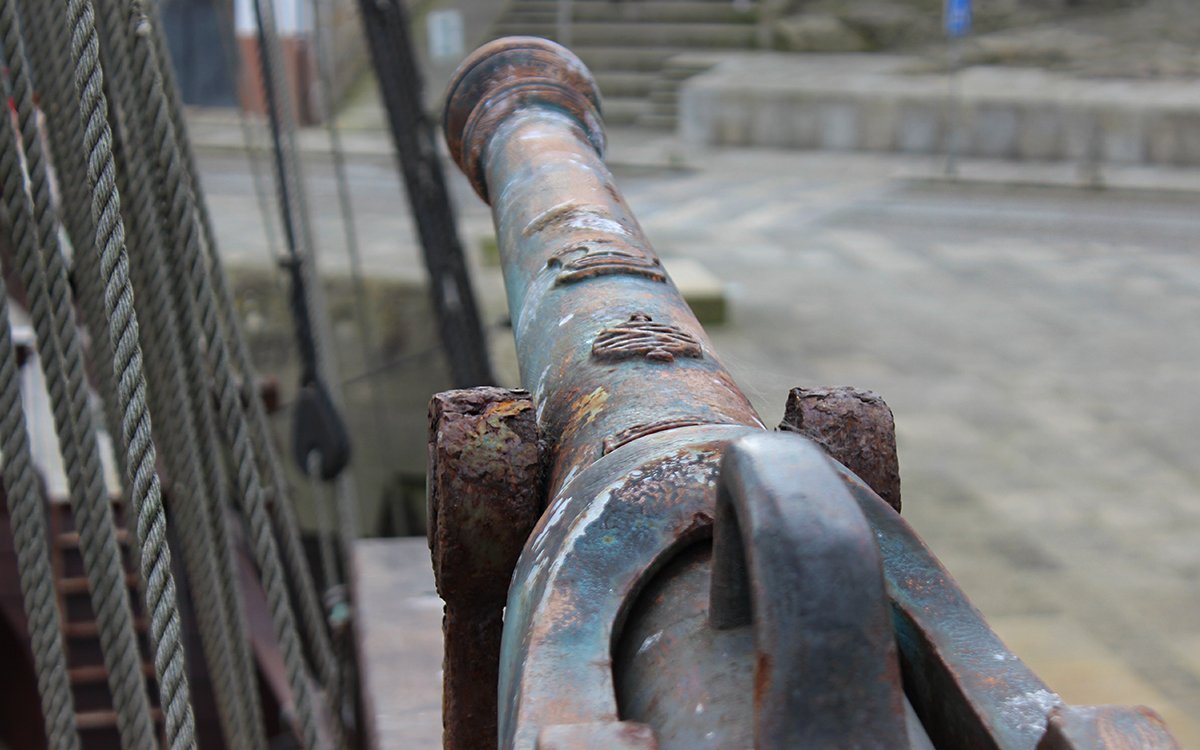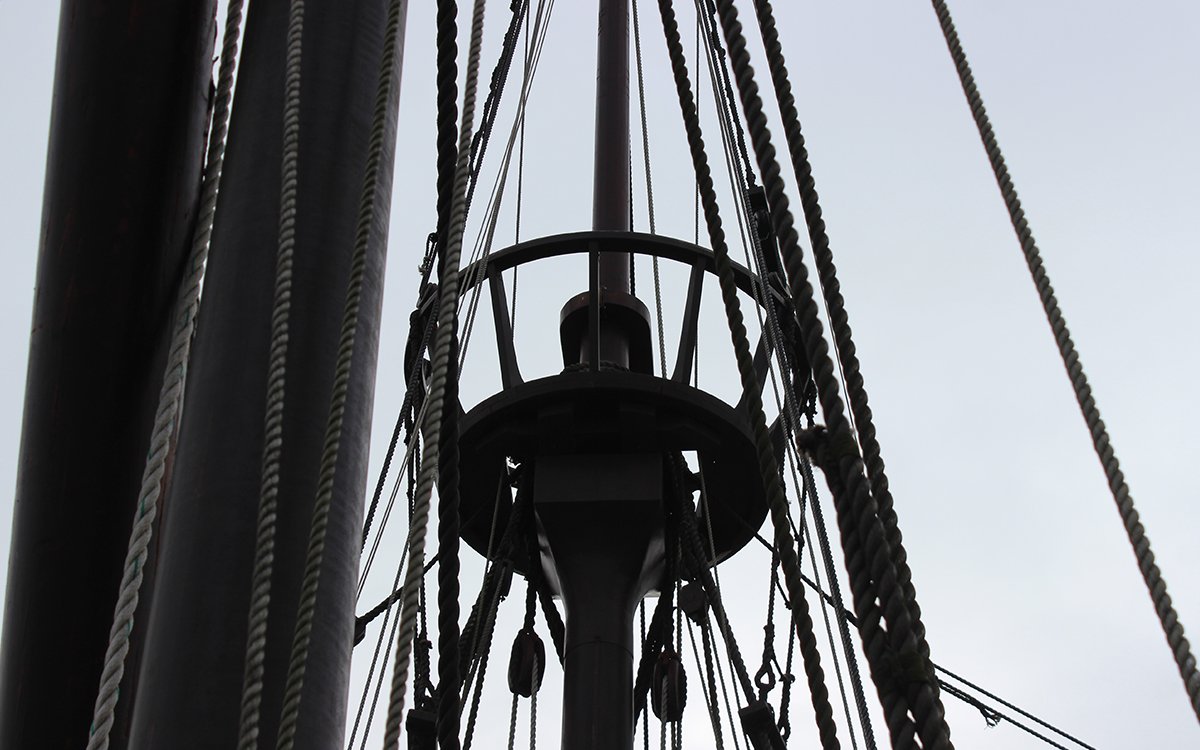 With the purchase of tickets, at a very affordable price, it was time to go in to see and experience the feeling of being on board a true Portuguese ship, this icon of our history.
Inside, it is possible to see the crew members' quarters, as well as elements of the crew, through human sculptures and examples of the cargo they transported in the wide space they made available in the interior, as huge amounts of food and water as the trips to India were very long.
It is also possible to get to know various navigation instruments, cartographic material, etc.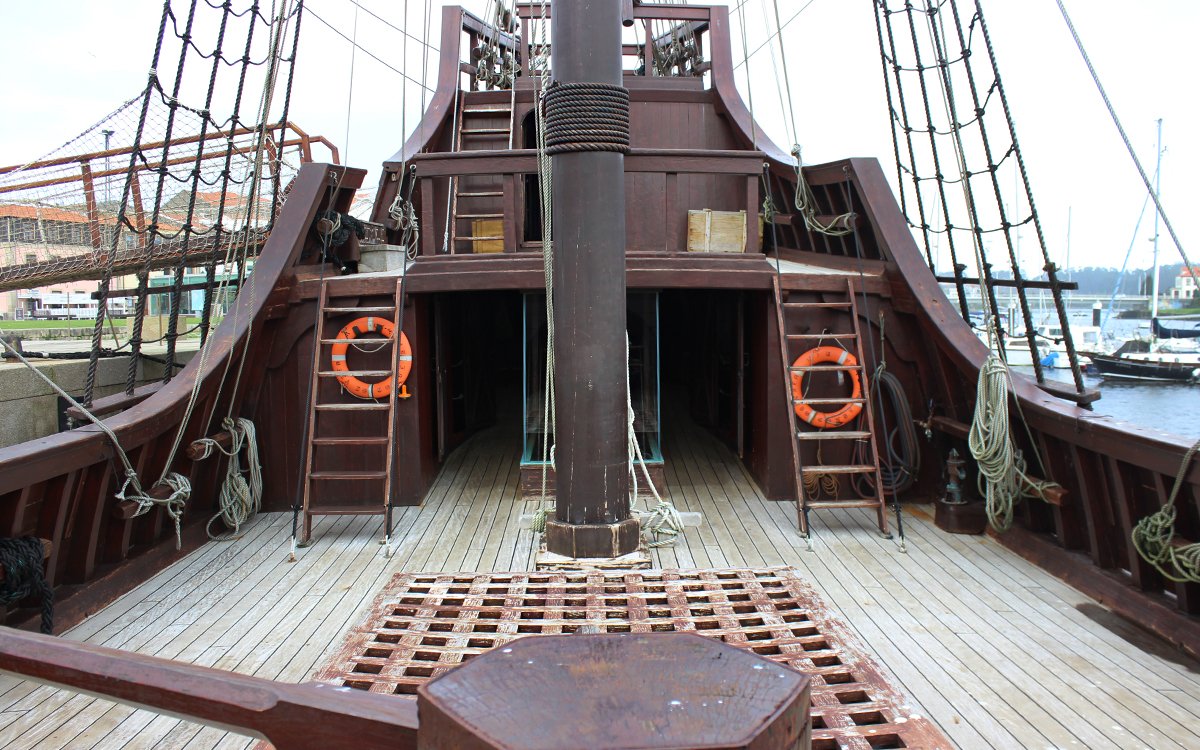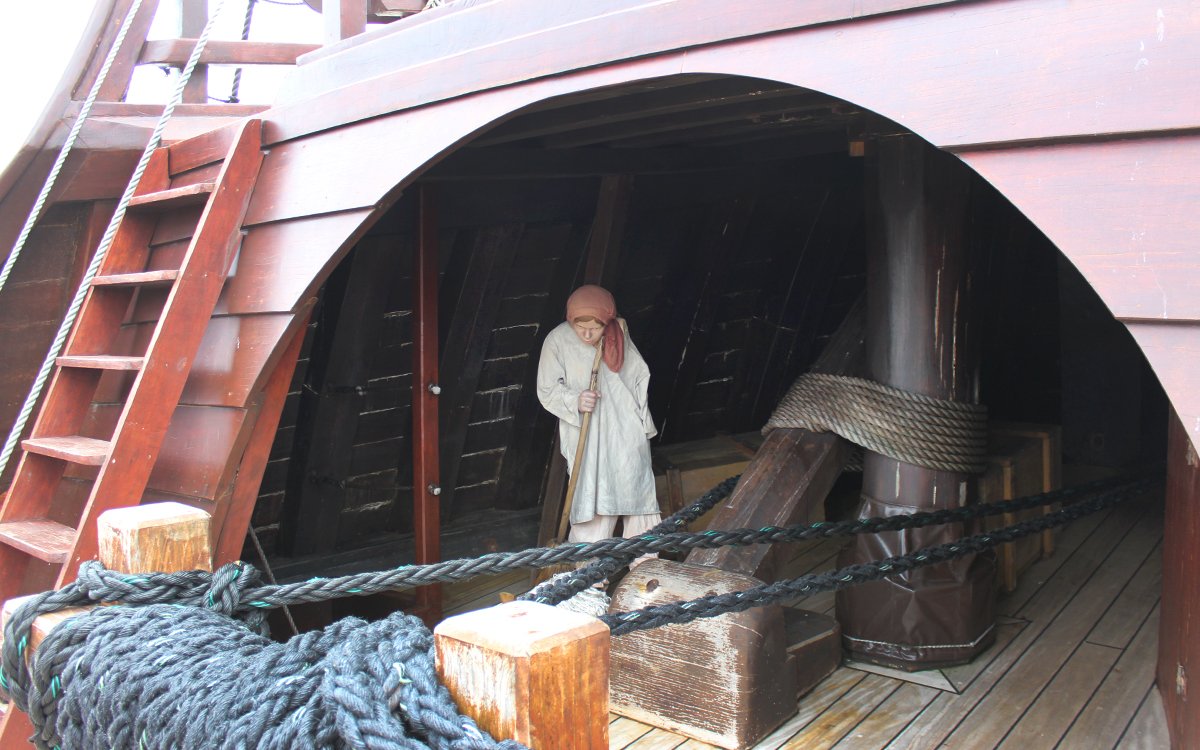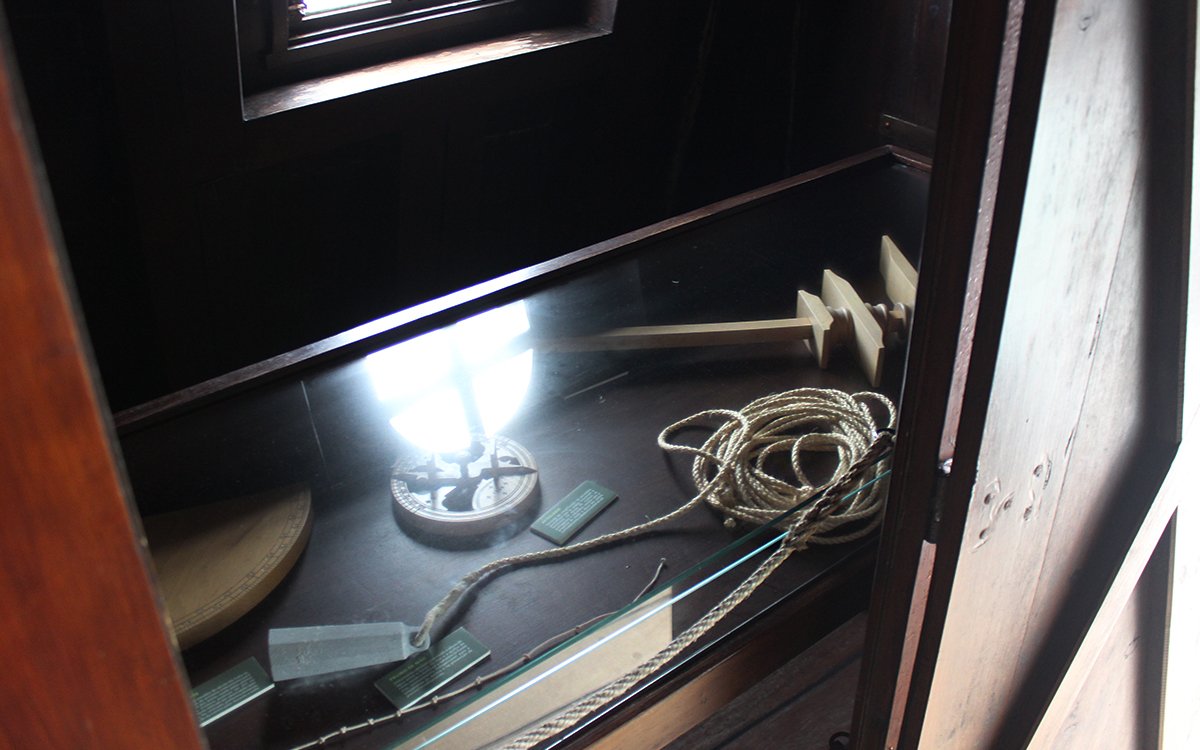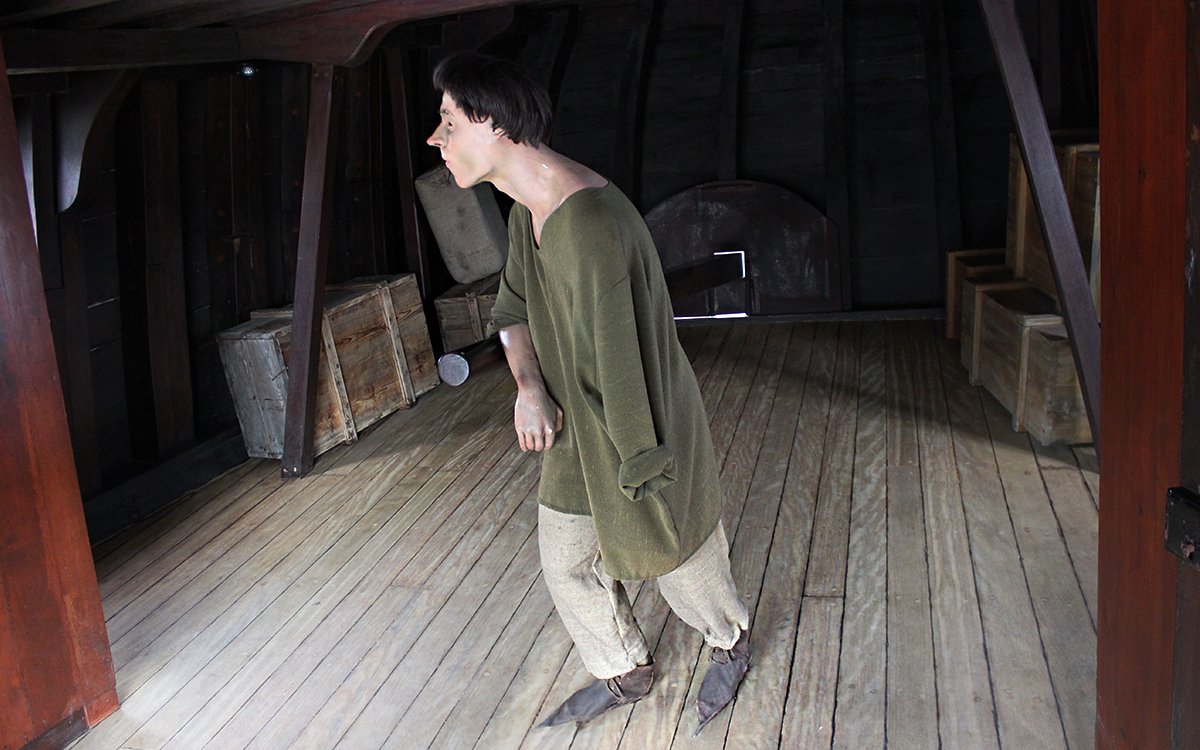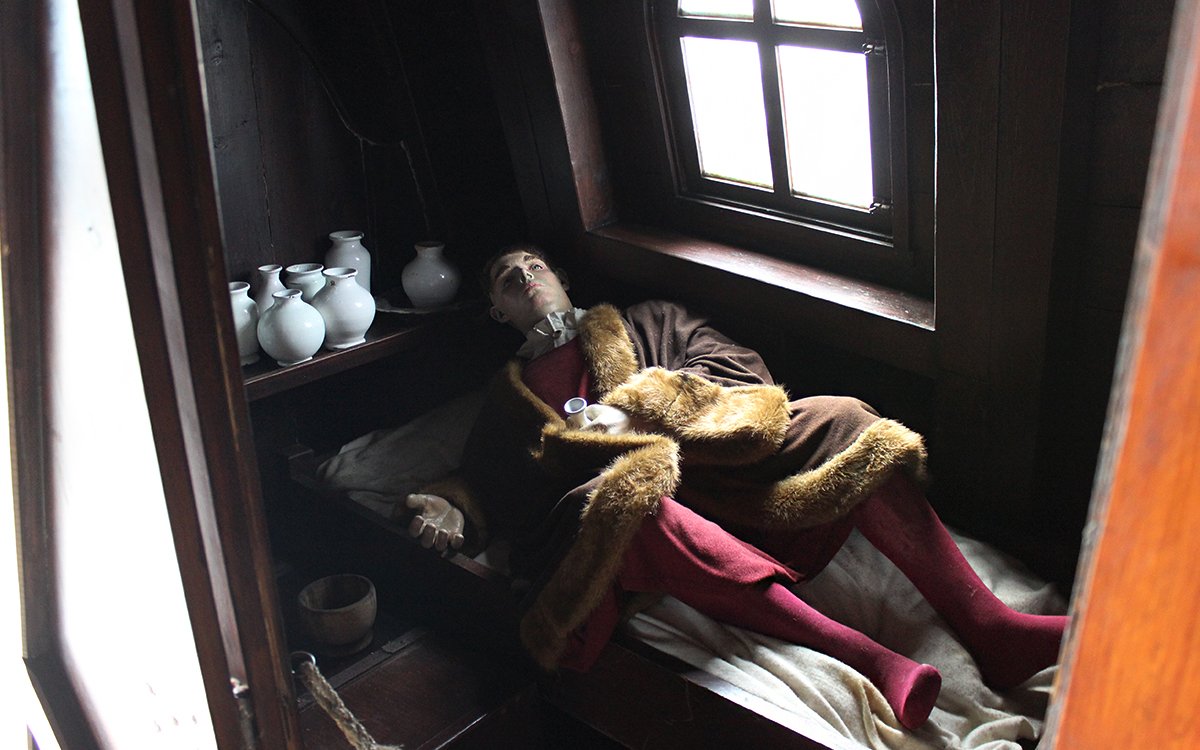 The construction of this type of ship arose in order to have more space for more people and for more merchandise, to accommodate more spices, which were considered a valuable cargo.
Round, with 3 or 4 decks, stern and bow castles, with 3 and 2 decks respectively, with a total of 3 masts
This replica was built by the shipyards Samuel & Filhos, Lda, an extension of the Alfândega Régia museum - Naval Construction Museum, which is right next door and can be visited since 2007.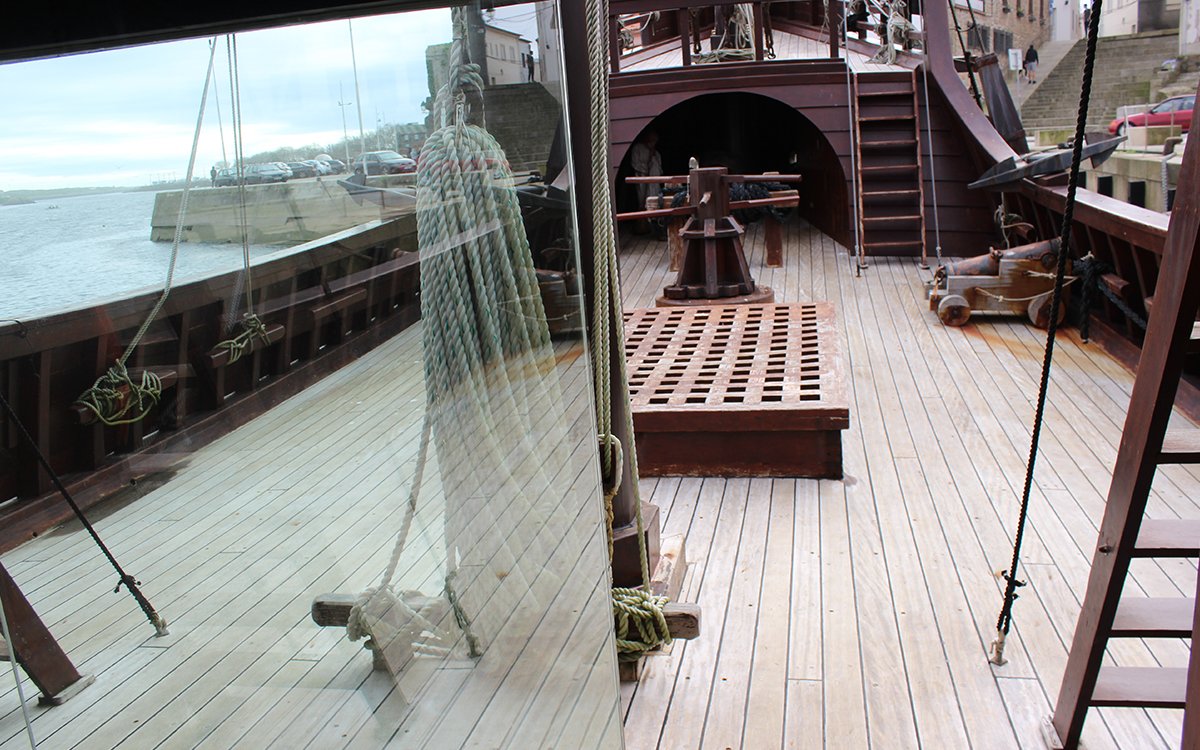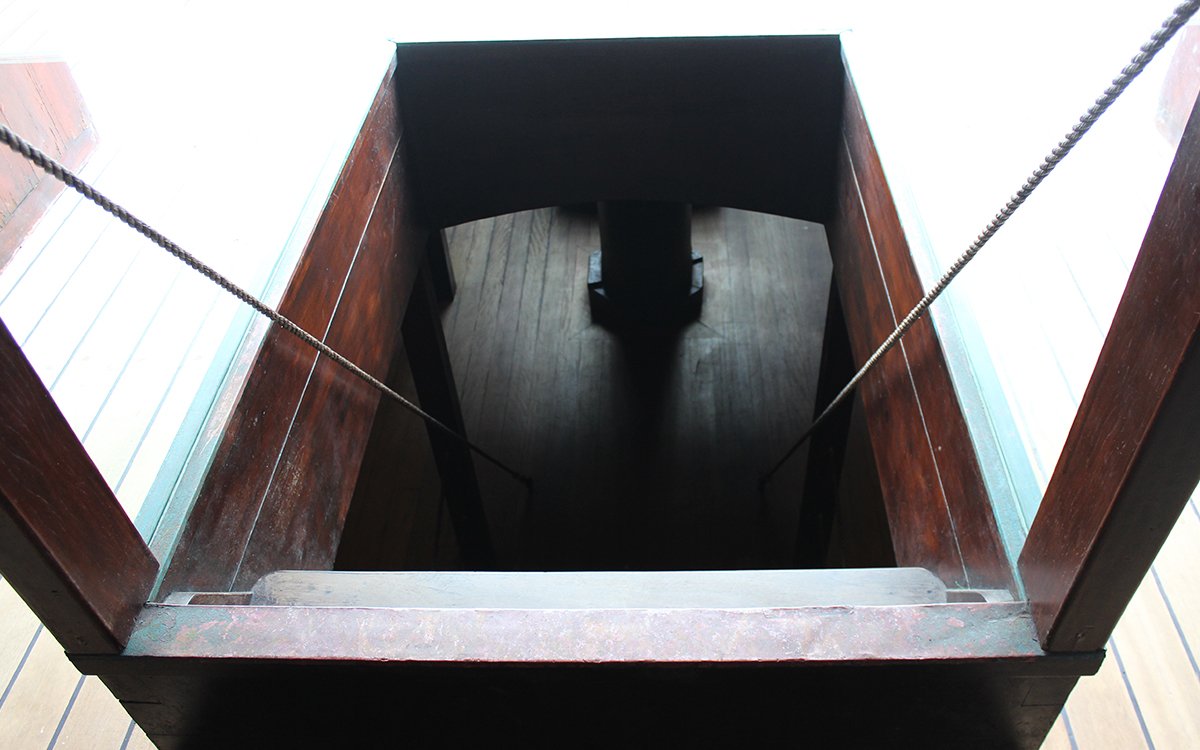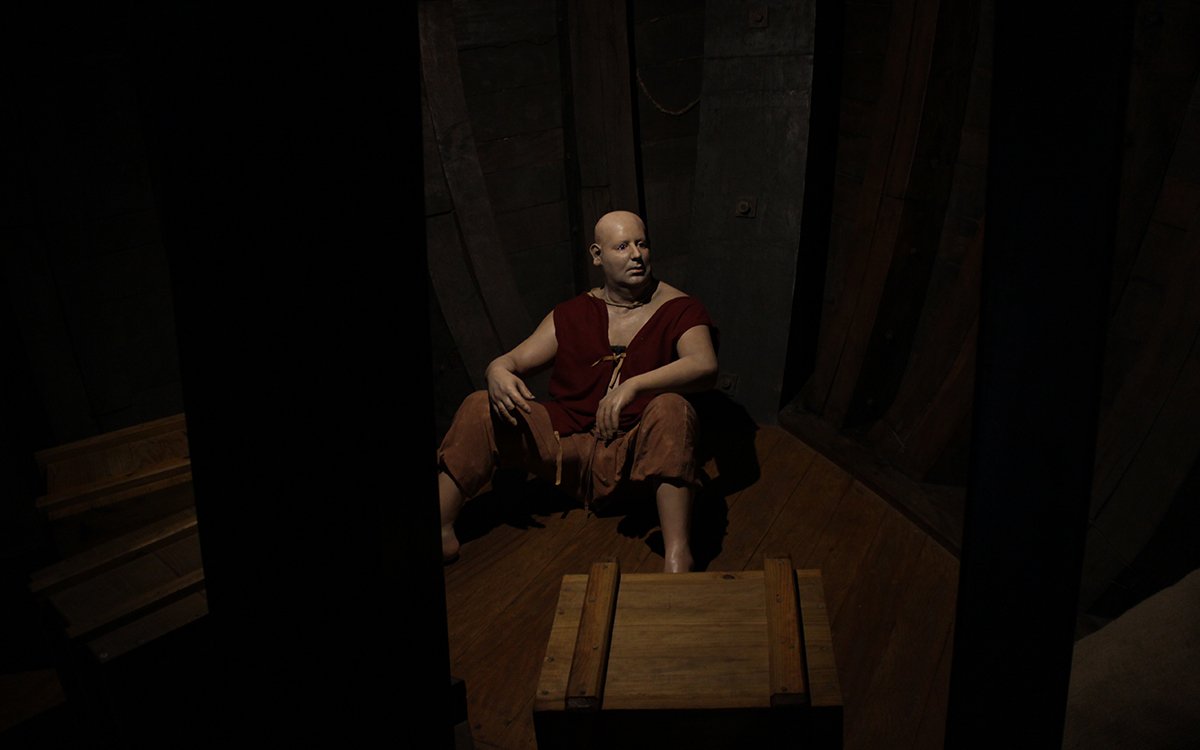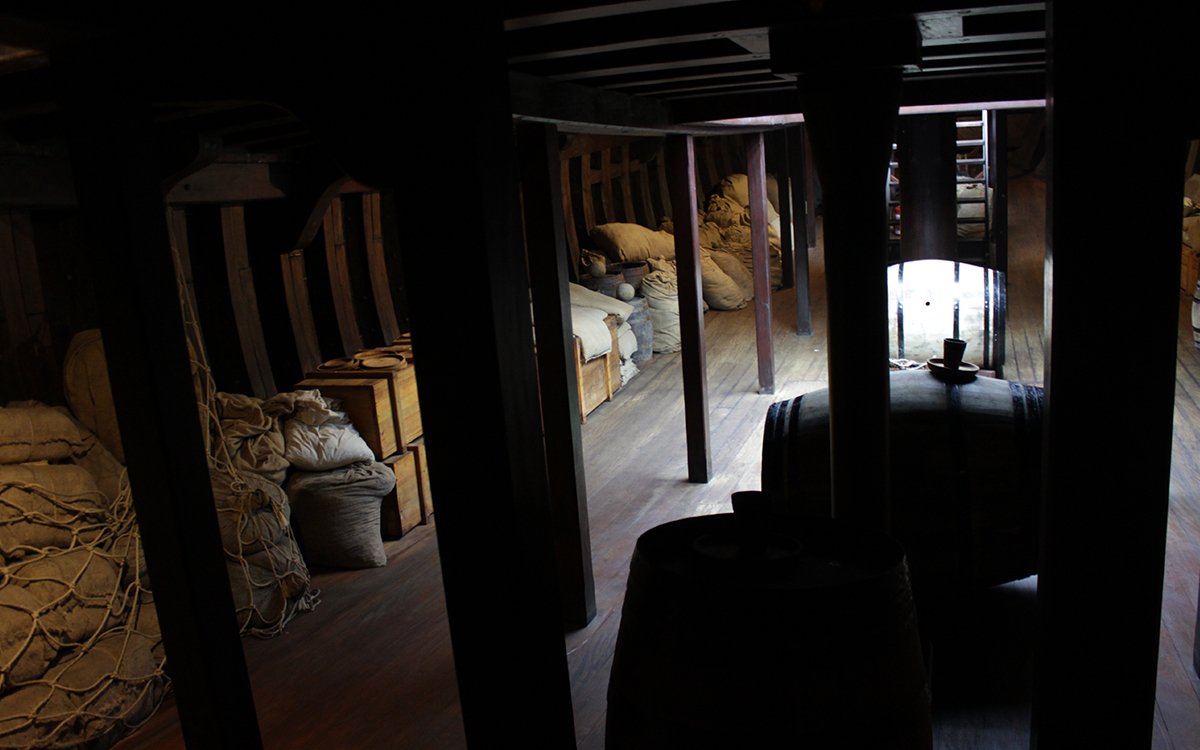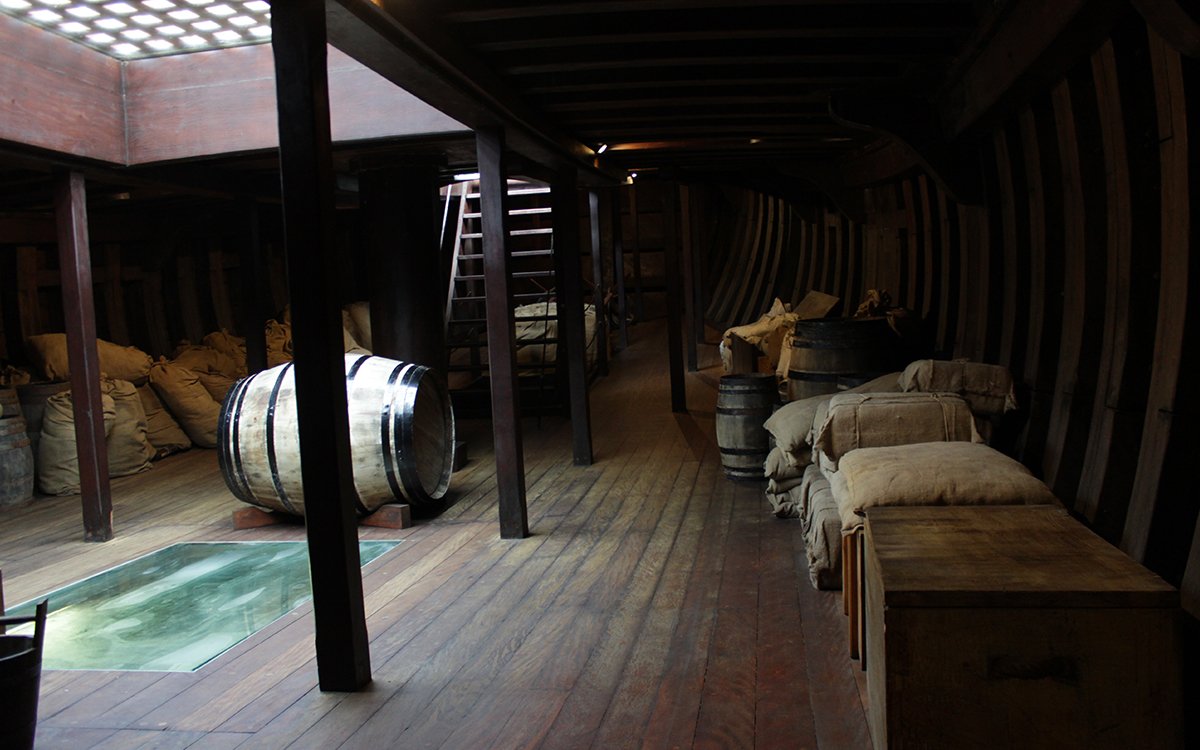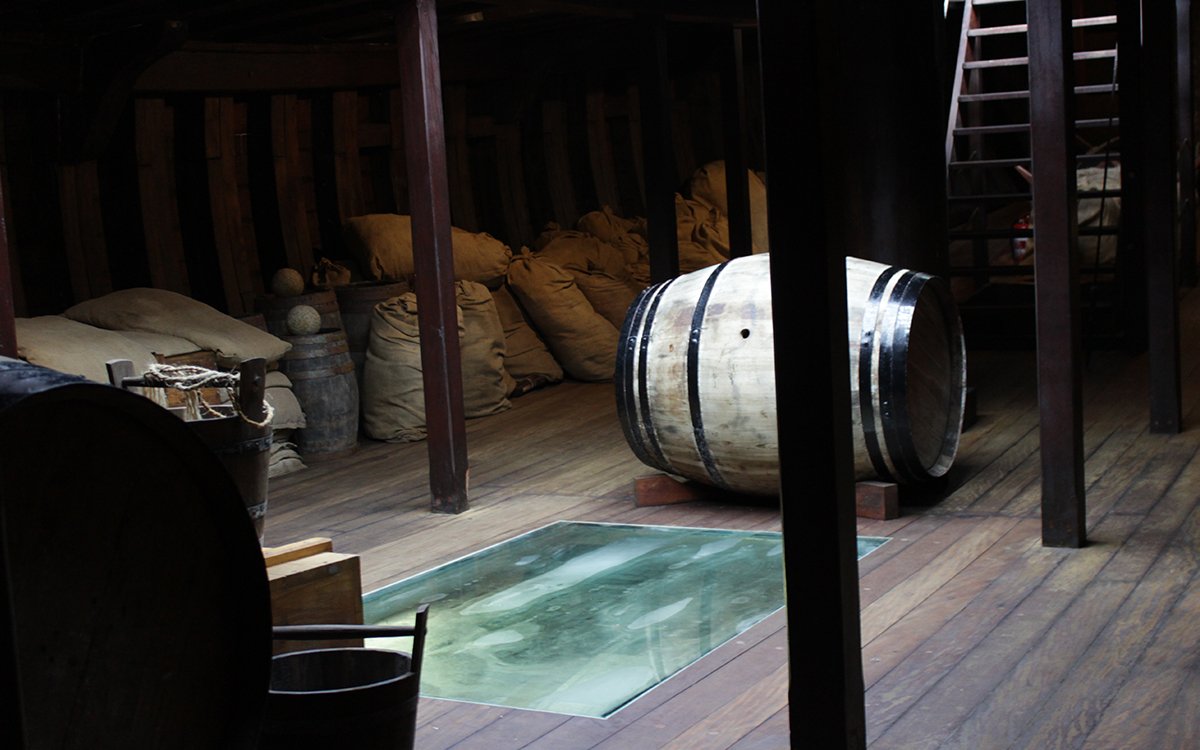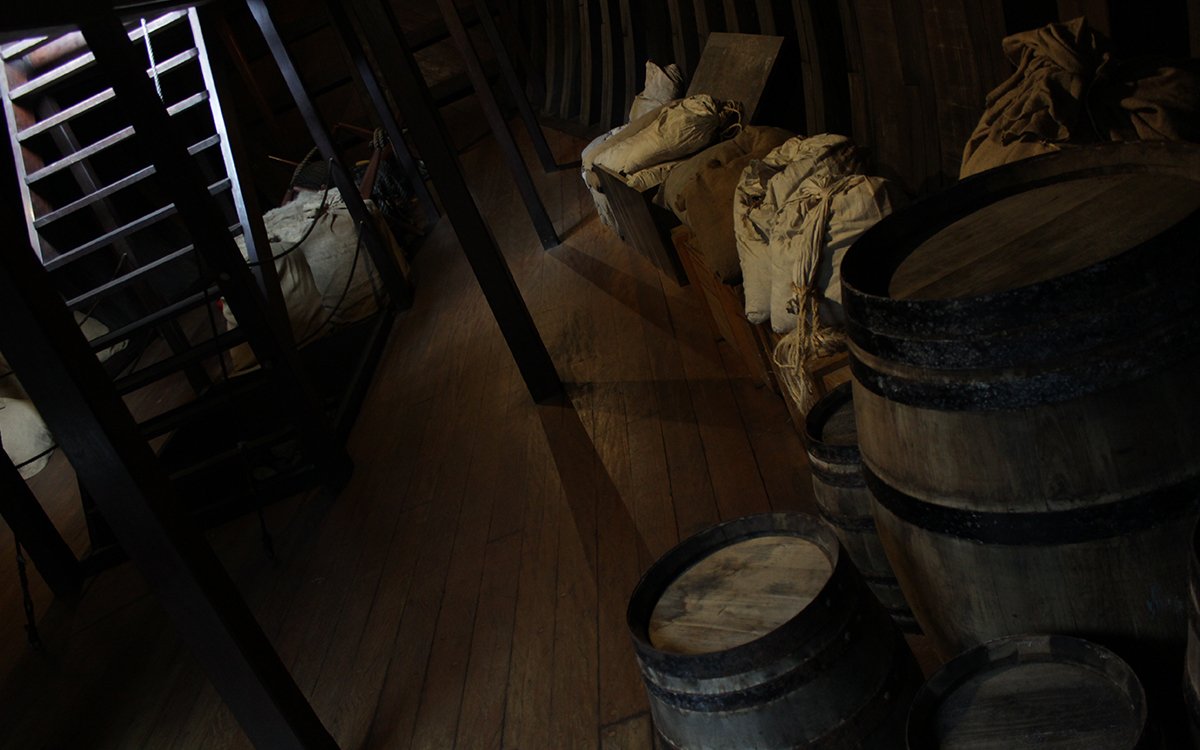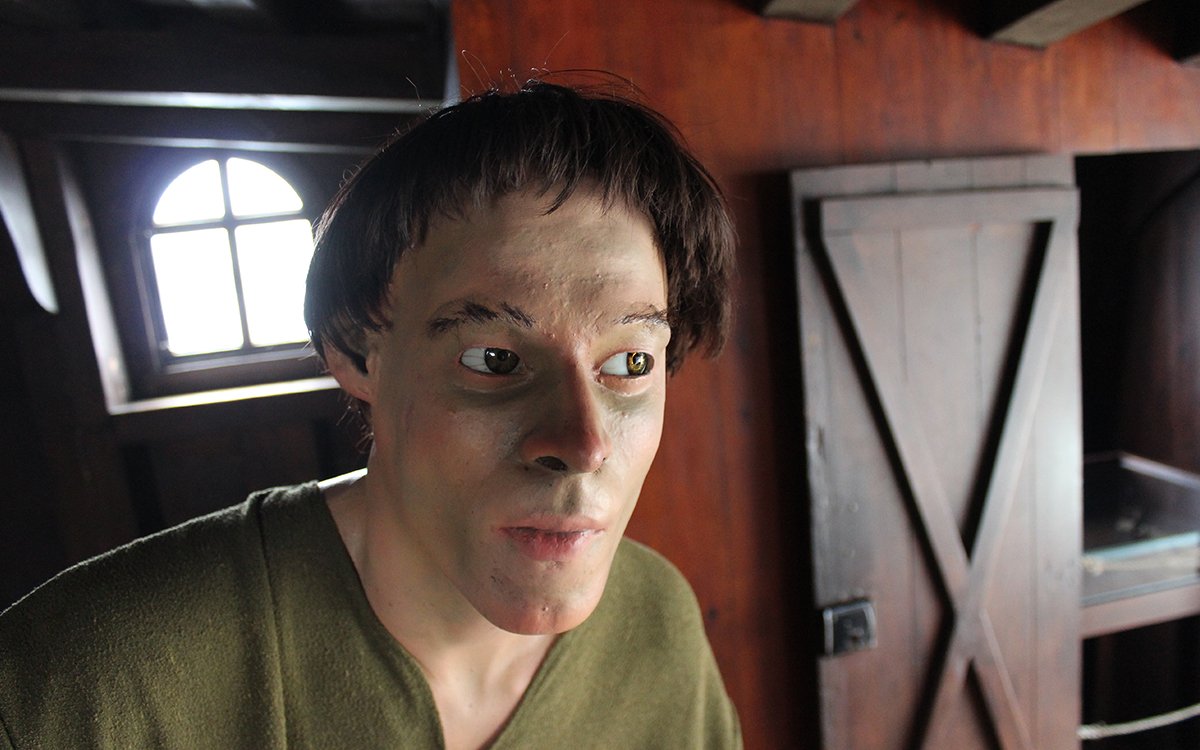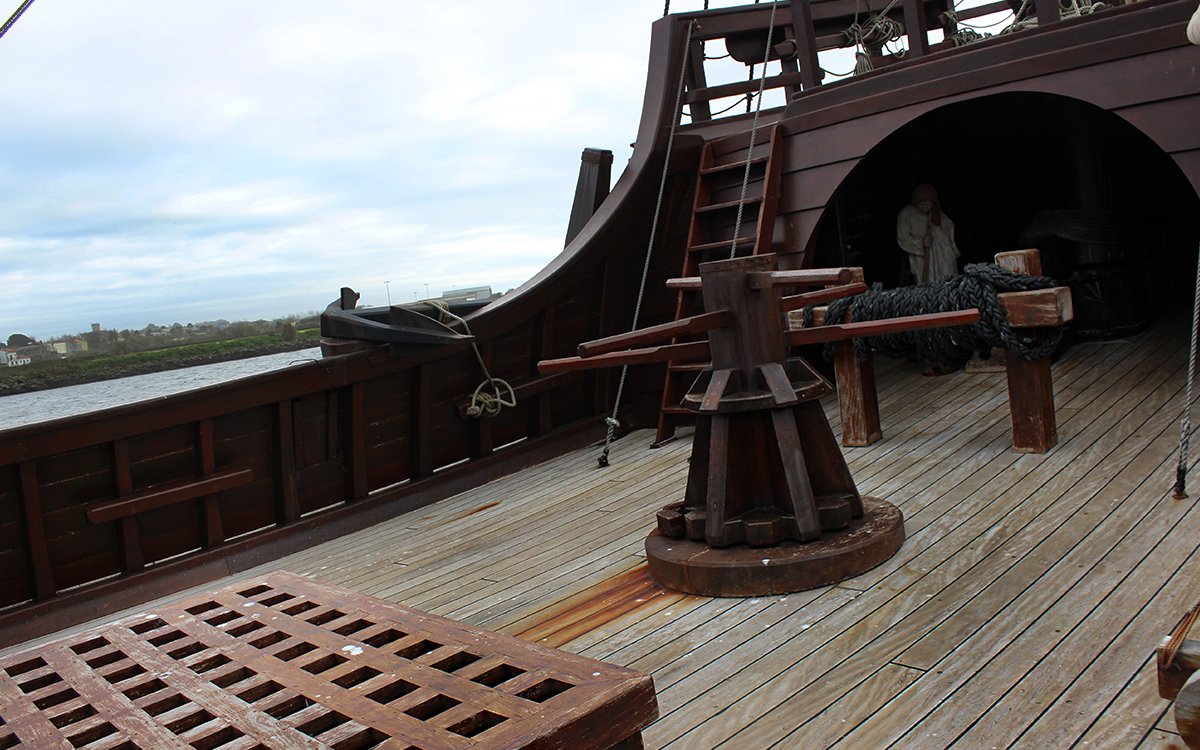 Still in that space, it is possible to watch an exhibition that highlights the most important acts in the construction of a ship, starting with drawing, passing through the geometric plane and execution.
In this context that the design of a vessel starts with a risk, this exhibition installed at Casa do Barco was given the name "com o risco se faz um barco" with a scratch a boat is made, right next door in a mirrored building installed in a large green space surrounded by a perfectly preserved old rustic houses.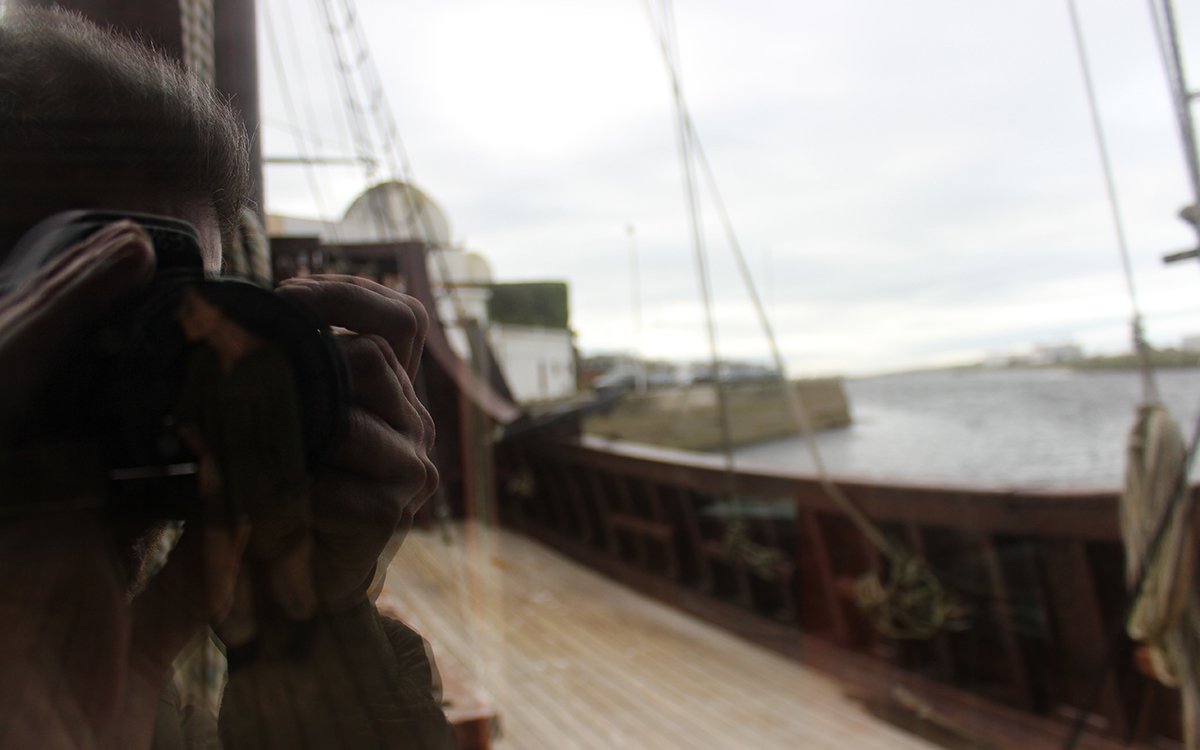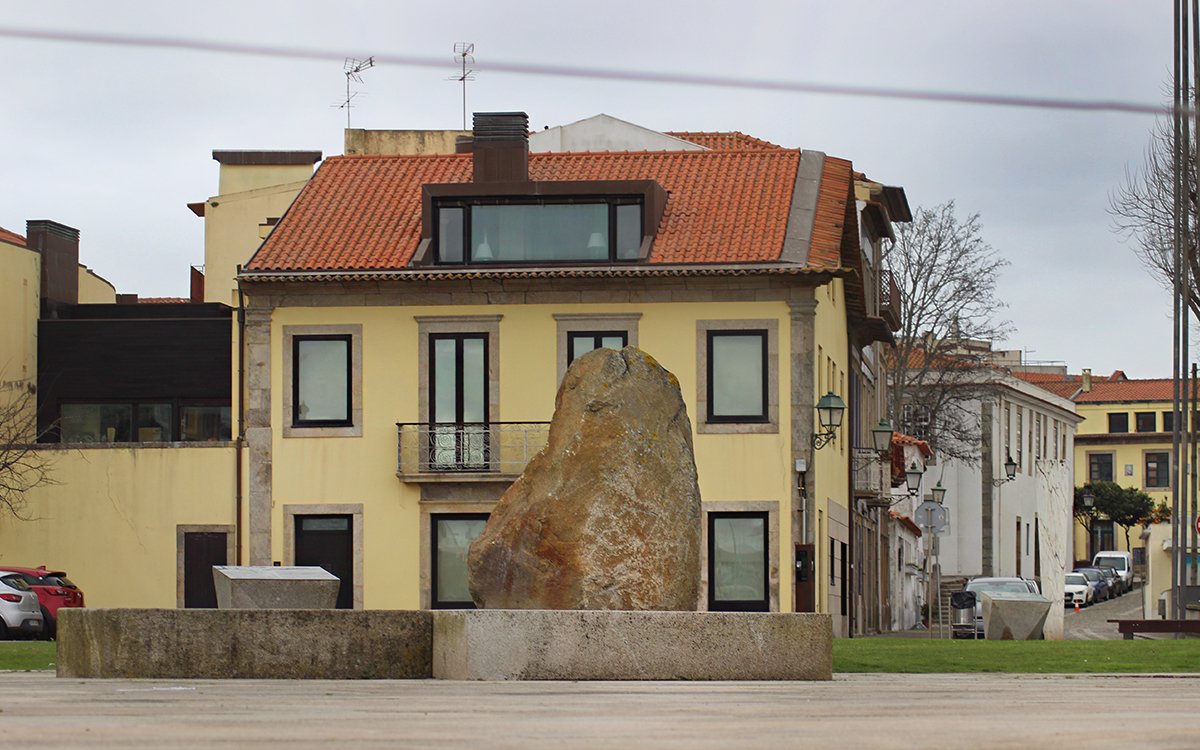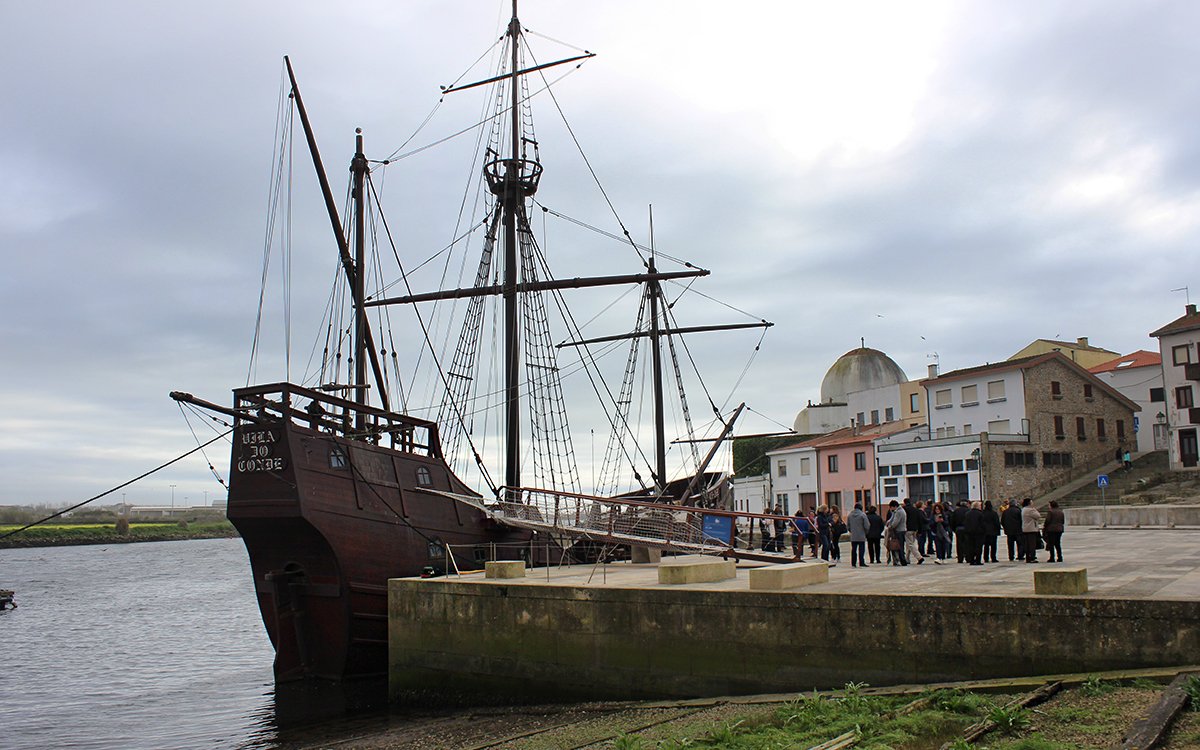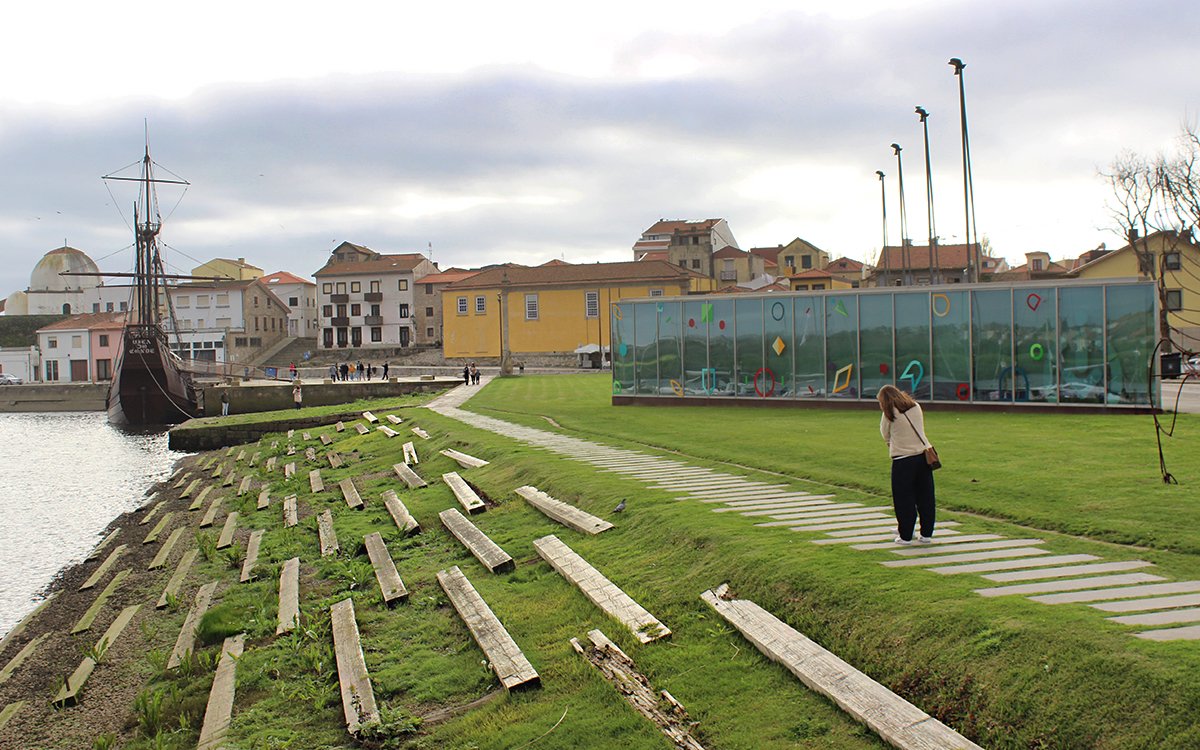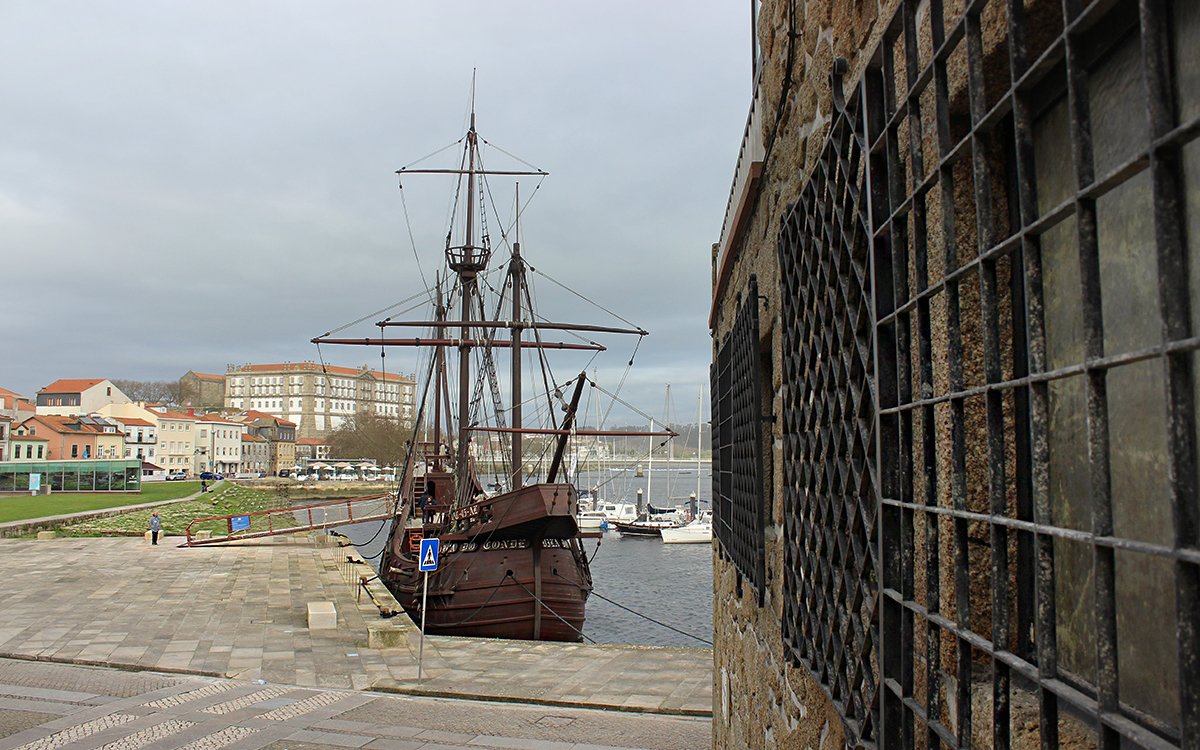 That´s all for today :)
See you soon
Thank you for watching :)
Obs. this article was initially published on Hive blockchain and the timeline is not correct at the time of this publication..
All photos presented in this article are my own