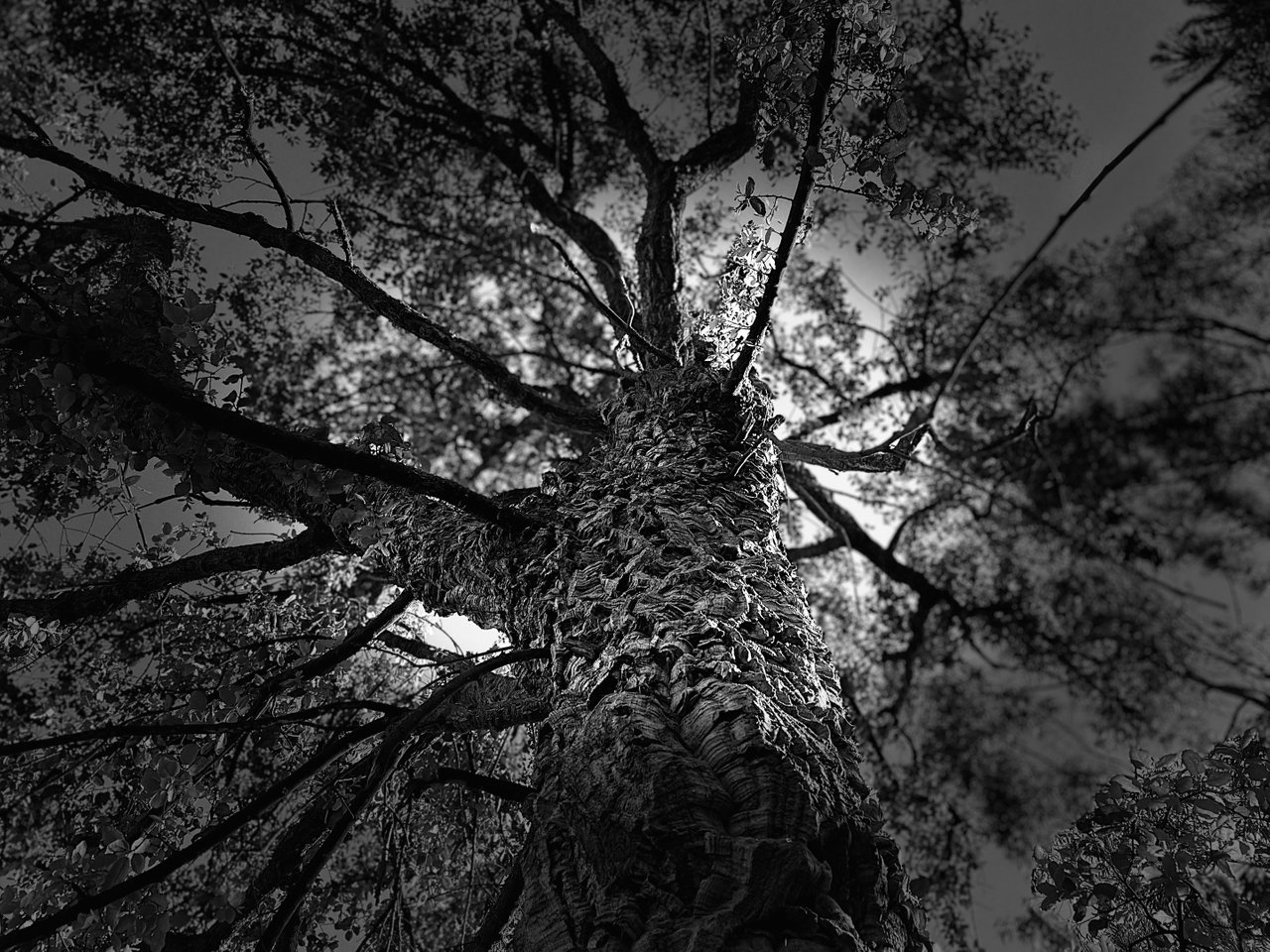 I think i took one of the best pictures with my iphone11.
incredibly this photo has no editing and was taken in automatic mode
Device Brand: Apple
Device model: Phone 11
Color space: RGB
Color profile: P3 display
Focal length: 4.25 mm
Number: f / 1.8
Exposure program: Normal
Exposure time: 1/421
I just decided to present only this photo of an old Portuguese cork tree right next to my house.
I fell in love with this photo.
How is it possible to go through it every day and today when I give it a little attention I manage to extract such a result.
What do friends think?
I will see you soon on that side.
Please give a little love with your vote, it is important to me.
Leave a comment too :)