Do you know what a spiritual retreat is?
Today I want to share with you information about a non-profit organization, whose main mission is AWAKENING CONSCIOUSNESS.
Do you know Vipassana?
Vipassana means to see things as they are. It is one of the oldest meditation techniques in India. It was taught in India over 2500 years ago as a universal cure for universal problems, as an art.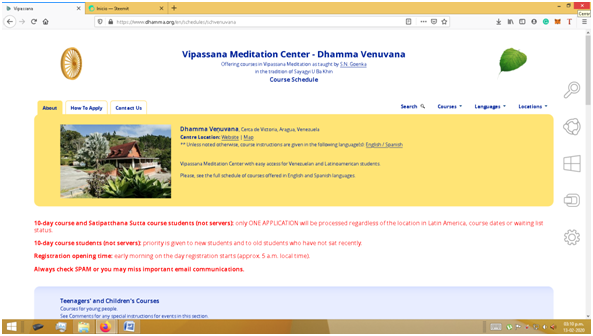 It is a process of self-purification through self-observation. One begins by observing the natural breathing to concentrate the mind and then, with heightened awareness, one proceeds to observe the changing nature of the body and mind and experience the universal truths of impermanence, suffering, and absence of ego.
This is the process of purification: the knowledge of truth through direct experience. The entire path (Dhamma) is a universal remedy for universal problems and has nothing to do with any organized religion or sect. For this reason, everyone can practice it freely at any time and place, without conflict based on race, community or religion; it is equally beneficial for every one of those who practicet.

What Vipassana is NOT:
It is not a rite or ritual based on blind faith.

It is not intellectual or philosophical entertainment.

It is not a rest cure, a vacation or a social club.

It is not an escape from the problems and tribulations of daily life.
What it is is Vipassana:
It's a technique for eradicating suffering.

It is a method of mental purification that enables us to face the tensions and problems of life in a calm and balanced way.

It is an art of living that can be used to contribute positively to society.
Located in the world, surely there is a center near you, do not miss the opportunity to attend one of its workshops.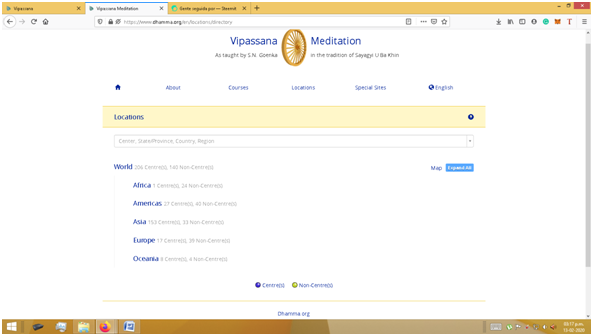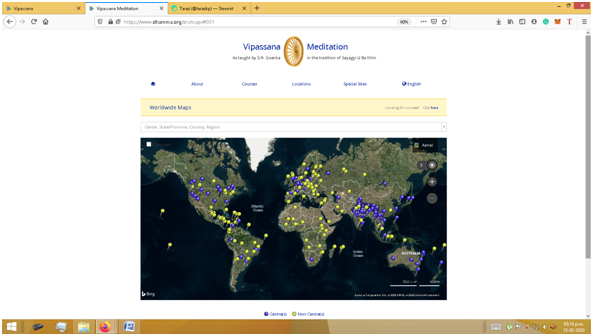 In the picture, you can see the rules.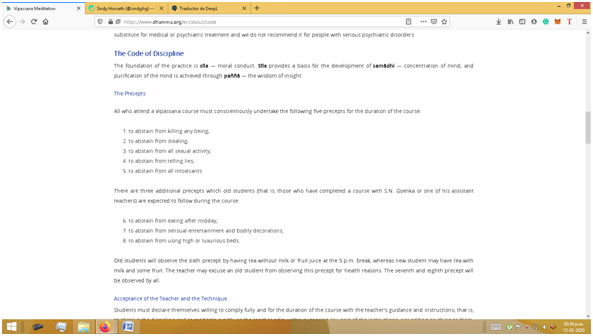 In my personal opinion, I consider that it is not easy this kind of experience, it takes a strong mind to reach the last day, but it is not impossible.
When I did it I was very afraid, I thought that I would sleep on the floor, or in a place with many people, that I would be cold, hungry, that I would not stand the vow of silence, I was prepared mentally for everything, for any physical suffering and I was wrong, it was all a big surprise.
The hard part was yet to come, and it was not precisely the physical aspect that I will leave you with when I do this retreat.
If any of you have gone through this retreat, leave your comment and tell me your story, if you haven't gone but plan to do so I wish you a good trip in your discovery.
My other vipassana retreat posts.
---
a href="https://steemit.com/blog/@soyunasantacruz/do-you-really-know-yourself-do-you-know-who-you-are-part-1" img class="lazyload" data-src="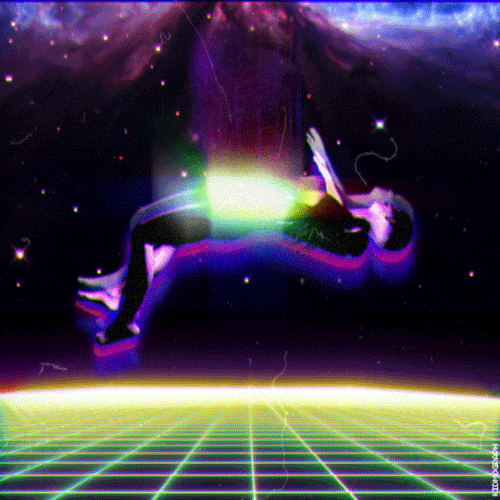 "Do you really know yourself do you know? who you are part 1?"
a href="https://steemit.com/blog/@soyunasantacruz/do-you-know-yourself-do-you-know-who-you-are-part-2" <img class="lazyload" data-src="
"Do you know yourself? do you know who you are? part 2""
Thanks for visiting my blog. If you like the posts about nature, travel, photography, prosperity, and spirituality, feel free to follow me as these are the topics I write about the most.
I wish your thoughts of prosperity to multiply.
and come true. Remember that everything is possible.
God bless you.