The market is doing its work amazingly, despite everybody's opinion about that we are in a bull market phase, the majority of them are shortening BITCOIN at the very first moment we see the shadow of a small bear appearing.
Yesterday, Binance futures was showing a balanced equilibrium between longs and shorts.
Today, we have a substantial difference between both...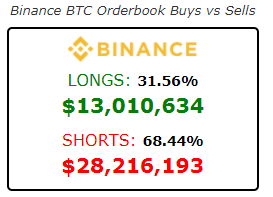 Who will win, nobody knows accurately but I have seen many times the same and I can tell you that it smells as a Liquidation of shorts is going to happen in no time now.
BITCOIN is testing a good resistance level around 11350 USD, touched 4 times since August the 5th: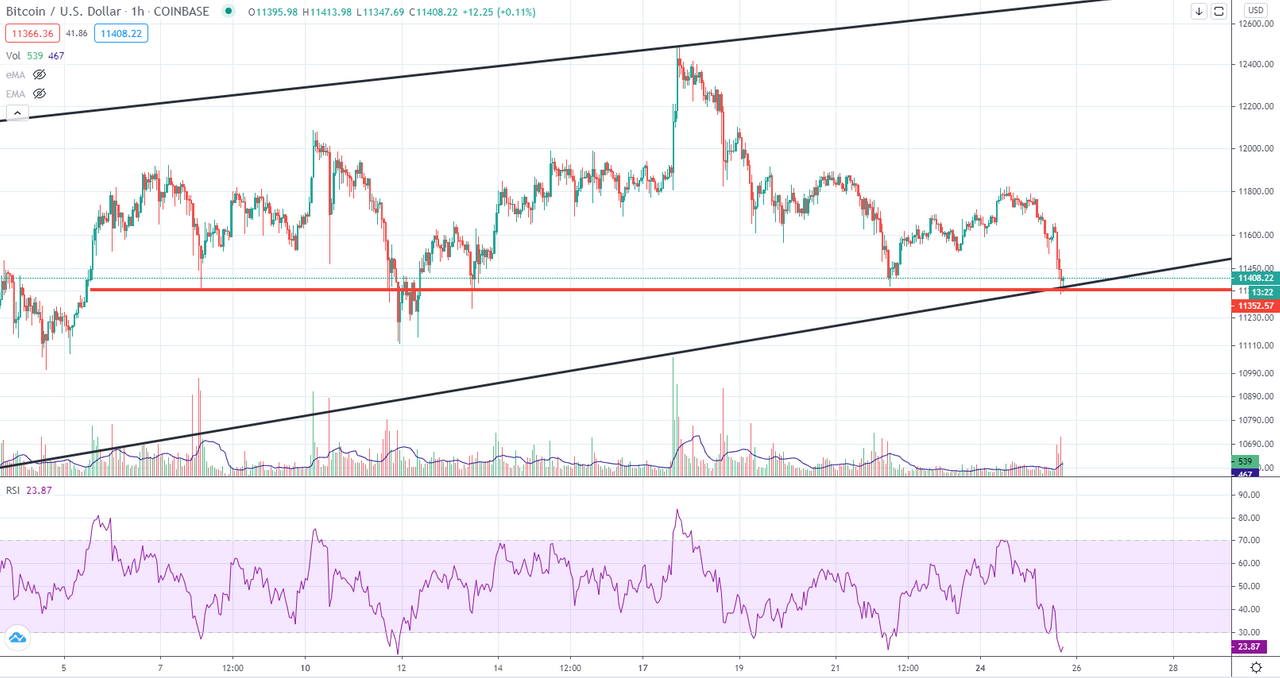 Breaking this resistance with volume would bring the price to the 10400 USD area again but I think this time BITCOIN is going to hold the current level.
---
I'm sharing only my quick trading Ideas here, not financial advice at all ;-)
*Disclaimer: This is just my personal point of view, please, do your own assessment and act consequently. Neither this post nor myself is responsible of any of your profit/losses obtained as a result of this information.

JOIN ME on HIVE, use my referral and I will help you:
https://peakd.com/register?ref=toofasteddie