It is said that 2022 is going to be the great year of ETHEREUM, the year in which the passage of this blockchain from Proof-of-work to Proof-of-Stake will finally become effective.
The truth is, I don't know if this is really going to be the case, Vitalik has been delaying this great milestone many times but I think that, morally, he cannot do it again.
The effect of this transition added to Ethereum's EIP-1559 burning mechanism that will be launched also means making ETH a deflationary currency with which there are people who calculate an easy escalation of its price to values ​​close to $10,000.
For my part, I have a ridiculous amount of ETH bought several years ago, in particular 1.9 ETH that are still staked in my metamask and that remain inactive waiting for the new consensus algorithm to reduce the price of fees to be able to move those savings... not only in ETH but also in dozens of Tokens that I have waiting for better times to sell.
I have no doubt that the price of ETH is going to fly in the medium term, but I think that many of the tokens that I have are going to suffer since I think that I am not the only one hoping that the fees are low enough to sell such a lot of shitcoins.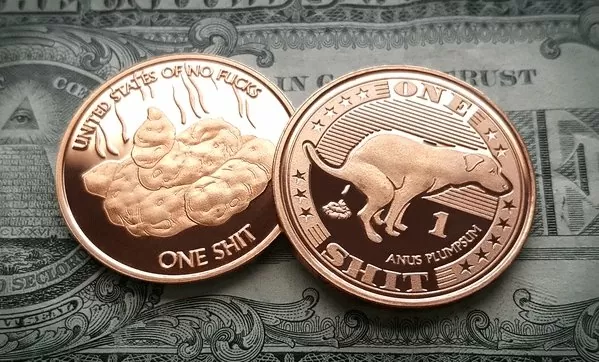 In any case, it's about time for this to happen, don't you think? A cleanup of shitcoins is what can come too...
Posted Using LeoFinance Beta