There is nothing that surprises me in this world of greed and thieves, however, from time to time, something remarkable appears that is worth commenting on.
In a short time the CZ empire is going from hegemony to complete disaster.
Not a week goes by without bad news about BINANCE, and let me tell you, what I just read is disgustingly bad, in my opinion.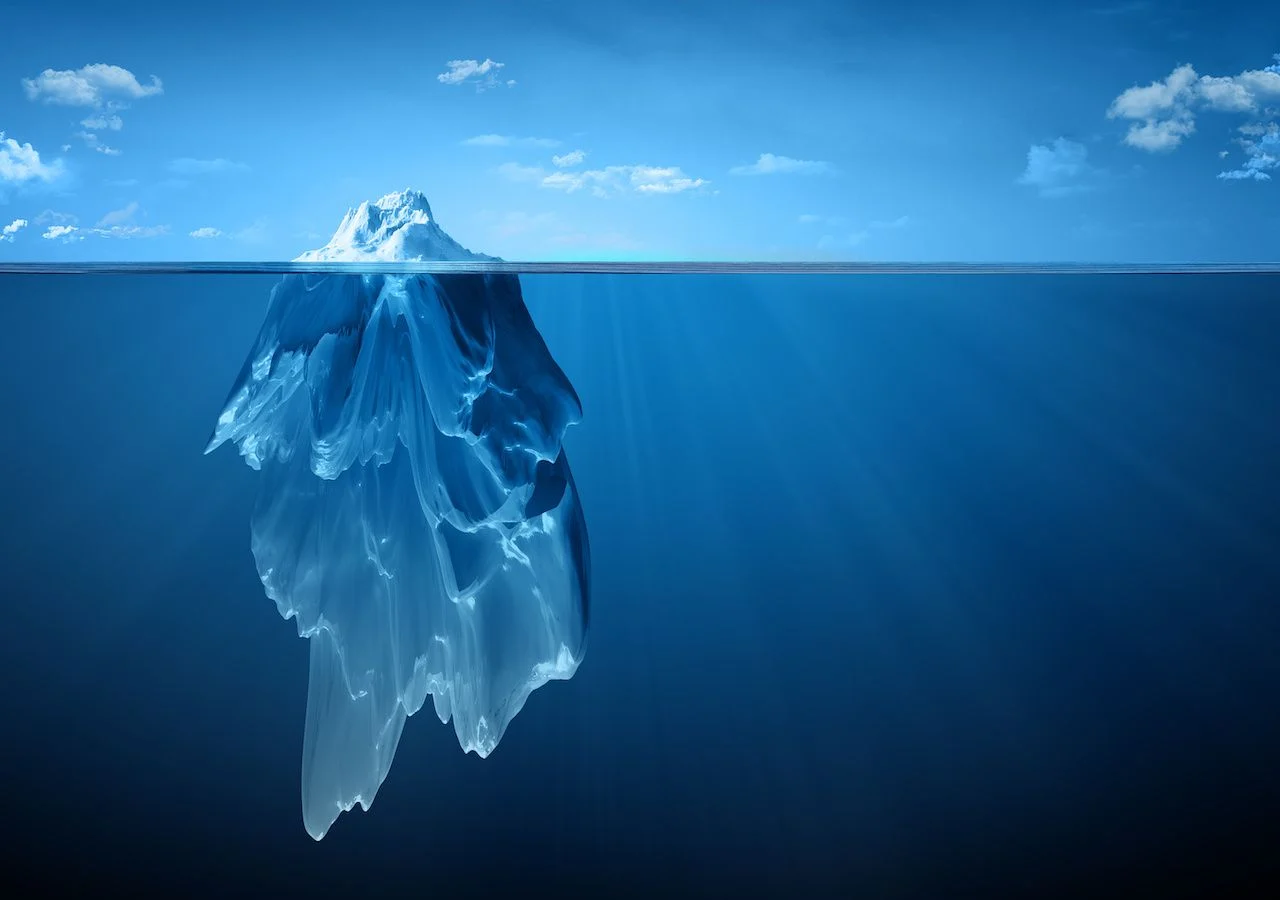 Apparently, The Commodities and Futures Trading Commission (CFTC) is investigating information that would lead to the fraudulent use of knowledge of millions of exchange client transactions for the personal benefit of some, if not all, BINANCE employees with access to this information.
This news may be the worst I have read in many months if it is shown that this has been so.
Day after day, what is the largest centralized cryptocurrency exchange in the world finds itself more and more against the walls.
We also have to keep an eye on the centralization of the Binance Smart Chain, if it is shown that they have manipulated the markets and used user data for their personal benefit, the Binance Blockchain together with the crypto built on it, including stable coins, may also be in danger of being investigated and dismantled...
---
*Disclaimer: This is just my personal point of view, please, do your own assessment and act consequently. Neither this post nor myself is responsible of any of your profit/losses obtained as a result of this information.
Posted Using LeoFinance Beta