It's looking like fiat is dead in the eyes of Time Magazine, as they have announced partnership with Crypto.com to begin accepting payments for subscriptions in CRO. According to the press release, subscribers who elect to pay with cryptocurrency will receive unlimited access to content across Time.com for 18 months with their one-time purchase, as well as subscriber-only events and offerings. Currently, purchasing a subscription through cryptocurrency is only available in the U.S. and Canada, with global access to roll out in the next several months. This announcement follows TIME's recent expansion into the cryptocurrency space. In March, TIME offered an exclusive series of three TIME covers as non-fungible tokens at auction, including one of the most iconic covers in TIME's 98-year history, and the first-ever cover designed exclusively as a NFT.
Image Courtesy of Time.com
The press release also mentioned that in support of the partnership, Crypto.com will offer Pay Rewards of up to 10% back for subscribers who elect to pay using CRO, the Crypto.org Coin. According to Coin Gecko, Crypto.com is a all-in-one cryptocurrency platform for consumers offering services such as exchange, wallet, brokerage, debit cards, borrow/lend, payments, and DeFi. CRO coin is the token for the Crypto.com platform. It has 3 main functionalities, trading, payment, and financial services. CRO coin holders will be able to enjoy benefits such as discounted fees, higher earnings for lending, and priority services. Card holders having CRO will also be entitled to additional perks such as airport lounge and rewards. It also has its own blockchain where it acts as a cross-asset intermediary settlement layer using CRO.
Image Courtesy of CryptoDiffer.com
If you would like to get a CRO Visa Debit Card and begin receiving unlimited access Time.com or just want to receive CRO rewards for making purchases and other perks, click the image below for a $25 reward when you join Crypto.com: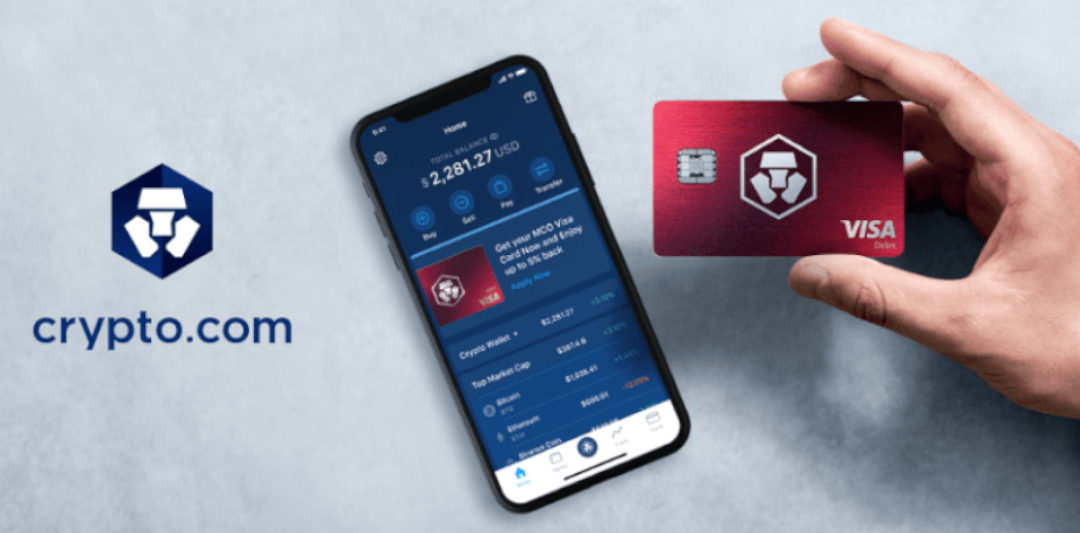 Image Courtesy of Crypto.com