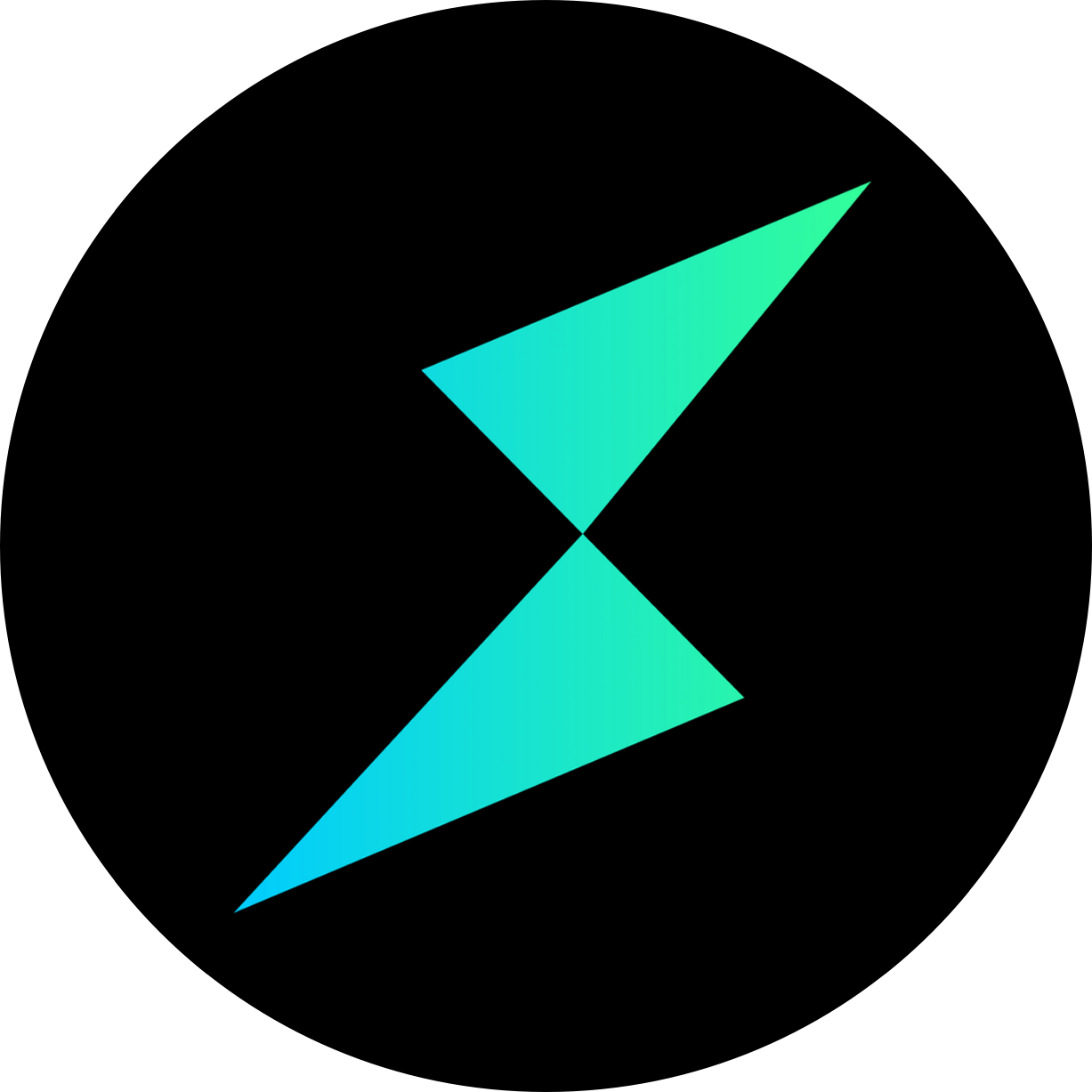 I am a huge fan of a few things when it comes to blockchain and cryptocurrency. However, my two favorite things (other than Bitcoin) at this time are Thorchain and @leofinance.
RUNE
I've been a fan of Rune for quite a while now and have done my best to stack some. Today they shot up 15% in value, and I believe that this is just a small glimpse at what is to come.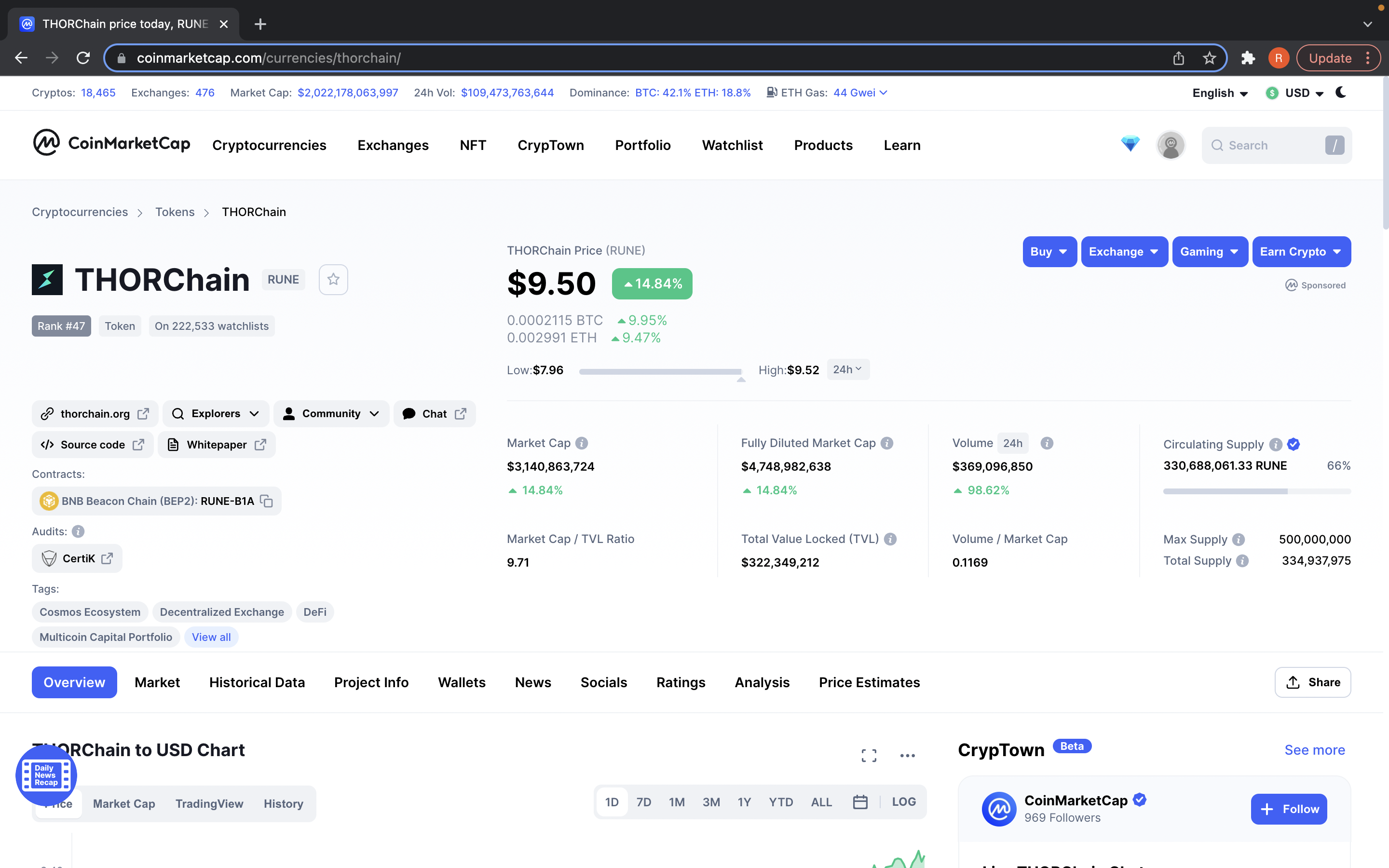 I'll toss in a little official description of what RUNE is for my fellow crypto-nerds who want the deeper dive:
THORCHain is a decentralized liquidity protocol that allows users to easily exchange cryptocurrency assets across a range of networks without losing full custody of their assets in the process.
With THORChain, users can simply swap one asset for another in a permissionless setting, without needing to rely on order books to source liquidity. Instead, market prices are maintained through the ratio of assets in a pool (see automated market maker).
The native utility token of the THORChain platform is RUNE. This is used as the base currency in the THORChain ecosystem and is also used for platform governance and security as part of THORChain's Sybil resistance mechanisms — since THORChain nodes must commit a minimum of 1 million RUNE to participate in its rotating consensus process.
All that info is from Coinmarketcap and there is even more if you want to dive in. I have used Thorswap and even the THORwallet that was recently released to do a bit of DEX trading and liquidity pooling.
LEO
It's no secret that I love the plans @leofinance has for their native token LEO. I blog here daily and will continue to do so for the foreseeable future. I believe that it is one of the most valuable hive-engine tokens.
Here is a screenshot of the Coinmarketcap info for the ethereum-wrapped Leo: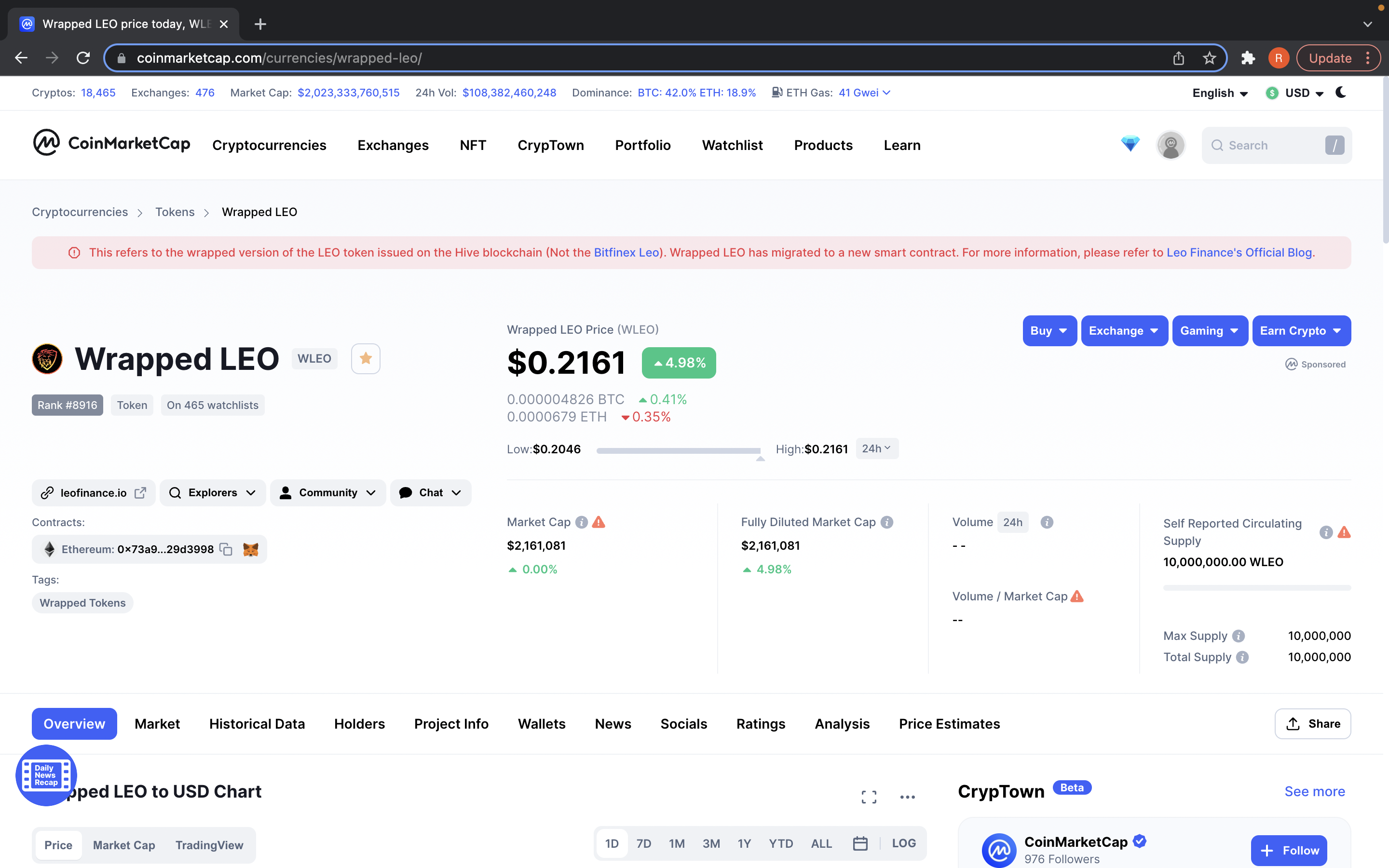 I think that everyone should be keeping an eye on what this team is doing with their defi projects cub finance and polycub.
Partnership?
I would love to see the ability to pool RUNE with LEO or with CUB or PolyCub. I am not sure what the logistics of this idea would be (Thor-wrapped Leo?) but I know that the two communities coming together would be beneficial for everyone. I also know that being able to earn yield from my two favorite assets being paired together would be a huge win in my book.
What do we think? Would RUNE be a good ecosystem to get after next for the @leofinance team? I'm inclined to say yes.
Come talk basketball on Dunk Social!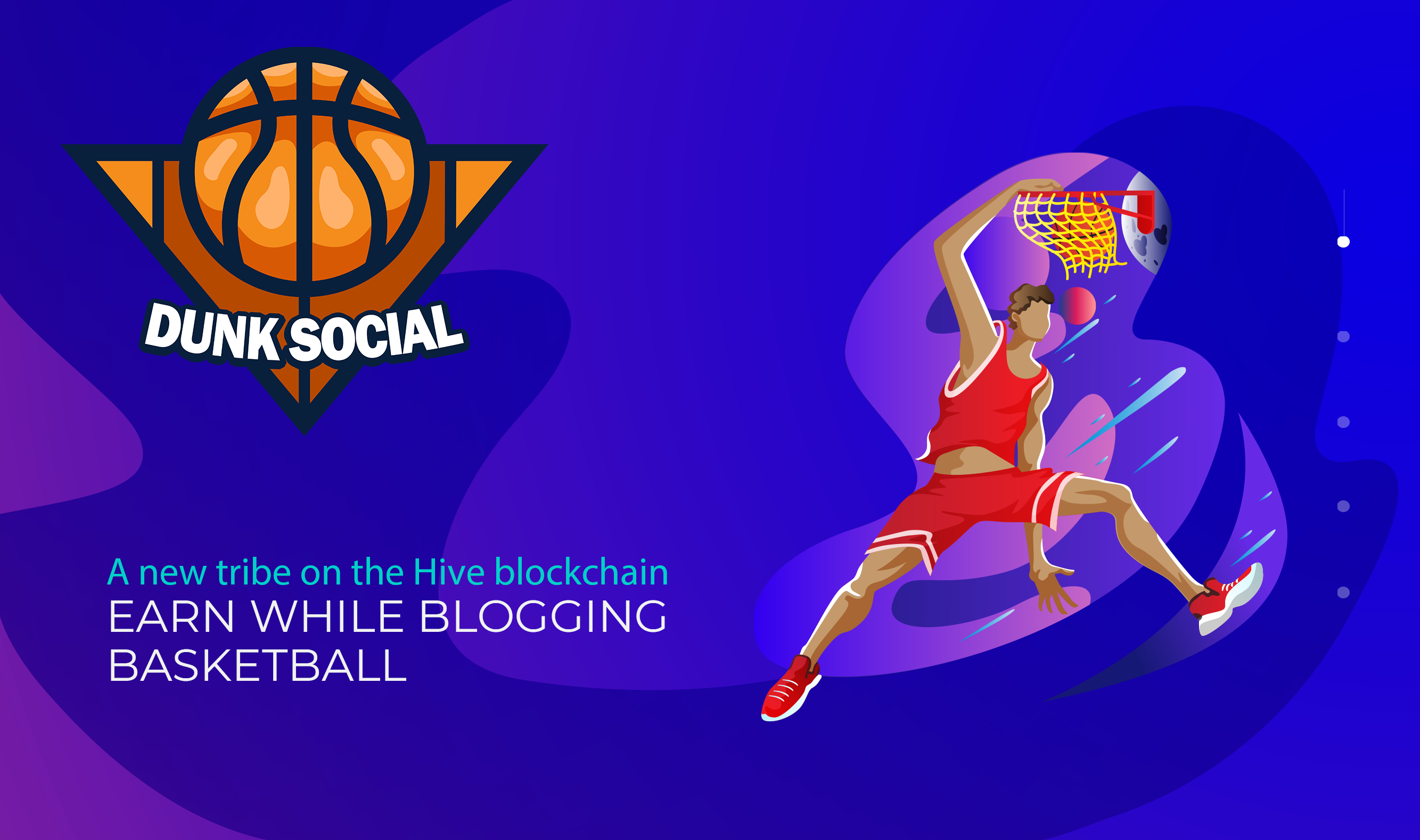 Come talk comedy on PeakD community - Com3dy Central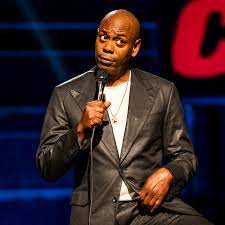 Links and Connections:
Join me on Splinterlands exploring blockchain gaming
Get paid for your search results with Presearch
Follow me on Twitter/Instagram: @ Rob_Minnick23
Hive: @ rob23
NEW TRIBE: @dunksocial
Join me on Torum
Check out Cake DeFi for staking rewards
Bitcoin Cash Apps: @ rob23
Join me on Publish0x to talk crypto
Who I am:
My name is Rob and I am a prospective law student with interests in cryptocurrency and blockchain. I have enjoyed my time thus far engaging with Web 3.0 and am looking to continue learning more and sharing what I learn through my experience