Out of the many tools that Hive community members put together to access stats and reports from the blockchain, one of my absolute favorites has been Hivestats.io from the @leofinance team.
This tool allows users to track their earnings over their entire career on Hive as well as monitor account growth over time. You can see a breakdown of your earnings over the last week, last 30 days, or all time.
Here is a screenshot from the site: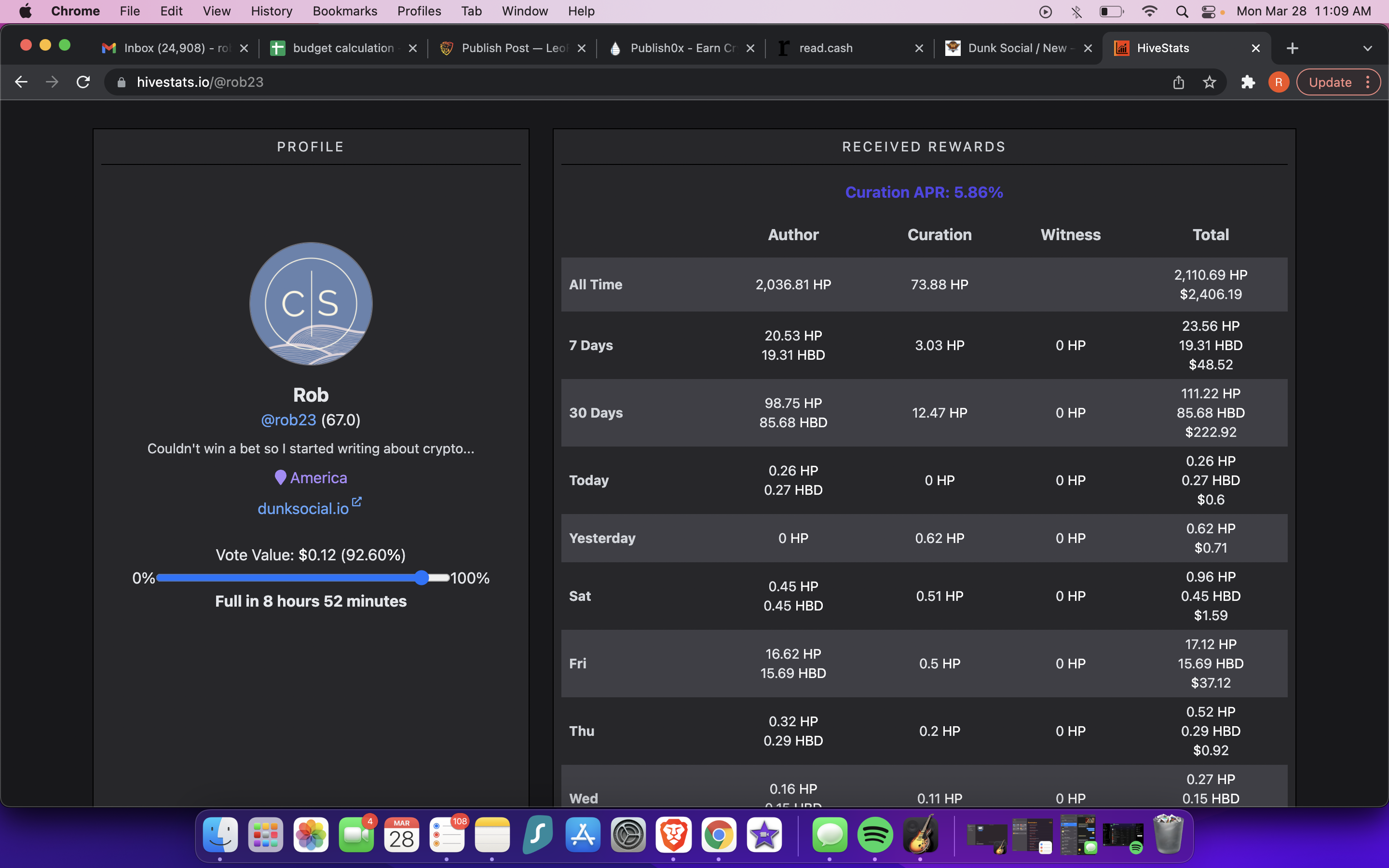 There is also a breakdown of your pending earnings for each post and comment in Hive Power and HBD as well as in Hive-Engine token earnings. This is something that a lot of people were asking for because it can become quite tedious to go through and figure out exactly what you will be earning, especially with those engine tokens.
Additionally, the site is great side marketing for other leofinance stuff such as polycub and cub finance as they show the price feeds for a lot of different tokens that are vital to the Hive ecosystem n
If you notice, I have earned just over 2000 HP from authoring posts during my time on Hive. For the whales that may not be a life-changing number, but to be able to say that my writing and comments have made me over $2,000, I am very proud. I look to continue and hopefully the next 2,000 HP won't take an entire year! However, even if it does, I will continue posting here because I truly enjoy it.
I am also making it a goal to get my curation numbers up, especially as I keep powering up Hive. I want to make sure that I am maximizing the potential that the platform has to offer on the blogging and engagement side.
What are your milestones? Have you tried Hivestats.io? Let me know in the comments, I would love to hear what you have planned and what your take is on the newest version of Hive Stats!
Come talk basketball on Dunk Social!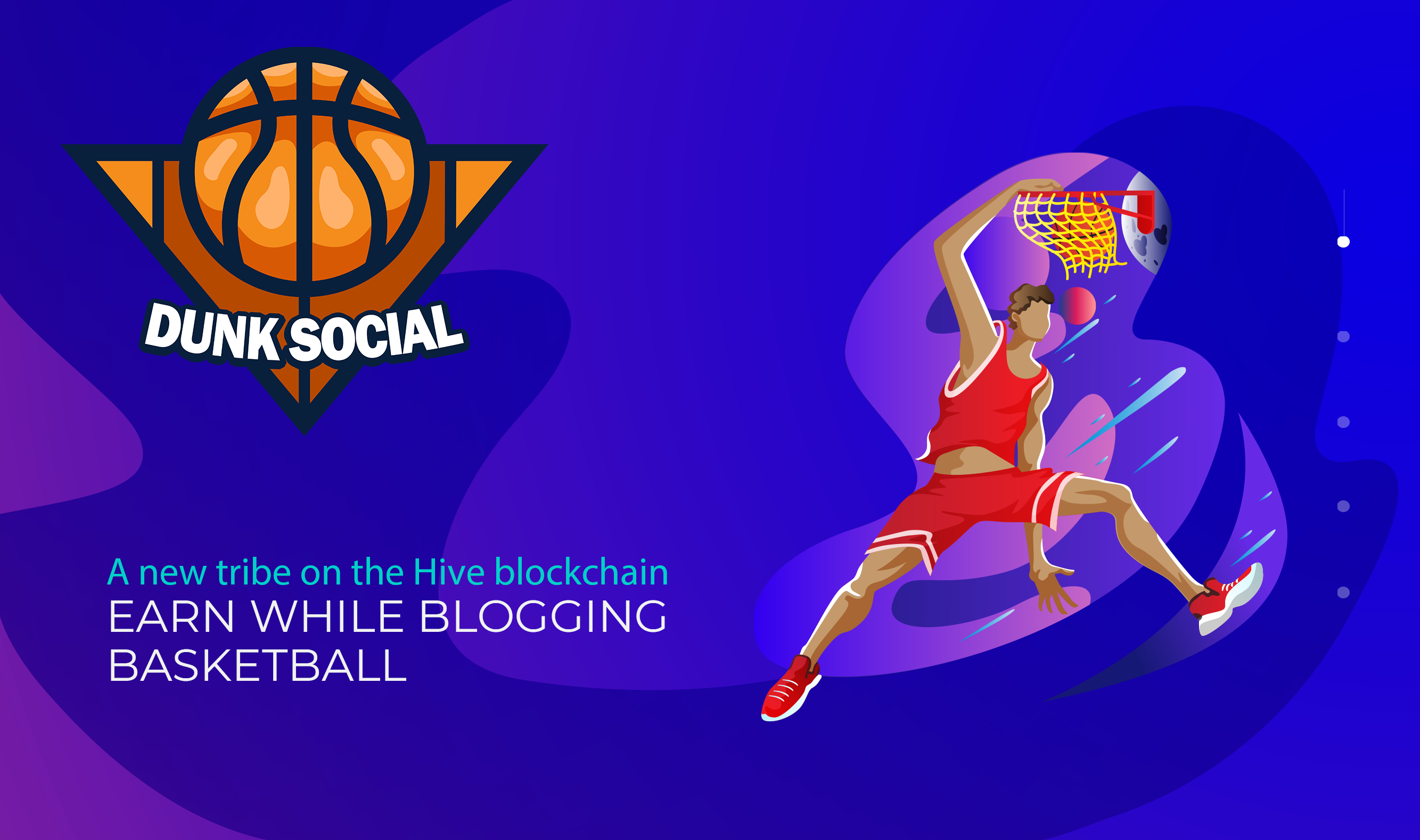 Come talk comedy on PeakD community - Com3dy Central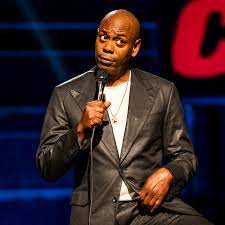 Links and Connections:
Join me on Splinterlands exploring blockchain gaming
Get paid for your search results with Presearch
Follow me on Twitter/Instagram: @ Rob_Minnick23
Hive: @ rob23
NEW TRIBE: @dunksocial
Join me on Torum
Check out Cake DeFi for staking rewards
Bitcoin Cash Apps: @ rob23
Join me on Publish0x to talk crypto
Who I am:
My name is Rob and I am a prospective law student with interests in cryptocurrency and blockchain. I have enjoyed my time thus far engaging with Web 3.0 and am looking to continue learning more and sharing what I learn through my experience