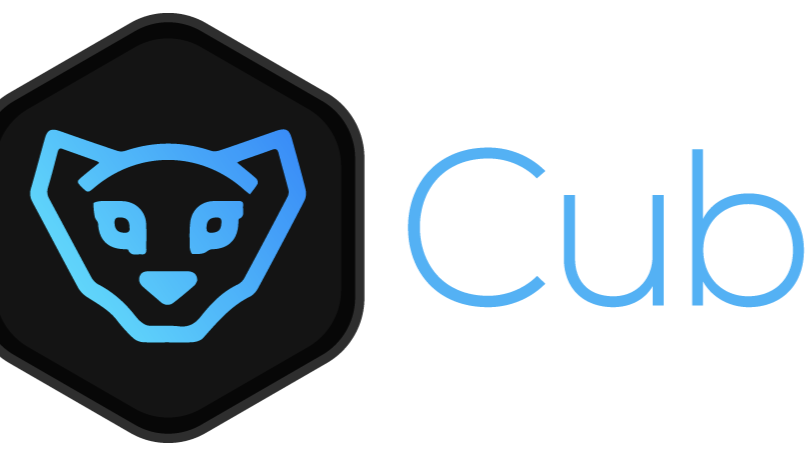 A Confession
One thing that I am guilty of is falling behind a bit on the concept of liquidity farming and decentralized finance. Though I think it is the future of the financial sector, my focus has shifted towards web 3.0 concepts that aren't necessarily about banking.
That changed today as I've gotten back into DeFi with Cub Finance. Though it's not tons of money (because I simply do not have tons of money), I have made an investment in the CUB-BNB liquidity pool!
Summary
If you forget what Cub Finance is all about, let me give you a quick summary: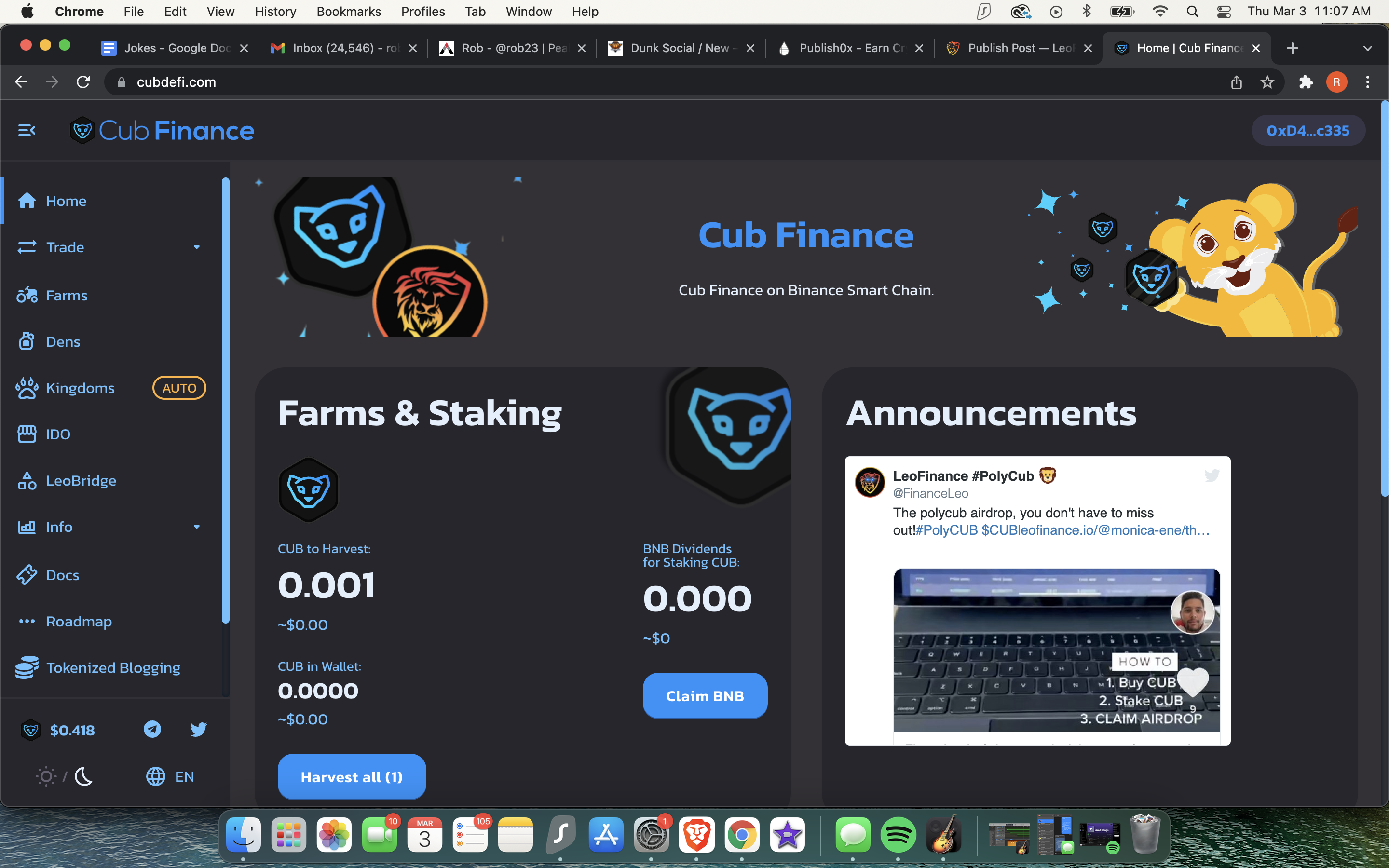 Cub Finance is a Binance-Smart-Chain powered liquidity pool and farming DeFi site. This means that when you deposit funds (available in numerous forms) you generate a return from the liquidity (i.e. gas fees) fees in ratio to how much capital you have put up. By providing this capital and waiting over a period of time you can gain CUB tokens and even other tokens like BUSD or CAKE using the farms available.
Why I'm Back
The reason that I've jumped back in now with Cub Finance is because I had stored up a little bit of capital and want to get that working for me. Additionally, the team has announced that they are coming out with another great innovation: the Polycub token. This will be a CUB token that functions on the Polygon (MATIC) network, a network that I am personally expecting to play a huge role in crypto in the next few years with their great scaling solutions.
Of course there are risks involved such as impermanent loss (a whole tangent, but something you need to check out if you are getting into DeFi), but with APR for my chosen farm hanging out around 125%, I am very interested in getting some funds into play.
I mainly used Cub Finance for a quick cash cow in the beginning when the token was pumping, however I now recognize this was a mistake. Though it was nice to make a few quick dollars with the massive rates of return a new liquidity pool provides, had I just left those funds in and kept them working, I would be in an awesome position now (almost a year later???) to benefit from these upcoming platform innovations.
Cub Finance is sticking around a lot longer than other DeFi platforms and has gained my respect as a viable investment option. Do your own research, but if you are in the market for a DeFi play, don't let this one simply fly under your radar!
Excitement On Hive
There are so many great projects coming out in the Hive ecosystem. We have games, DeFi projects, sports platforms and more coming up and it is an exciting time to get involved with as much as you can! I will be doing everything I can to get funds into these new projects as we are bound to have one hit a home run!
Come talk basketball on Dunk Social!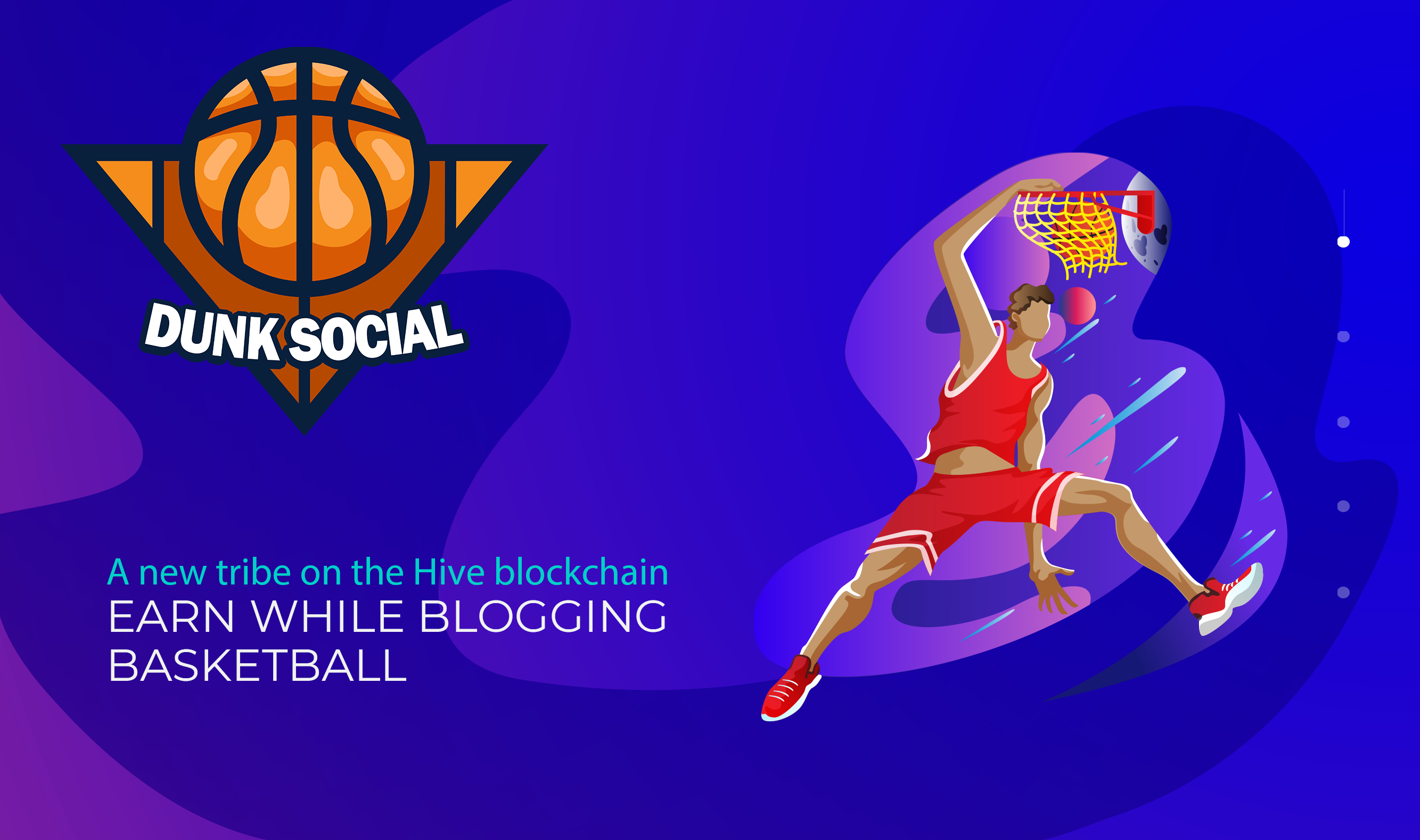 Come talk comedy on PeakD community - Com3dy Central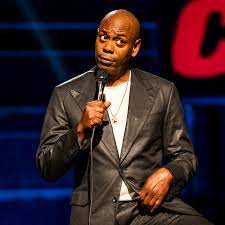 Links and Connections:
Join me on Splinterlands exploring blockchain gaming
Get paid for your search results with Presearch
Follow me on Twitter/Instagram: @ Rob_Minnick23
Hive: @ rob23
NEW TRIBE: @dunksocial
Join me on Torum
Check out Cake DeFi for staking rewards
Bitcoin Cash Apps: @ rob23
Join me on Publish0x to talk crypto
Who I am:
My name is Rob and I am a prospective law student with interests in cryptocurrency and blockchain. I have enjoyed my time thus far engaging with Web 3.0 and am looking to continue learning more and sharing what I learn through my experience