Who has never heard of the curses that threaten near or far those who intervene in the desecration of a Pharaoh's tomb? Is there anyone who has not heard what happened when they entered the last dwelling of Tutankhamun?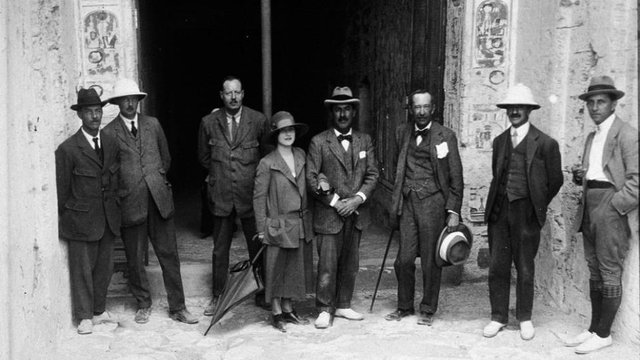 Source
Lord Carnarvon, who funded the discovery of the burial, was the first to pay for it. "Absurd !, you would say surely. Lord Carnarvon died as a result of a mosquito picket that infected his cheek ... "And they are right, because something has to die. But it is amazing that all the people who took part in the search for this tomb died violently or before the time came.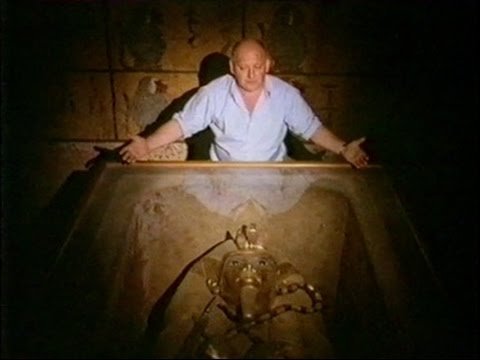 Source
All this belongs to the past, many years ago. But what do you think about what happened on a somewhat recent date to the director of Egyptian Antiquities? Mohammed Ibrahim had spoken with his friends about a dream, during which he was forbidden to send Tutankhamun's treasures out of Egypt. On December 19, 1966. Mohammed Ibrahim recounted his dream to several French delegates organizing an exhibition in Paris. The characters smiled and encouraged him to ignore the warning.
But less than an hour later, when the agreements were already signed, and the French were preparing to transfer pharaonic relics to their capital, Mohammed Ibrahim left the room, crossed the street and was run over by a vehicle. Two days later he died in a hospital resulting from the accident injuries. Who is still on the list?