If you'd like some great insights into the Splinterlands road map, or you have some specific questions of your own, join the founders in our Discord Server at 3pm EST on July 10th.
---

---
Splinterlands CEO: Dr. Blair Jesse "@Aggroed" Reich
Splinterlands CFO: Matthew "@Yabapmatt" Rosen
---
Update: Here's the recorded AMA on Youtube. :)
---
Our Discord community is always bustling and thriving. With thousands of active members, it is the hub of communication for the Splinterlands community. It is also an excellent place to host AMAs, Q&As, interactive meetings, radio shows and more! If you're not involved in the Splinterlands Discord Community, what are you waiting for? Warning: If you're not yet playing Splinterlands, the members of the community will convince you to begin playing through their sheer awesomeness.
The moderators and members alike are extremely welcoming and helpful, and most of your questions can be answered in Discord by someone anytime of the day, especially since Splinterlands has players from all around the world. But today you'll have a special chance to hear the community's specific questions answered by Matt and Aggroed, the Splinterlands founders themselves!
---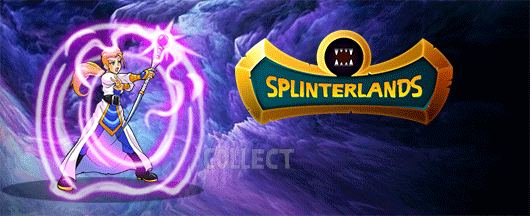 Splinterlands on Twitter
SplinterLands on Peakd.com
Spliterlands Discord Community
Splinterlands Telegram Community