Hi all
one of my favorite weekly battle challenge so far!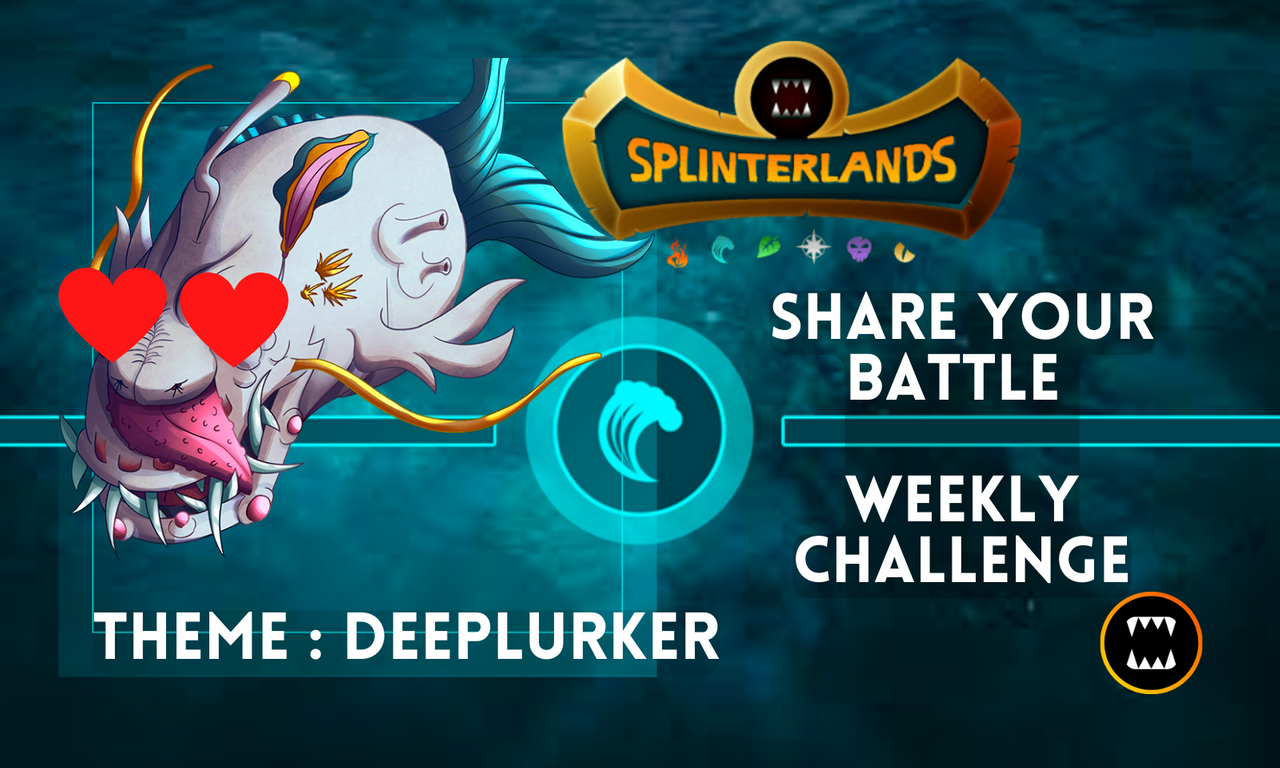 CHALLENGE RULES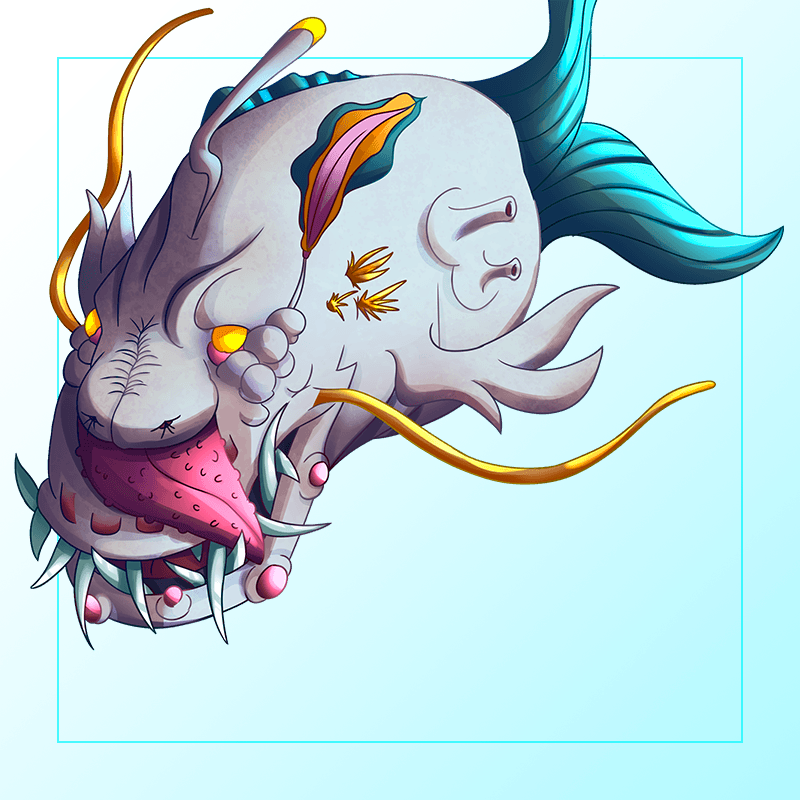 Theme: Deeplurker
Edition: Chaos Leagion 
Rarity: Common
Element: Water
Attack: MeleeAbilities: Opportunity
Opportunity give the monster the possibility to attack from any position the weakest monster on the enemy line. Thanks to his high melee damage Deeplurker is a must have card in a water deck with summoner Kelya and Demented Shark that buff all melee damage for your team. The limitation on the use of this card is due to the high mana cost.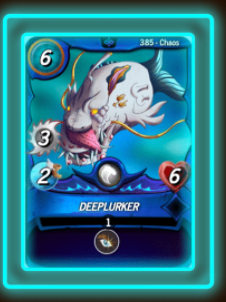 BATTLE
Rule set: Silenced Summoner
Mana cap: 24
Element allowed: Fire, Water, Life, Death, Dragon
Direct link to the battle Here

MY TEAM
Summoner: KELYA FRENDUL
Element: WATER
CARD LVL ABILITY DJINN OSHANNUS 1 VOID DEEPLURKER 3 OPPORTUNITY MERDAALI GUARDIAN 1 TANK HEAL PELACOR BANDIT 3 SNEAK/FLYING
ENEMY TEAM
Summoner: TARSA
Element: FIRE
CARD LVL ABILITY LIVING LAVA 1 SHIELD TENYII STRIKER 1 SNEAK SERPENTINE SPY 1 OPPORTUNITY SCAVO HIRELING 1 REPAIR CHAOS AGENT 1 / RADIATED SCORCHER 1 / My strategy is to take advantage of the rule set. Silenced Summoner remove all buff or debuff from the summoner. For this reason i decided to use a combo of melee and magic monsters. I placed Djinn Oshannus in the frontline to counter any magic enemy monster that could be really annoying (water have a lot of magic damage), use his high speed to dodge enemy melee and give me at least 2 round of attack. Deeplurker in second position in order to use opportunity ability and target enemy low health monsters and give him some protection from sneak attack. Meerdaali Guardian in third position, i use her to heal Oshannus. Last but not least on the back Pelacor Bandit sneak and flying monster with high speed that i use him to dodge and to attack the enemy backline lowering the health of enemy monsters and kill them with Deeplurker. The strategy worked really well, i have a level up cards compared to the enemy so this helped me but high speed agains Fire deck is very powerful, i dodge multiple time and i easily kill all enemy monsters use Deeplurker.


CONSIDERATION
I really like Deeplurker. When i have the right mana cap i try to use him because opportunity is a very strong ability against magic or squishy team. Water is my favorite element!
I hope you enjoy my battle!
Cheers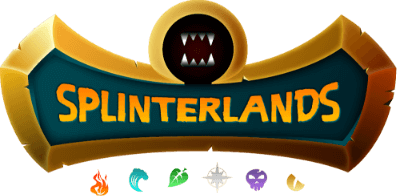 If you want to join the game click on Splinterlands and try the game!