Hi everyone, today I wanted to write an article from a faucet that I currently use.
The faucet is FreeBitcoin
Some of you may know it, some of you not.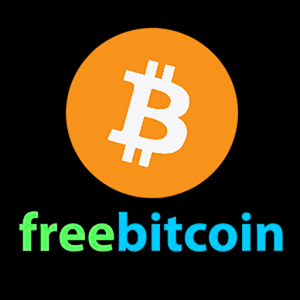 I wanted to talk about my experience with the website and their new "Wheel of Fortune".
Everytime you receive a mail from Freebitco.in (approximately once or twice a day), you get a free ticket for the wheel.
In the wheel you can win rolex, iPhone but the odds avec very low. But where the odds are higher is for 5000/500/50 SATOSHIS. Indeed, in 1 week I already won twice 5000 satoshi and with the faucet and betting I'm now currently at 90 000 satoshis, without putting a single dollar into the website!
So, this is your chance to try FreeBitcoin and their new wheel, and I wish you good luck !