Here are some of the best Uniswap memes I found... Enjoy !
--
--
--
--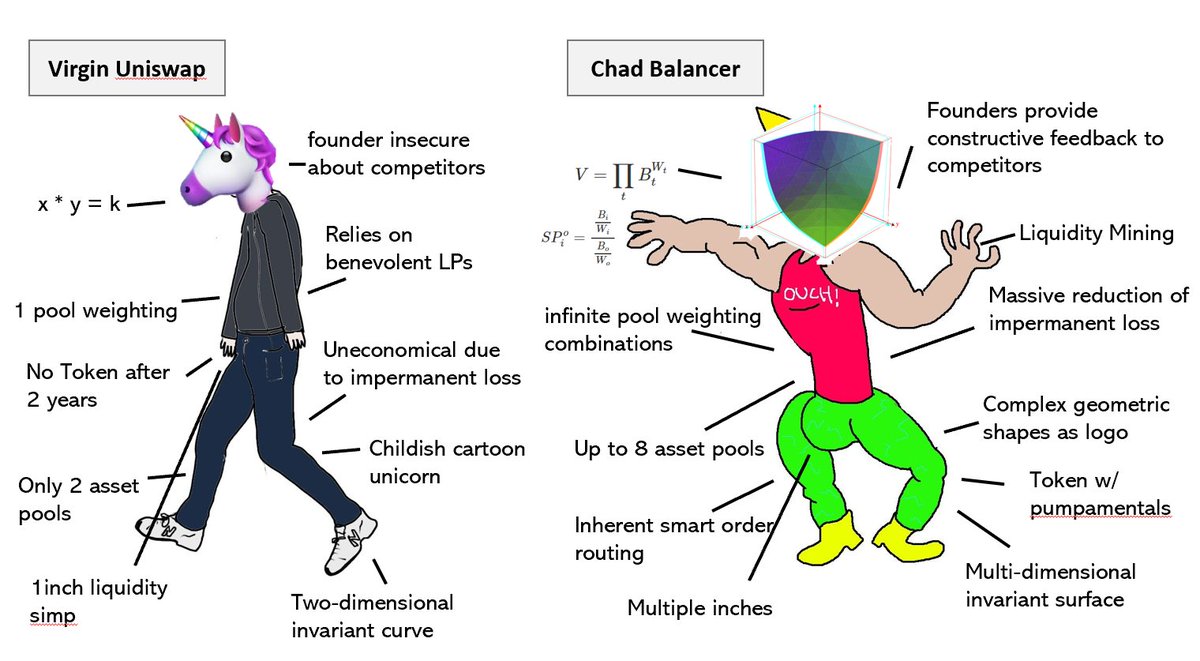 --
How do you rate this article?
---
---
Sowford
Je m'appelle Sowford, et j'aime bien écrire des articles au quotidien. I write in english and in french, sometimes maybe in dutch as I am trilingual, but my mother languages are dutch and french. J'essaye d'écrire à propos de ce que j'aime c'est à dire, le gaming et l'actualité. Et parfois j'essaye de relier ces sujets à la bourse, la cryptomonnaie.
Send a $0.01 microtip in crypto to the author, and earn yourself as you read!

80

% to me.

% to author /

We pay the tips from our rewards pool.