Hello Music Lovers, Friends,
Today I share this new track totally out of his context (for me): "Tempus Fugit". It's a composition from a project Album called "Missing Time". I'm slowly working on since a couple of month. I'm not even sure it will ne released this year. We will see how things move.
Ok, so.
"Out of context", because it need to be chained with the part before and the part after to take all his intensity, his essence. Piano chords on a downtempo, in a very polytonal way. Simple bass, and then this keyboard drone. Found it too short? Play it again.. hihi. I hope you will enjoy it. :0)
I wish you all a fantatic week! :0)
Thank you so much for your great support!
See you tomorrow for more.
Listen it on Choon: https://choon.co/tracks/0gvcknuh6in/tempus-fugit-out-of-context/
.
Spotify Me: https://open.spotify.com/artist/0FarK4tJsP9D043gqpMCzN
More Music : https://choon.co/artists/solarphasing/
You can buy my music on Bandcamp: https://solarphasing.bandcamp.com
Juan, @SolarPhasing
Make a donation to support my music art:
ETH: 0x074425f23064c2a97bb29e5882028135cc2b4396
BTC: bc1qlguj83ztxm6r356kz78d56sazeycdxara9dd43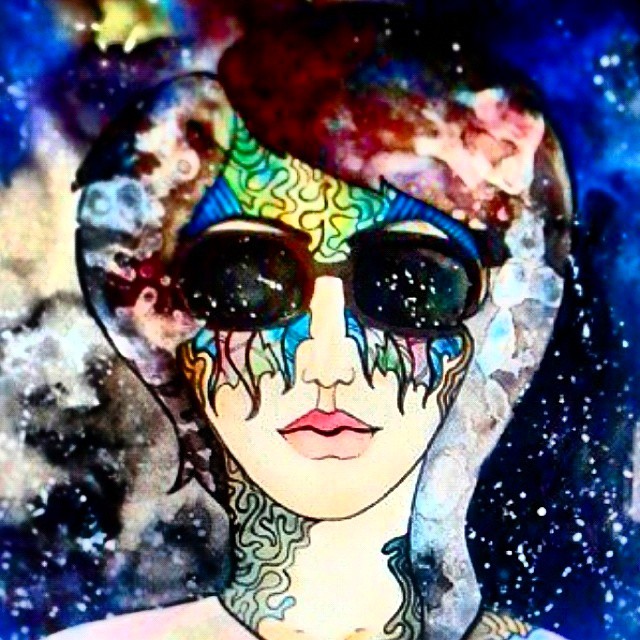 "Yes, time goes so fast.