Following the first part: feel free to read it or read it again.
A global vision
It will take several years before blockchain-based music platforms become popular. By popular, I mean adopted and recognized by everyone, including ordinary people, having not or very little integrated the concept of crypto currencies, for now. For this, crypto currencies must be adopted massively. Each passing day is one step closer to a massive adoption, but there is still a long long way to go. There will likely be a number of obstacles. But.. I cannot bring myself to see things differently. Tomorrow, the money will be dematerialized. Blockchain and cryptocurrencies are the future. Despite everything, the projects that see the light today, could very well still be there tomorrow, prevailing. Look at how Spotify was born and how long it took to be profitable. Well, this is not necessarily a good example, because you all know that spotify pays us with slingshots!! Haha ha. But it's a picture, Rome wasn't built in a day. This is why this new era is so promising. No midlemen, no money cuts. Real music monetization. Let us remain lucid. Music blockchain started, but it will take time to build the good ones.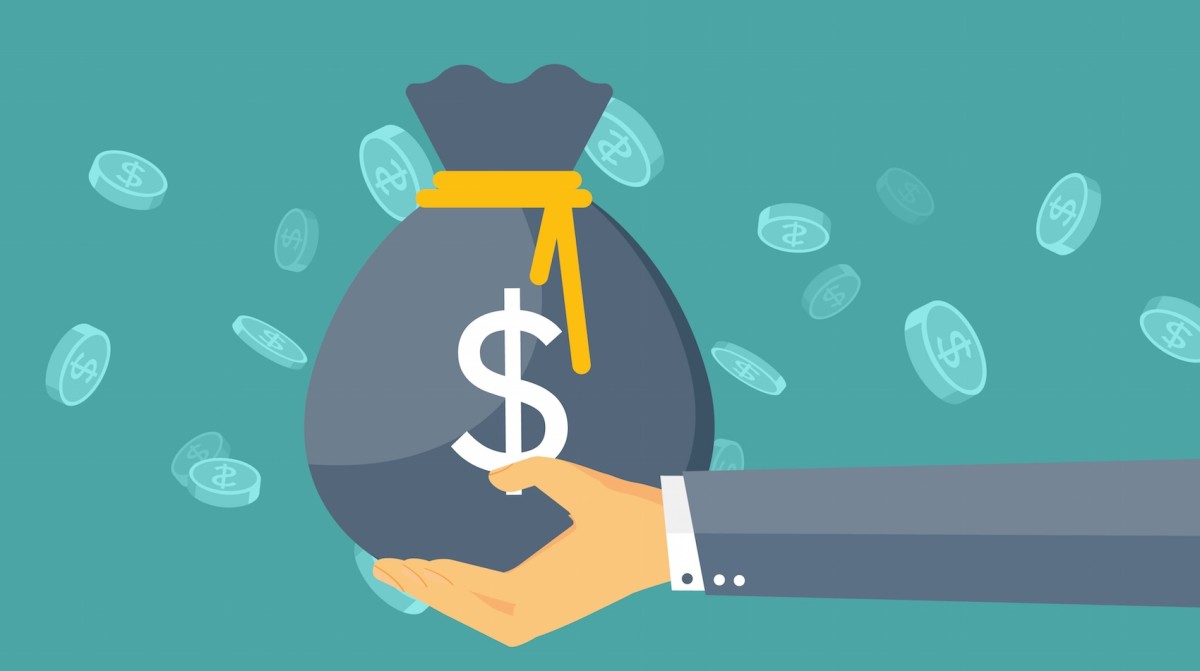 We have a role to play
Why? Because without us this new music model industry based on the Blockchain cannot see the light of day. We? Yes, us: you and me, us, all the small modest independent artists. Without us they cannot do it. It's a fact! They need us to create a viable model based on cryptocurrency. We are the guinea pigs. Consenting. But also pioneers. Even if some Major well known artists have plugged on Emanate or Audius, this is not a generality. Far of it. This includes the fact that they must also listen to us to build the good platform. Listen to our expectations. To go to the right direction and don't fall like Choon, for example. So. We have a voice in this exploration path. It will be wise to use it if necessary.
What is the Landscape
One of the more promising is Emanate. The project is still an alpha stage, but since a couple of weeks, the Emanate team is working hard to add tons of artists to build a nice catalog preview. Simplified one, but still a good preview. For the next part of this article serie, I will give you a detailed review of Emanate, who is based on EOSIO, EOS network. With some interesting particularities. Join the Emanate Discord for more information. Always someone available and ready to help. This is a great point.
We have also Audius which could be very promising. Think it like a Soundcloud clone on the blockchain. Soundcloud is not unlimited, Audius is! Still in an early stage too, even if it works very well technically speaKing. They announced two different tokens coming this year to monetize your music. Don't wait, plug now! Pioneers, remember. Always good to be on the first waves! More details soon.
We still have Musicoin, for example, even if the project has problems to solve to get back on track. The Ambassadors Team work hard to spread the word, helping artists and promoting them. And the devs are working on the next website engine, with playlists, albums, and all the features we need. This is coming soon! I can also say you that a new music embedded player is on the work too. I will come back to Musicoin later too. I recommend you to plug over again and upload your brand new material.
In fact, there are many more blockchain-based platforms than you think, but many of them don't seem viable to me. We will talk about some of them in the next episode.
More to come..
What is Atom collector Records, for example. How this community can help you to gain exposure with your music. And, earning more cryptocurrencies inside it.
Keep in touch for the next chapter! :0)
A lot to say, still.
Don't hesitate to share your own point of view!
See you.. Space Rockers!
Much Love! :0)
Thank you very much for your support.
SatoshiWall Music: https://satoshiwall.cash/@solarphasing
Juan, @SolarPhasing
https://twitter.com/SolarPhasing
https://steemit.com/@solarphasing
More Music:
https://solarphasing.bandcamp.com
Spotify Me: https://open.spotify.com/artist/0FarK4tJsP9D043gqpMCzN
https://soundcloud.com/solarphasing
http://noisetrade.com/solarphasing/
https://emanate.live/solar-phasing
https://musicoin.org/artist/0xf2f5e01d665bcf3717c05add774c3fcba96d0556
https://audius.co/solarphasing/
For Licensing: https://www.songtradr.com/juan.diaz
Make a donation to support my music art.
BCH: bitcoincash:qzeqvyt3r927qnscwtcwyuyxunfcd7zuay3wcmt2js

Out Now: In Slow Motion. On all music streaming platforms. Spotify me: https://open.spotify.com/artist/0FarK4tJsP9D043gqpMCzN