Hello music friends, :0)
"Breathe, look at the landscape. All the beauty.
Today's track is called: "A Short Walk".
It's a very minimalist piano ballad, with a violin melody. It will be part of a future Album called "Piano Variations Suite". https://choon.co/albums/0pz6kw76zdz/fantasy-piano-variations
They are pieces of music used in media projects too. https://www.songtradr.com/songs/solar-phasing/a-short-walk
For example this one is on a indie video game project (via Gamedevmarket). Hope to see it released soon. Like many other of my works, patterns, and the simplicity of the melody, is the master piece. The atmosphere..
Thank you very much for your support! Have a peaceful weekend. :0)
More Music : https://choon.co/artists/solarphasing/
You can buy my music and support me on Bandcamp: https://solarphasing.bandcamp.com
Support us by listening on the following platform(s) (we earn a small amount of crypto and would appreciate it):
Alternatively you can play right here by clicking play (but we get no reward):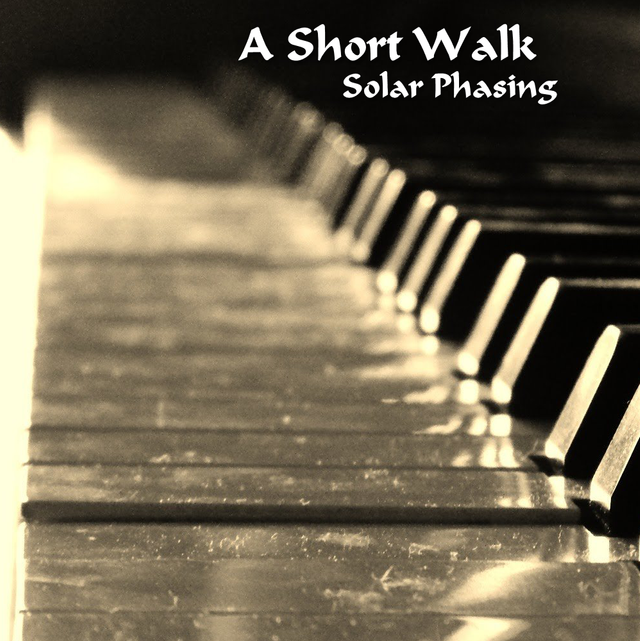 FOLLOW SolarPhasing:
More about SolarPhasing:
Experimental Music Composer - Ambient Atmospheric Instrumental
Juan, @SolarPhasing
http://solarphasing.com
Spotify Me: https://open.spotify.com/artist/0FarK4tJsP9D043gqpMCzN
Make a donation to support my music and art:
ETH: 0x074425f23064c2a97bb29e5882028135cc2b4396
BTC: bc1qlguj83ztxm6r356kz78d56sazeycdxara9dd43