Having Quora is a big advantage when playing Brawl battles. That is why it is no surprise why most teams now chooses to have her unusable when they get the chance to level up their guild.
And now having the new soulbound summoner that allows the use of the gladius cards EXCITES MANY PLAYERS ESPECIALLY THOSE OWNING QUORA TOWERSHED!
I remember before that I used to think how messy it would be if we could use Quora on Ranked battles. So when the team announced the new summoner's ability to use Gladius card I got excited and this motivates me to go back in playing.
And with the new reward cards being soulbound, players have to play the game to be able to get them. We no longer have the ability to buy or rent but we can only get them through the daily chest. And with this I have decided to go back and play the game again just get them and be able to play my Quora.
With the goal to receive the summoner to use Quora excites me everytime I open chest after my daily rewards have finished.
So when I finally got the dragon summoner HELIOS MATRIARCH, it was ecstatic and I made sure to use it as soon as possible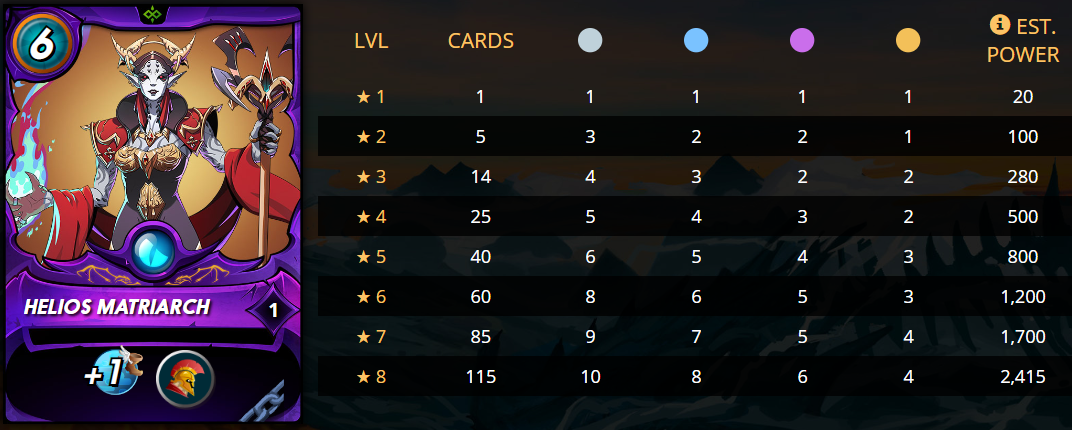 And it did not disappoint me. QUORA IS UNSTOPPABLE!!!
Here is one of my favorite battle so far with Quora...
https://splinterlands.com?p=battle&id=sl_679f8a32bc89df8e7bb5ef9c4ece3588&ref=ryo27