Hello!
I have been reading for some days all the things that the Leofinance.io team have ready for their token "LEO". They plan to create the smart contract to make the token convertible to the Ethereum blockchain. So in some days we will be able to trade on Uniswap the "wrapped" version of LEO, wLEO.
The most interesting part about it is that they will be giving huge incentives for the people providing liquidity to the Pool. I would love to participate but I am not sure if it will be worth it for me as I just have 1,000 LEO tokens and this days the Ethereum fees are really high.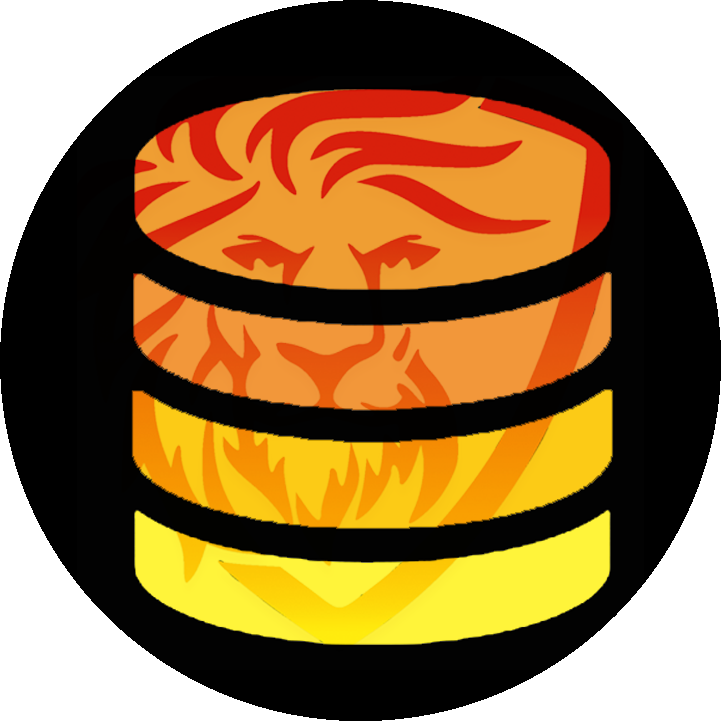 If I have a minimal chance to make this opportunity profitable for a small investor like me I will do that.
The price of LEO has exploded since the team announced the launch of the wLEO token, and it has been really difficult to buy a bunch of it. However, there are another ways to earn LEO. The easiest one is by blogging, But you can become a miner if you buy LEO miners.
The LEO Mega miners are really expensive but the LEO Miners are actually priced at 0,36$ each. There are still 114,357 on the market. But the number has been decreasing fast. My friend @empoderat wrote an amazing post explaining the ROI you could get with those miners and I decided to jump.
I bought 400 LEO Miners
And I already received the first rewards:

Let's see how this experiment ends. I am really confident with the team behind this project!
Enjoy! 😊
---


 Follow me on Twitter


 Follow me on Publish0x