Hello!
I am finally back on track after some days off. I have been enjoying my holidays in the mountains, I now feel renewed and full of energy. It is good to take the time to step out from the daily routine and enjoy some new places.
Well, I was just checking the markets and I am seeing that everything is RED and Bitcoin is leading this bloody days. It actually sits at 11,200 $ at the time of writing this. From what I see, it seems that we will test the 11,000 $ support level soon.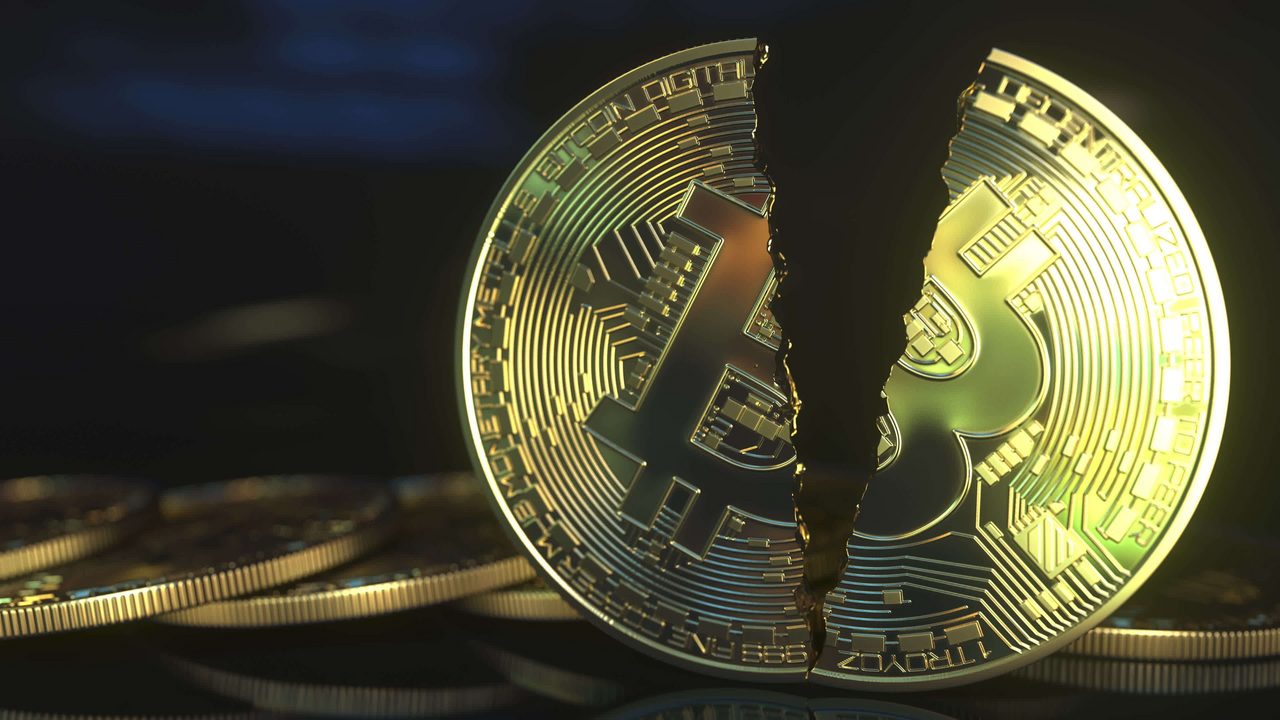 Source
I would love to see a dip to the 9,000 $ - 10,000 $ level. At that point we'll be able to buy a lot of good projects at discounted prices. As it is approaching the end of the month I will be able to buy a little bit more crypto with my paycheck. Maybe it is not that much to make a difference now, but it can do in the future.
I will try to do that consistently until the end of this year. The only thing that can change my mind is if we are witnessing a HUGE bull run, which will make me happy anyway. 😊
There is always a good thing when looking at your portfolio while it is bleeding, you have a chance to buy more cheap coins. Lesson learned from last 2018 DIP.
And if there is one thing that I learned from last 2017 is that once things turn to Green, don't hesitate to take profits. The sentiment can change really fast and you should be prepared.
I am fully aware of this, I would love to miss some gains while selling on the way to ATH.
Enjoy! 😊
---


 Follow me on Twitter


 Follow me on Publish0x