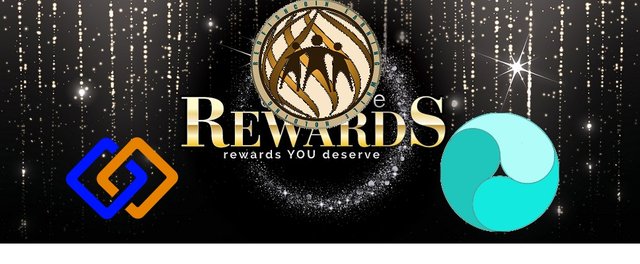 The following Waves Token gives you a reward for holding it in your Waves wallet! This three Token is a project worth to try and cheap to hold and buy!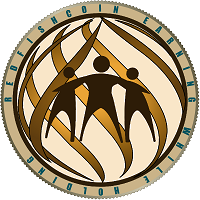 REDFISHCOIN
A Waves token since 2017 giving monthly rewards for holding! Giving you complete control over your token and paving it's way to the top. Can be used as a transaction fee for sending token to other wallets!
MONTHLY REWARDS FOR 2019?
20 REDF, Get 2% REDF Monthly Rewards
50 REDF, Get 3% REDF Monthly Rewards
100 REDF, Get 3% REDF Monthly Rewards & Bonus
500 REDF, Get 5% REDF Monthly Rewards & Bonus
1000 REDF, Get 7% REDF Monthly Rewards & Bonus
Exchange: WavesDEX and Nanu Exchange
Visit https://t.me/redfishcoin
---
LaWeebly Token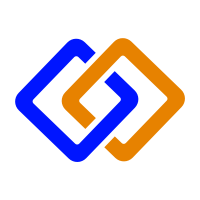 LWEE or the LaWeebly token is used in tipping in various Telegram groups having h2oxBot working! It also used to rewards the LWEE Millionaires or those who hold 1 Million LWEE and above. Every month there will be a new set of requirements to receive these rewards
In last May 25 2019, those who hold 1 M LWEE receive 400k LWEE
This coming June 25, 2019 - Hold 1.15M LWEE to get 350k LWEE Rewards!
Visit https://t.me/laweebly
---
TRIPLE Token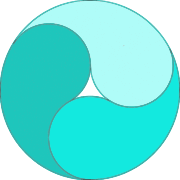 Hold 10000 triple in your Waves wallet and stay in the top 100 holding addresses to receive 333 triple per day!
It used to have fun but at the same time, you will earn money.
Hold 10k Triple and receive 333 Triple Daily. That is about $0.50 worth today!
Visit https://t.me/tripleToken
Which token do you hold now?