It's been a while since I've shared an update. That's about to change. Our team has some big news to share with you today regarding what's up with Publish0x!
TLDR?
1. Ethereum $ETH reintegrated for tipping (replacing Statera $STA).
2. Accounts inactive for longer than 12 months will be closed.
3. A Publish0x companion mobile app in the works!
Let's look at these in more detail, one by one:
1. Ethereum $ETH Reintegrated for Tipping (Replacing Statera $STA). ETH and AMPL are Now Tokens Used for Tipping on Publish0x!
As I've teased out a few weeks back in Publish0x's Telegram group, we will integrate a top tier token to replace STA for tipping. This token is $ETH! As of right now, tips on Publish0x will be in ETH and AMPL.
Ethereum Network's $ETH token needs no introduction to anyone who loves crypto. However, I do anticipate questions regarding ETH token integration into Publish0x, and I'll try to answer those here:
1. Answers to questions regarding tips in ETH and AMPL:
Tips on Publish0x are, as of right now, in ETH and AMPL.
Which token you receive a tip in, is random.
Both tokens have an equal chance of being the next token you tip in.
You will get the same USD value for a tip in ETH, as you will for a tip in AMPL.
2. If ETH replaces STA as a tipping token, what will happen to my STA Balance on Publish0x?
Your STA balance will be exchanged to the corresponding USD value in ETH on Tuesday, 19th of July 2022.
Until this date, you have time to withdraw your STA balance from here, if you have the minimum $0.5 in STA needed to request a withdrawal.
In case you prefer to have your STA swapped to ETH, all you have to do is to keep your STA in your Publish0x account until the Tuesday, 19th of July 2022 deadline.
You will be able to see the details of the exchange under "Payment History", on this page.
3. How will I be able to withdraw ETH?
You will be able to withdraw ETH the same way as you do AMPL. Specifically:

On-Chain withdrawals:
On-Chain withdrawals will be processed on a weekly basis, as long as gas cost is under 30 Gwei. If the gas costs are higher, we might decide to postpone the on-chain withdrawal process, as we have done a few times in the past.
The minimum amount to withdraw ETH on-chain is $5 or more in ETH.

Withdrawals directly to KuCoin:
Withdrawals directly to KuCoin via KuCoin ID will be processed on a weekly basis.
The minimum withdrawal amount is $0.5 in ETH.
4. Are you no longer worried about gas fees?
One of the major reasons why we've moved to STA on the Fantom network, was Ethereum network's high gas fees. These are still a worry!
But, for the past few months the fees have been at affordable levels. Since we are well into the bear market, and will likely be in one for months (or much longer), we expect the gas fees to remain reasonable.
Ultimately, once ETH is a POS, rather than a POW token, it will hopefully have lower fees. Once this transition is complete, we will be able to re-evaluate usefulness of Ethereum based tokens, based on what happens after the fabled merge is complete.
2. Accounts Inactive for 12 Months or Longer Will be Closed.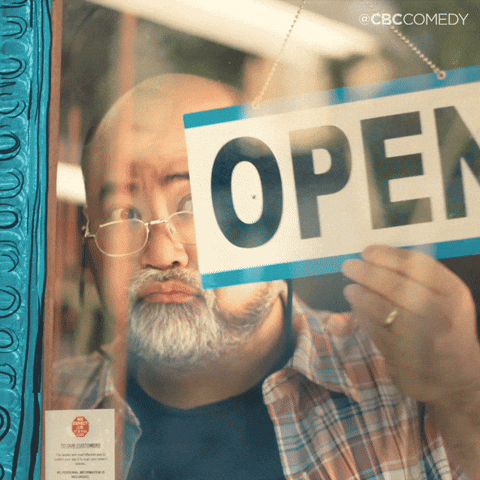 Over the next few weeks, we will start archiving accounts that had no activity on Publish0x for over a year (and ultimately those accounts that inactive for over 6 months).
We regard an account inactive if there was 0 activity on the site over time. All one has to do for their account to remain active is to have done any of the following in the past 12 months (and ultimately in the last 6 months): One should either log in to Publish0x.com, or read a post while logged in, or tip a post, or leave a comment.
If you are logged into Publish0x while you are reading this, you're good to go!
3. A Publish0x Companion Mobile App in the Works!
We are in the process of making an companion app to Publish0x.com!
We hope to have version 1 of the app ready before the end of the year. This app will be a companion app, and not a Publish0x.com version for mobile phones.
What we hope to achieve with the companion app is twofold:
Users of Publish0x, The App will be able to earn additional crypto on top of what they are earning on the web version of Publish0x.com.
Further, select posts will get increased exposure to a wider audience, and with this the authors will earn more tips.


I hope that you've enjoyed this update. Let me know what you think below in the comments. I will read all of them, and reply to some. :)
Cheers,
Igor