Attract wealth with gratitude part # 2
Hello everyone, welcome, thank you for reading me. As it says in the title of this post we will continue with the thanks and exercises that will allow us to be in tune later with prosperity.   Today we are going to thank the beings who have left, who are already in another plane, those who left an indelible mark on our hearts, we will remember what they taught us, that we learned from them, whether they were painful or loving teachers for us, that is to say, in the same way, we are going to thank what they came to teach us even though it is painful, we are going to honor them by remembering them without grudge and return thanks from the most sincere of our being.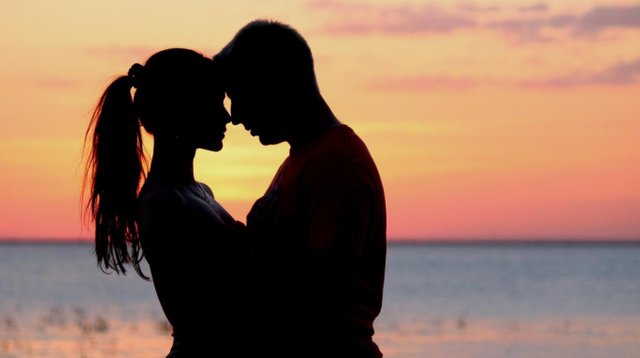 Fuente
We are also going to thank the loves, those boyfriends (@) who made us believe in love, the people with whom we share intimate close relationships, those who allow them to touch our bodies. To our friends, those from childhood, to those who are still friends today to the passing friends who are those who come and go that for some circumstance of life have been in important moments but who are not friends for life.

And finally we are going to give a thank you to the country where we were born, live or work, using the same strategy as the previous post, every day of this week at any time you will write a list of 21 thanks, here is an example of how to do it, one day will be for beings who are no longer there, another for love and friends and another for the country, we will rotate them until we complete 7 days with this strategy.

As the acknowledgments are written, they should always be read aloud, placing why we thank you and leave you a role model to follow:   Thanks to the beings who have left: I thank the beautiful moments and beautiful memories that I left ....(name of the deceased person).
(name of the boyfriend(@) for the experiences received and the love given, I thank my friends (@)....(name of the friends) for the support they have given me when I needed it.
Thank you, God, for putting good and wonderful people in my way.   I thank the country where we were born and the one that welcomed us:
I thank God for being born in this land that is blessed, for the beauty of its landscapes, for its history and the kind people who are born in it, I thank their music, dances, and culture, they can place anything they want to express.  
Well dear steemians so far with this post, if you like remember to give it a positive point, if you want you can make any comment or observation that we are to learn and improve a strong hug I leave you wishing you a wonderful day and night.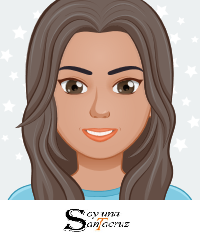 If you want you can find me on these networks
Steemit:@Soyunasantacruz
Instagram:@mariadelasantacruz
Twitter:@la_santacruz
Until the next post. God bless you always.