I just finished a 3.964km running that lasted about 0hh:20mm:10ss !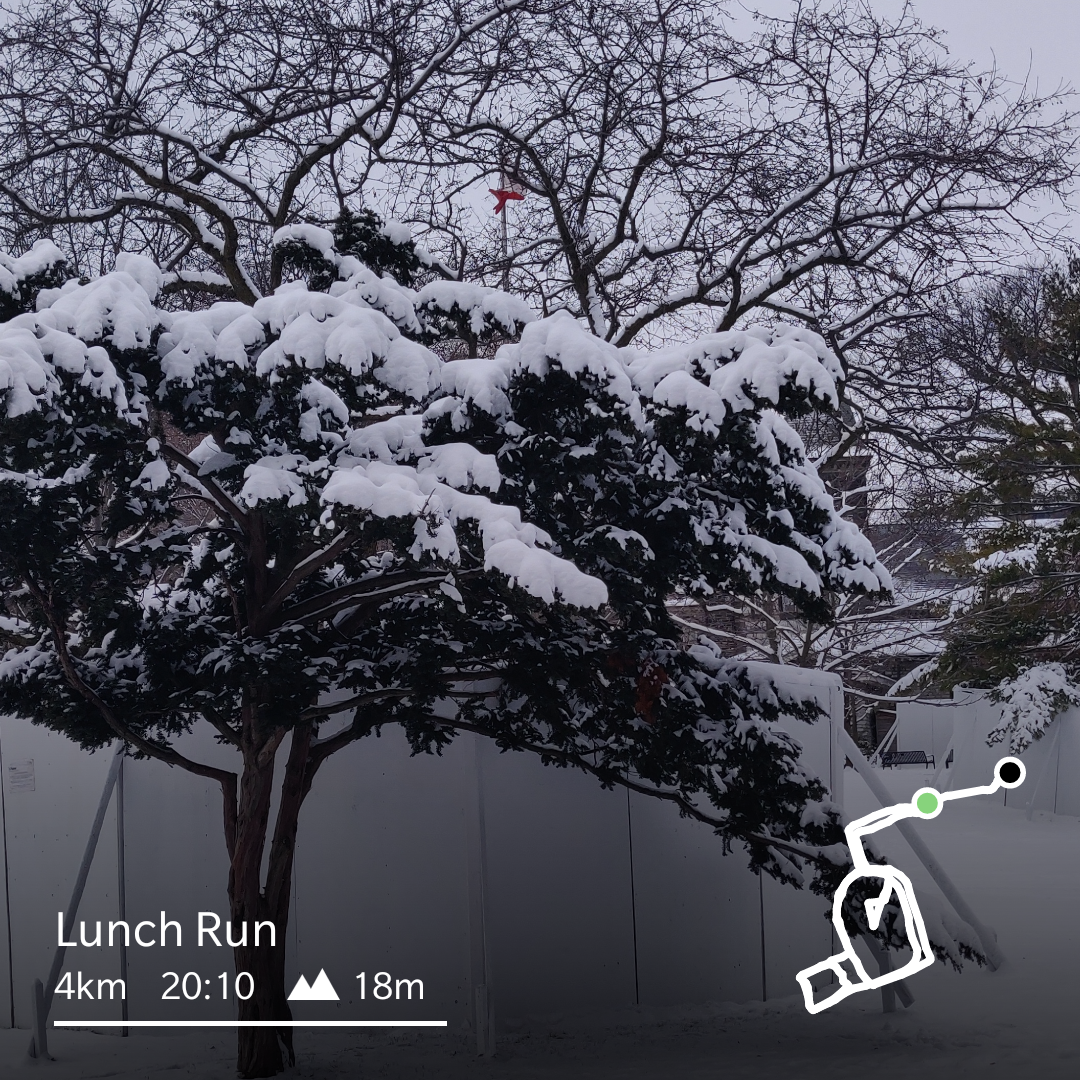 image
It was really wonderful outside. No, not the running part. The Boxing Day turned out to be a perfect snow photography day early in the morning. As usual, I was not up for the run but then my wife decided to have a crack at it. The Macho Man came outside and I had to go out with her to accompany and prove that we are companions for life. Jokes aside, it's my wife who is motivating me to get out of the couch and run.
As I said before, the view outside was gorgeous. But, it was really cold. I forgot to bring my gloves and I almost froze the death. For the most part, my hands were in my pocket. That's the reason why I was slow today. Well, that's not the only reason. There were no runners in the parl. The city staff were not there to clean the snow. It was surreal to run over the virgin snow without other footmarks. Today was not about the pace but it was all about those high carbs sweets we gobbled the night before :P
Keep running.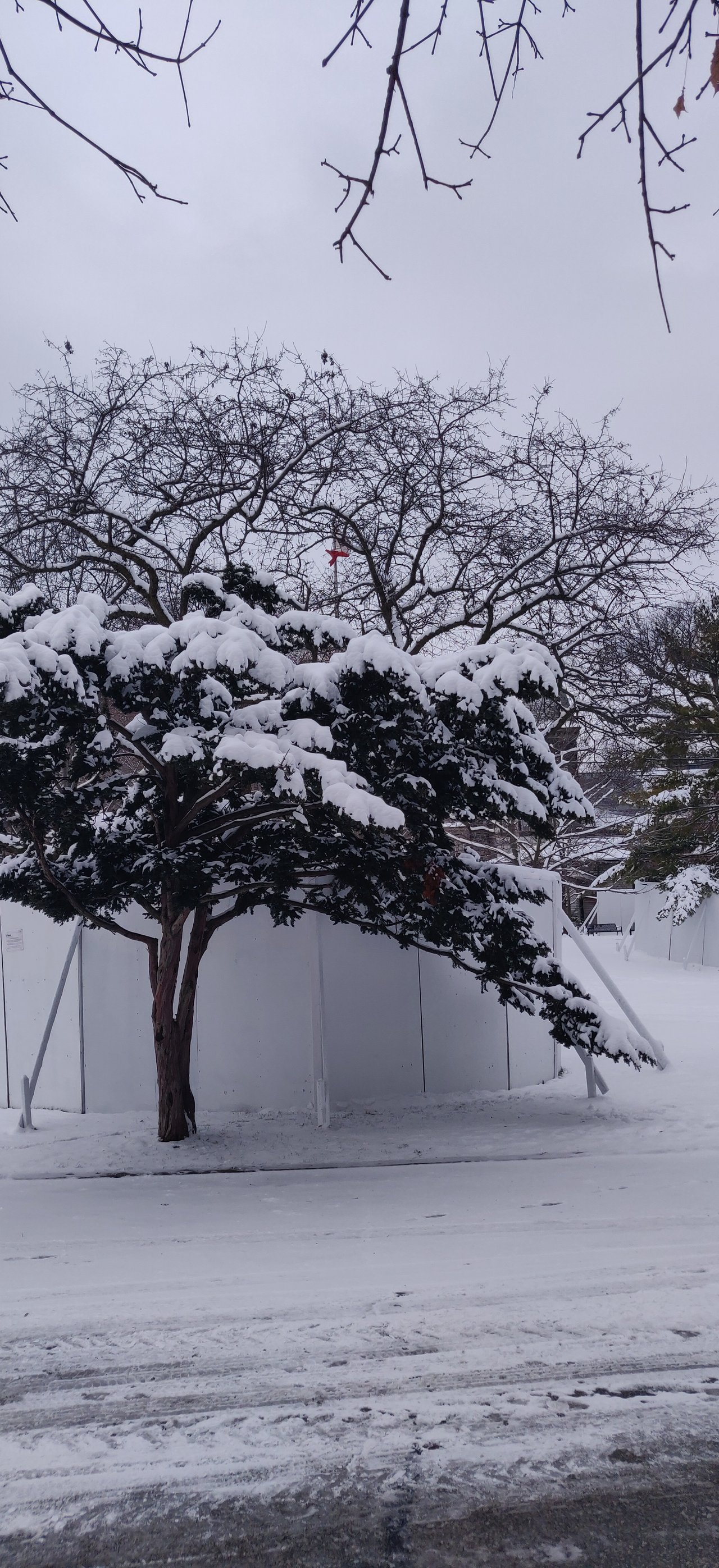 image
Check out some detailed info at my EXHAUST page
Join me in testing out EXHAUST!