‍In today's fast-paced digital world, businesses are constantly searching for innovative solutions to streamline their payment processes and meet the ever-increasing demand for faster and more secure transactions. One such solution that has gained significant traction is accepting DASH payments through NOWPayments. Whether you're a small online store or a large enterprise, integrating DASH payments into your e-commerce platform can revolutionize your business and enhance the overall customer experience. In this comprehensive guide, we will explore the benefits of accepting DASH payments, delve into NOWPayments' seamless integration process, and provide step-by-step instructions on how to start accepting DASH payments using NOWPayments.
Understanding DASH: A Digital Currency with Unparalleled Efficiency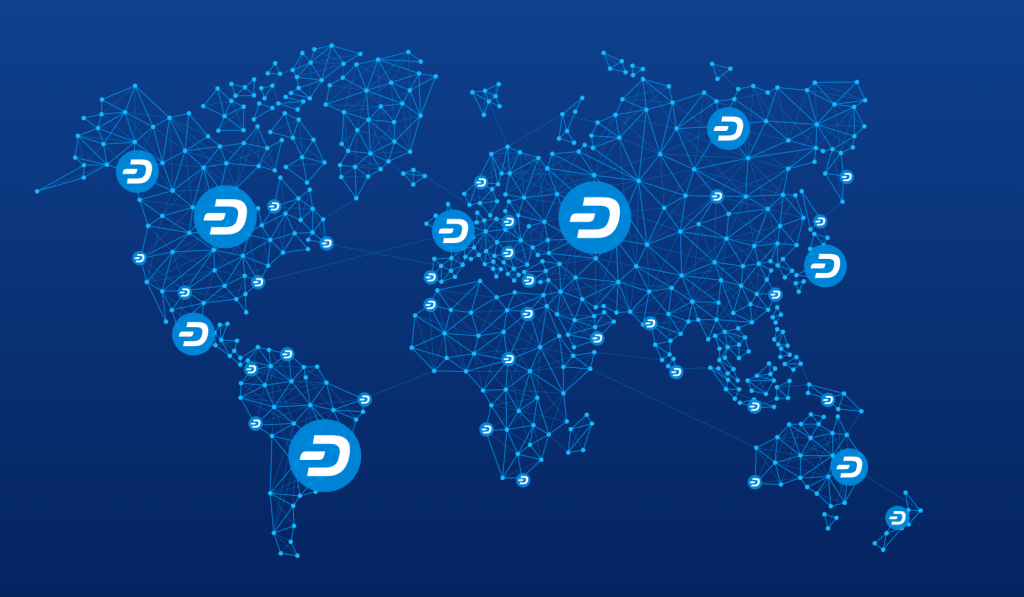 Before we delve into the exciting world of DASH payments and NOWPayments, let's take a moment to understand the fundamentals of DASH itself. DASH is a popular digital currency that offers unparalleled efficiency and speed in its transaction process. With a network performance that outshines most other blockchains, DASH has become a go-to payment method for thousands of businesses worldwide. This digital currency has been delivering robust infrastructure for transactions for over eight years, solidifying its position as a trusted and reliable option for businesses of all sizes.
The Key Advantages of Accepting DASH Payments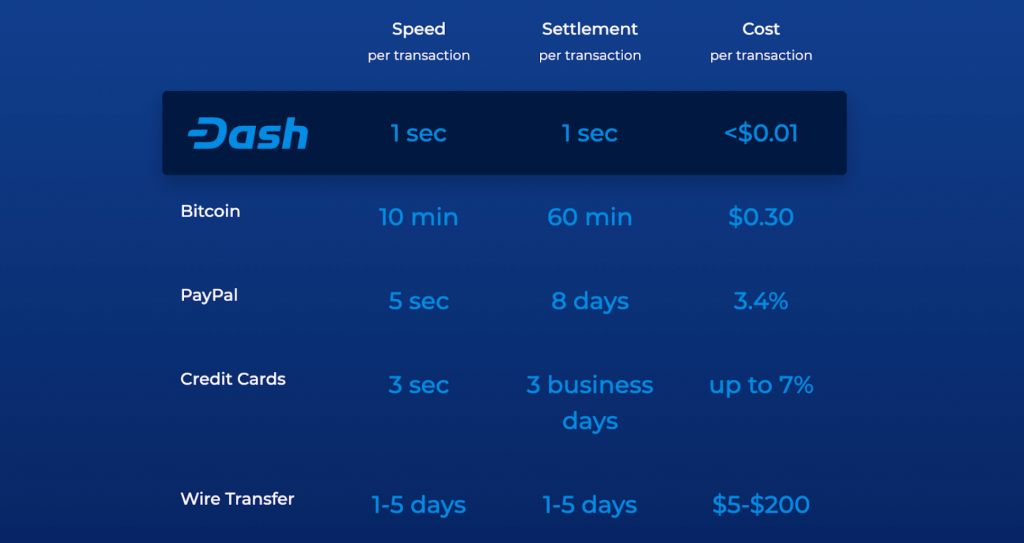 Lightning-Fast Transactions: One of the standout features of DASH is its lightning-fast transaction speed. While other cryptocurrencies may take minutes or even hours to process a transaction, DASH completes transactions within seconds. This rapid transaction speed ensures that your customers can enjoy a seamless checkout experience, resulting in increased customer satisfaction and loyalty.
Privacy and Borderless Transactions: DASH payments offer enhanced privacy and security, allowing customers to make transactions without revealing sensitive personal information. Additionally, DASH transactions are borderless, enabling businesses to accept payments from customers anywhere in the world, eliminating the limitations imposed by traditional payment methods.
Access to a Global Customer Base: By accepting DASH payments, businesses gain access to a global customer base of DASH enthusiasts. DASH has a dedicated community of users who actively seek out businesses and merchants that accept this digital currency. By tapping into this market, businesses can expand their reach and attract a new generation of customers.
NOWPayments: Simplifying DASH Payment Integration
NOWPayments is a non-custodial service that empowers businesses to effortlessly deploy DASH payments into their e-commerce platforms. With its user-friendly interface and seamless integration process, NOWPayments eliminates the complexities often associated with cryptocurrency payment gateways. Let's explore the key features and benefits of using NOWPayments to accept DASH payments.
1. Non-Custodial Solution for Enhanced Security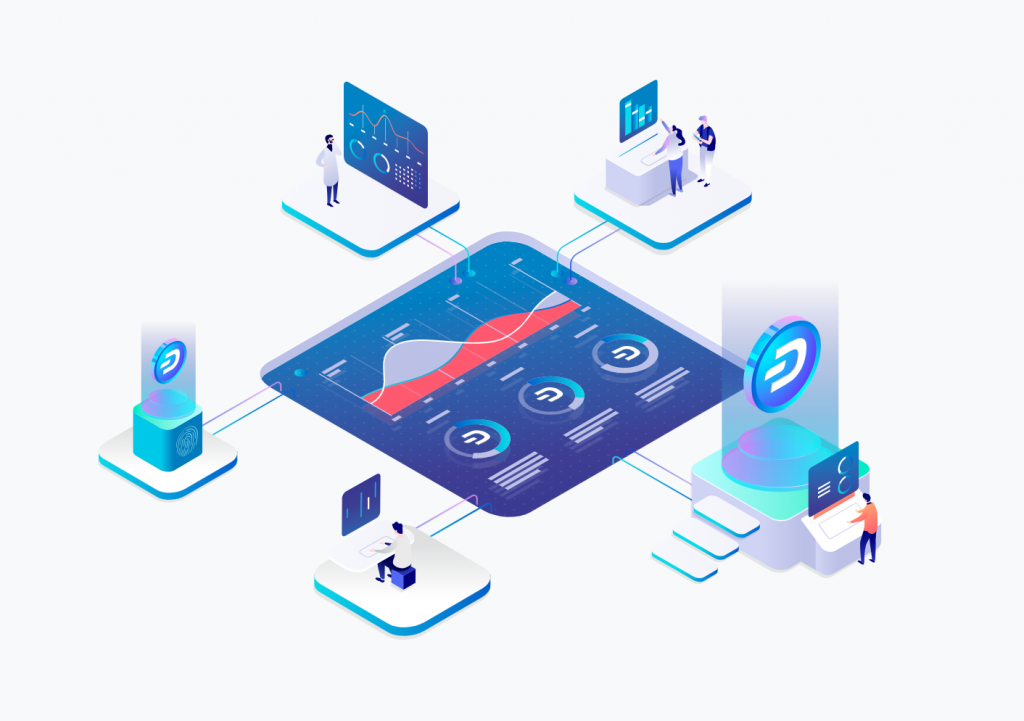 NOWPayments operates as a non-custodial service, meaning that businesses retain full control over their funds throughout the payment process. This approach ensures enhanced security, as funds are not stored on the platform. By eliminating the need for third-party custody of funds, NOWPayments prioritizes the safety and security of your DASH payments.
2. Hassle-Free Integration Options
Integrating DASH payments into your e-commerce platform may seem like a daunting task, but NOWPayments simplifies the process with its wide range of integration options. Whether you're using popular e-commerce platforms like Shopify, WooCommerce, Magento, or prefer custom API integration, NOWPayments provides comprehensive documentation and APIs to guide you through the integration process seamlessly. With step-by-step instructions and dedicated support, NOWPayments ensures that businesses of all sizes can easily start accepting DASH payments.
3. Zero Setup Fees and Low Transaction Costs
NOWPayments offers businesses the opportunity to accept DASH payments at no cost. There are no setup fees or hidden charges associated with integrating DASH payments through NOWPayments. Moreover, NOWPayments provides competitive transaction fees, ensuring that businesses can maximize their revenue while offering customers a cost-effective payment option.
4. Extensive Payment Tools and Plugins
NOWPayments provides a wide range of payment tools and plugins that enable businesses to customize their DASH payment experience. From generating payment links and buttons to creating invoices and integrating payment widgets, NOWPayments equips businesses with the necessary tools to seamlessly integrate DASH payments into their e-commerce platforms. Additionally, NOWPayments offers plugins for popular e-commerce platforms, allowing for quick and effortless integration.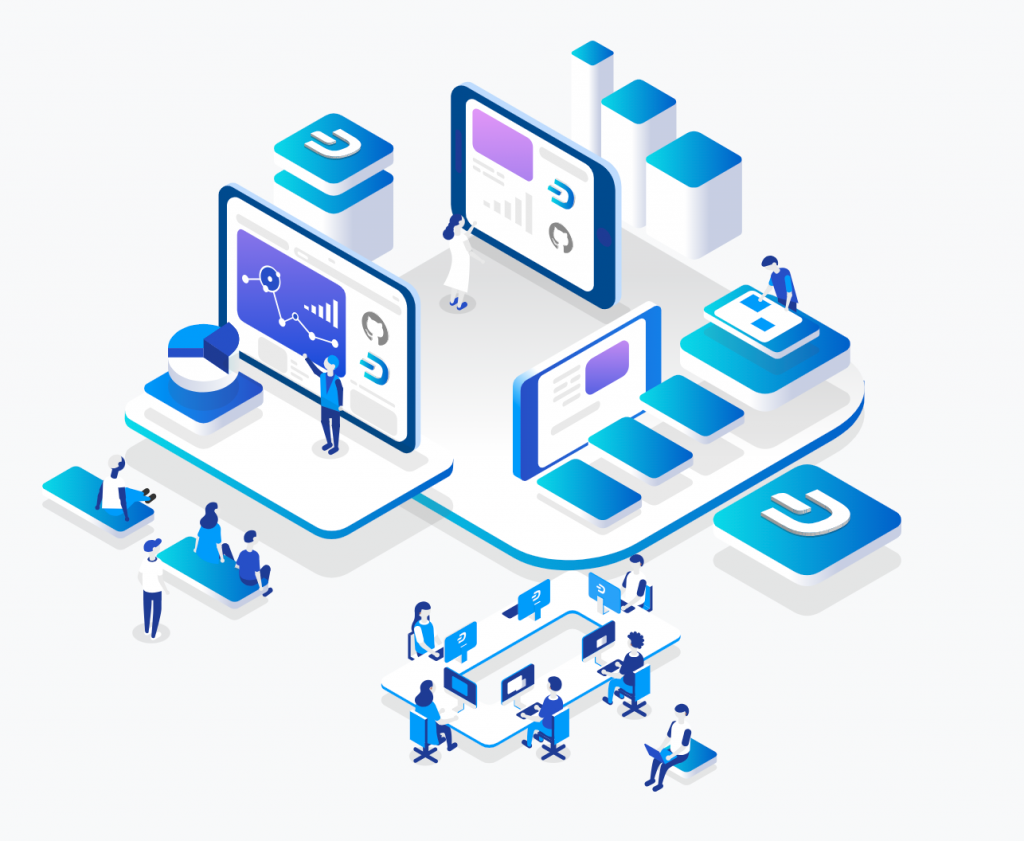 Accept DASH payments
How to Accept DASH Payments with NOWPayments: A Step-by-Step Guide
Now that we understand the benefits of accepting DASH payments through NOWPayments let's dive into the step-by-step process of integrating DASH payments into your e-commerce platform. Follow these instructions to start accepting DASH payments and unlock a world of opportunities for your business.
Step 1: Create an Account with NOWPayments
To get started, visit the NOWPayments website and create an account. Simply provide your email address and choose a secure password to create your account. Add your trusted DASH wallet. Once registered, you'll have access to the full suite of NOWPayments' payment tools and features.
Step 2: Set Up DASH as a Payment Option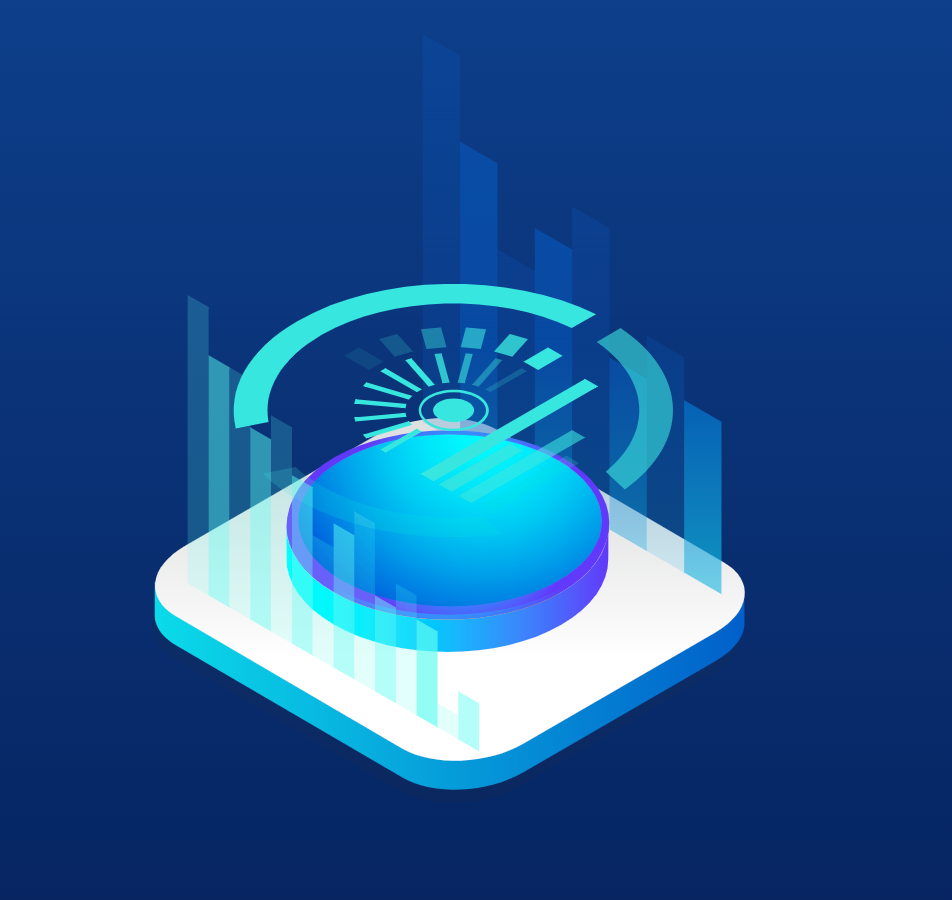 After creating your NOWPayments account, navigate to the "Coins" section and select DASH from the list of supported cryptocurrencies. Enable DASH as a payment option by clicking on the image of the coin. This step ensures that your customers will be able to choose DASH as their preferred payment method during the checkout process.
Step 3: Choose Integration Method
Next, select your preferred integration method. NOWPayments offers various integration options, including ready-made plugins for popular e-commerce platforms, API integration for custom solutions, and payment buttons for quick and simple integration. Choose the method that best suits your business needs and follow the provided instructions to proceed with the integration.
Step 4: Customize Payment Settings
Once you've completed the integration process, it's time to customize your DASH payment settings. NOWPayments allows you to configure various parameters, including transaction speed, payment confirmation requirements, and settlement currency. Tailor these settings according to your business requirements to ensure a seamless payment experience for your customers.
Step 5: Monitor and Manage DASH Payments

Image Source: Dash.org
Once your DASH payment integration is live, NOWPayments provides a comprehensive dashboard where you can monitor and manage your DASH payments. Track transaction history, view payment details, generate reports, and gain valuable insights into your payment performance. The intuitive dashboard empowers businesses to stay on top of their DASH payments and make informed decisions to optimize their payment processes.
Conclusion: Embrace the Future of E-commerce with DASH Payments
In conclusion, embracing DASH payments through NOWPayments can revolutionize your e-commerce business. Offering lightning-fast transactions, enhanced privacy, and global accessibility, DASH provides a seamless payment experience for both businesses and customers. With NOWPayments' user-friendly integration process, non-custodial security, and extensive payment tools, businesses of all sizes can easily start accepting DASH payments and tap into a growing community of DASH enthusiasts. So, why wait? Take the leap and embrace the future of e-commerce by accepting DASH payments with NOWPayments today.
Remember, the world of digital commerce is evolving rapidly, and staying ahead of the curve is crucial for businesses to thrive in this competitive landscape. By accepting DASH payments, you not only provide your customers with a convenient and secure payment option but also position your business as a forward-thinking and innovative brand. Don't miss out on the opportunities presented by the digital revolution – start accepting DASH payments with NOWPayments and unlock the full potential of your e-commerce business.