---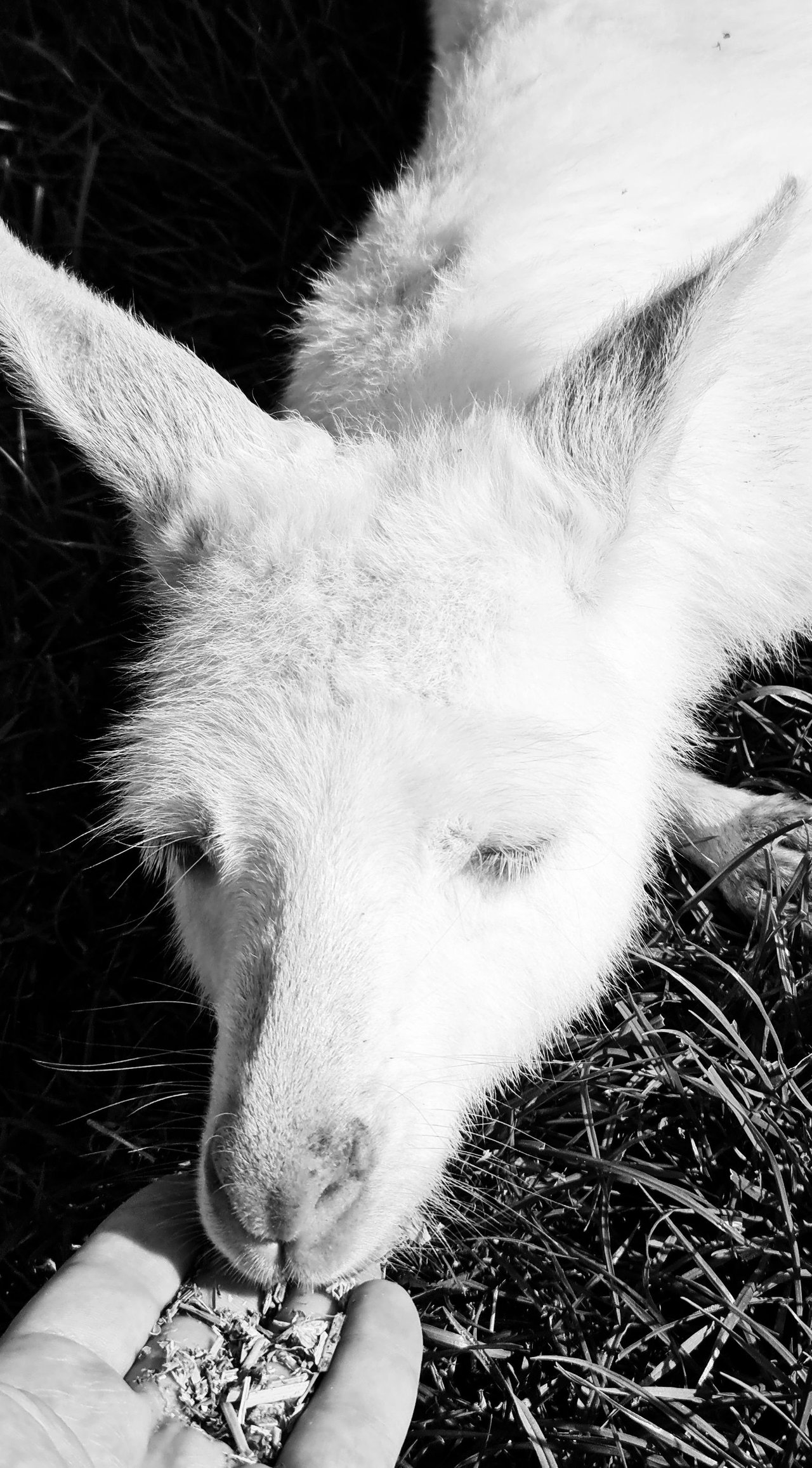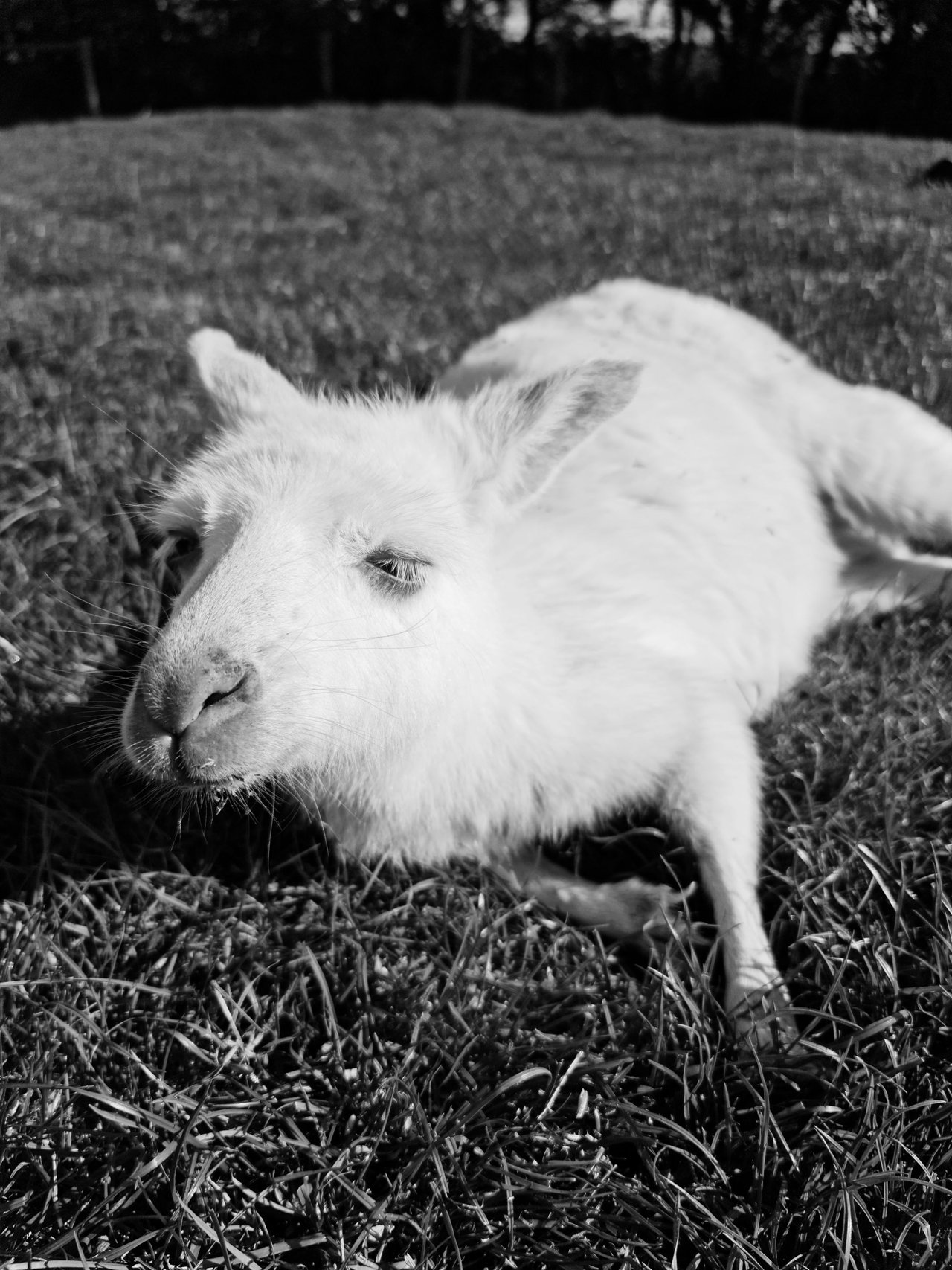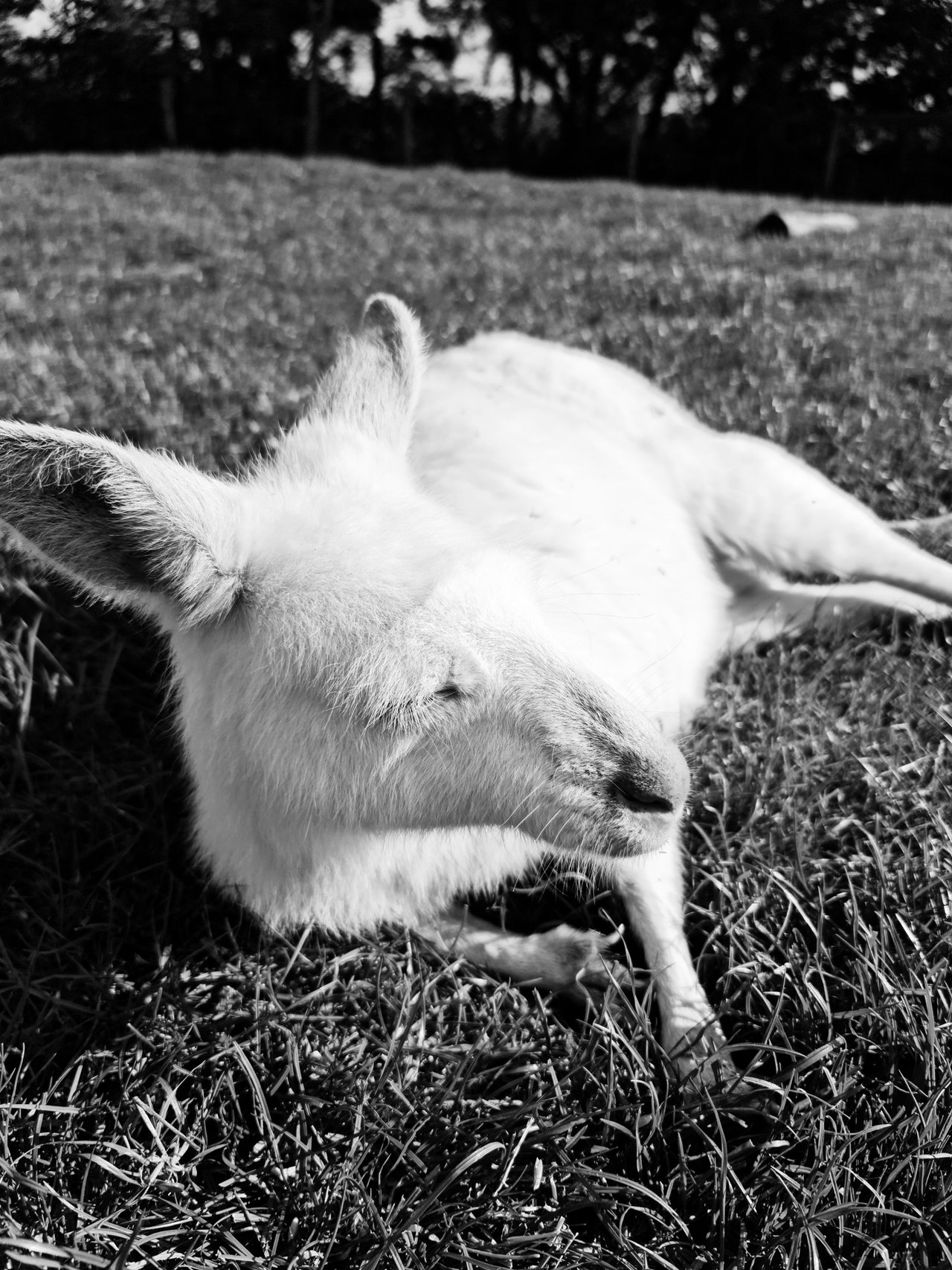 Ok so I went to this animal rescue park and I really meant to take a whole lot of photos of all the Australian native animals and do a great peice on the park and then..
I spotted this Albino kangaroo.
See you can feed the kangaroo and this guy was gentle and placid and soft and white and fluffy that I spent 90% of my time chilling with him. I did get some others shoots ill blog up some other day but this guy deserves to be seen first!
All photos are my own unless otherwise stated. Photos taken with Samsung Mobile. Edits in Lightroom App