Hi everyone!
Today I come to share the pictures of spinach of my garden which I captured step by step.
Here is the first look when it sprout after a one and half week.You can see how amazingly a little seed changed into this little herb.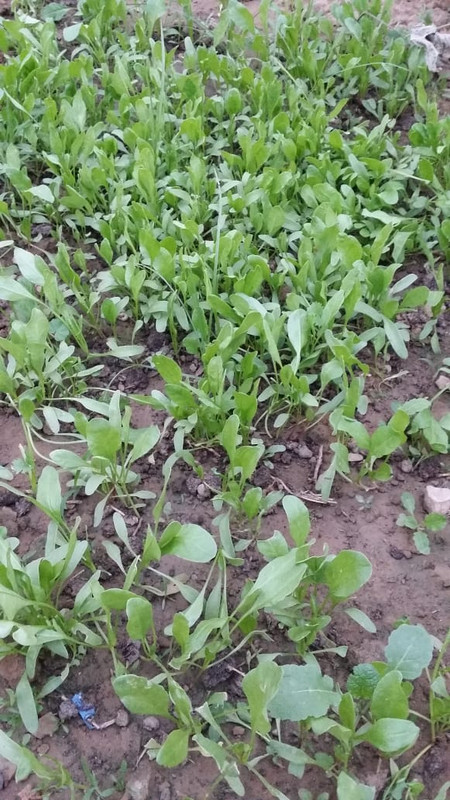 After one week I captured again the photographs of my spinach.Here you can see.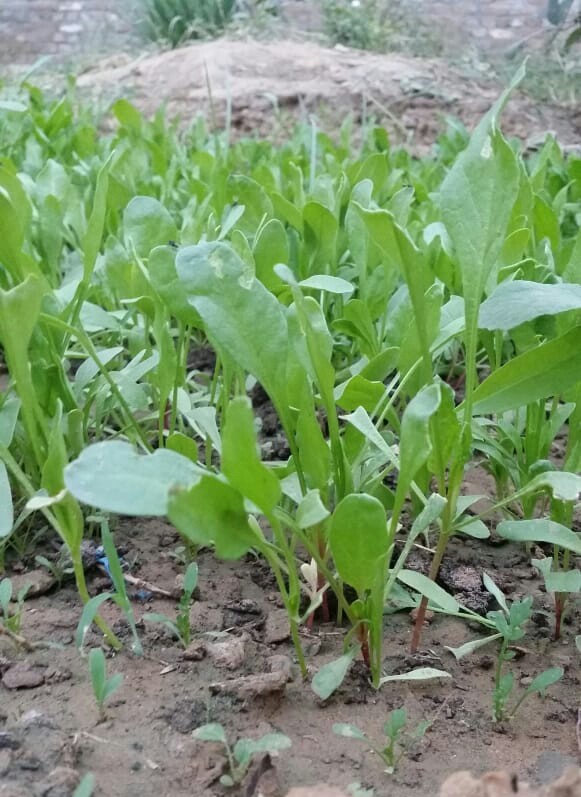 Isn't that amazing.
There are so many benefits of spinach.It strengthen our bones and a great source of vitamin K, vitamin A and C.
We can cook it in different ways.Mostly it is cooked with potatoes and chicken.We can also cook it in spicy pakroras.
What are the other uses of spinach?please share if you know.
Thank you!
Images are taken by me.