Valerian talk about me cat grass smell love cats


---
I have a strong sedative effect, raise my concentration and mental ability.
I also soothing, because I reduce nervous tension.
I am recommended in migraine, functional neurosis, especially circulatory system, neuralgia disorders and conditions of the digestive system.
I improve the quality of sleep.
Not sure why!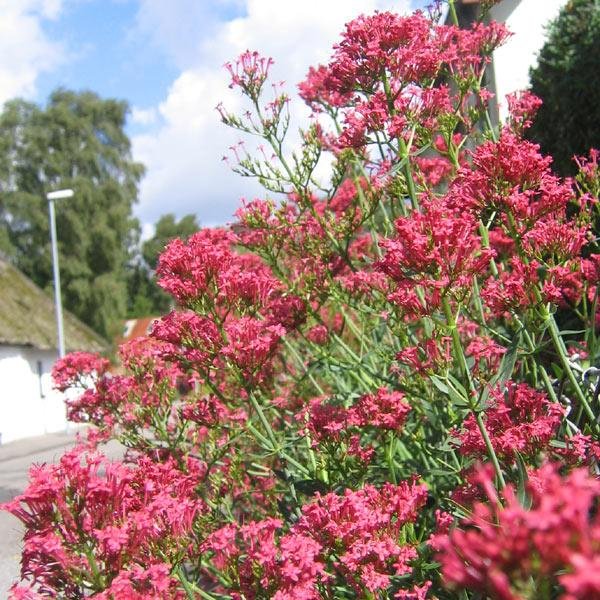 ---
In addition, essential oil, * walepotriaty (although very unstable and occurs in insignificant amounts) - dissolve better in alcohol than in water.
Roots and rhizomes decrease the activity of the central nervous system, leading to a decrease in tension and anxiety, trigger mental depression, commonly used in nervous states, tension and nervous stimulation.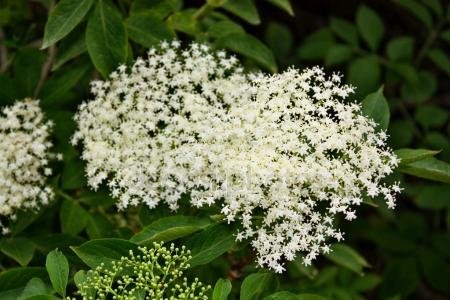 ---
You can use external exfoliation to get rid of dandruff and seborrhea.
---
In the Pharmacy you will buy us as:
Valerian drops
Valerian extract
valerian pastilles.
---

Contraindications:
old age
pregnancy and breast-feeding
driving a motor vehicle.
---

It is important to know that it can not be combined with certain medicines, among others. sedatives and hypnotics, antifungal and used in the treatment of mental illness.
Apply no more than a month.
Thank you :)