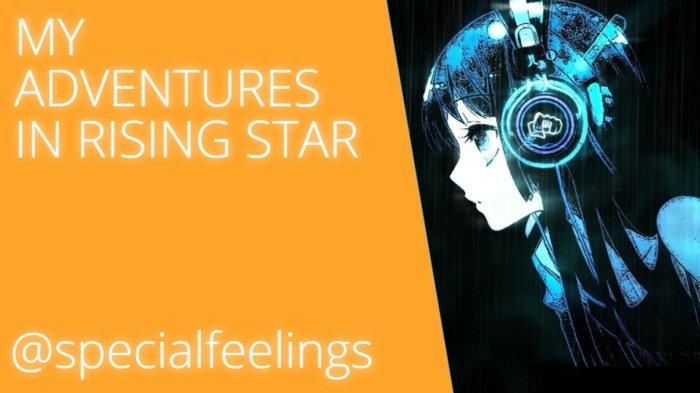 Welcome to my daily Rising Star space! Let's see what surprises today brings.
Let's start by taking a look at the 12 packs I opened today🔥











Cool! I got another epic card! I've had a lot of luck opening packs this week. I hope to keep it for a long time😅
I keep selling instruments that are not useful for my music lessons so I can buy orchestral instruments with the proceeds of those sales, as those instruments are useful to me.
Today I have put the following instruments up for sale🎻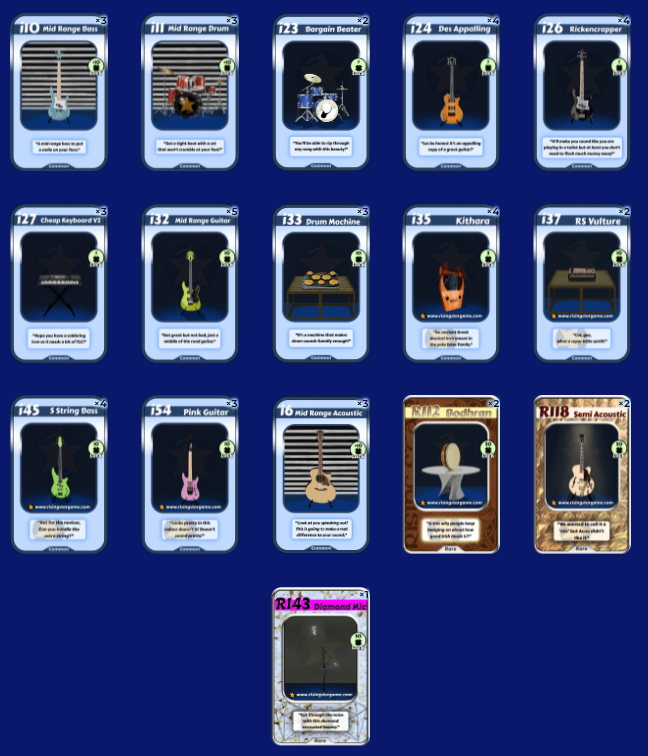 It was a great day of sales because I managed to sell 18 instruments, 14 common and 4 rare ones🎸
These are the orchestral instruments that I bought with the starbits from the sales🔥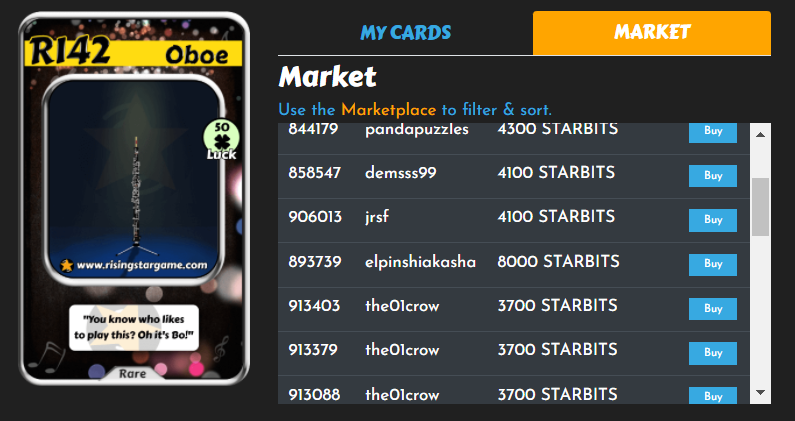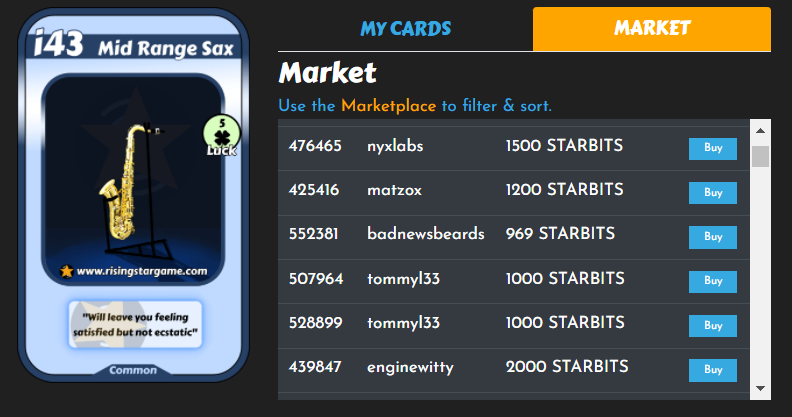 In total 4 Oboes and 14 Mid Range Sax✨
The skill points I can earn in the music lessons keep increasing day by day thanks to these purchases🚀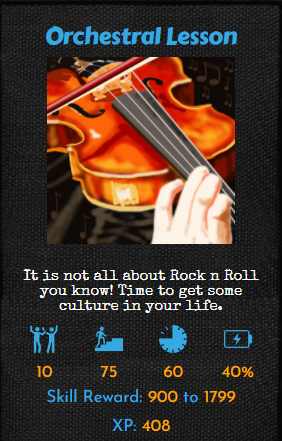 RANKING
Yesterday I climbed back up to 38th position which was the highest I have ever been. Let's take a look at my position today🔥

I just broke a new personal record! This is officially the highest position I've reached in the 231 days I've been playing Rising Star😃
My weekly minutes played dropped quite a bit although they are still very high as they remain above 7000. Despite this I have increased my score thanks to the fact that I was able to buy 12 packs yesterday. My goal is to stay in the top 50 by the middle of the year, will I be able to do it 🚀
FESTIVAL
The festival is currently taking place in Malaysia until 26 January when it will start in Thailand🌏

I was able to get this bracelet the same day it came out. The bracelet looks like this✨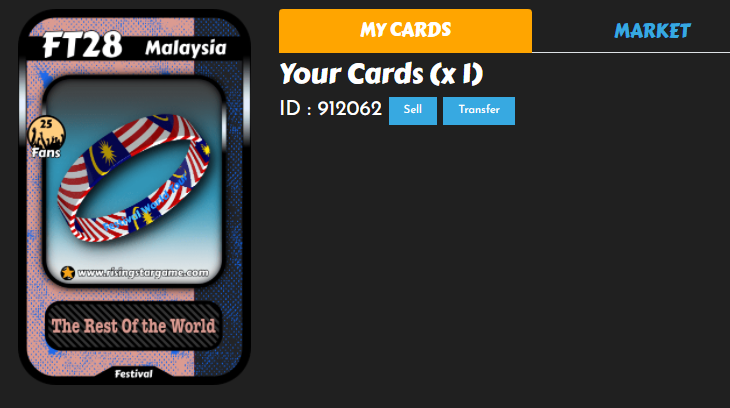 There have been 28 festivals already and I have got the bracelet from all of them. My goal is to get the bracelet for all the festivals that are held.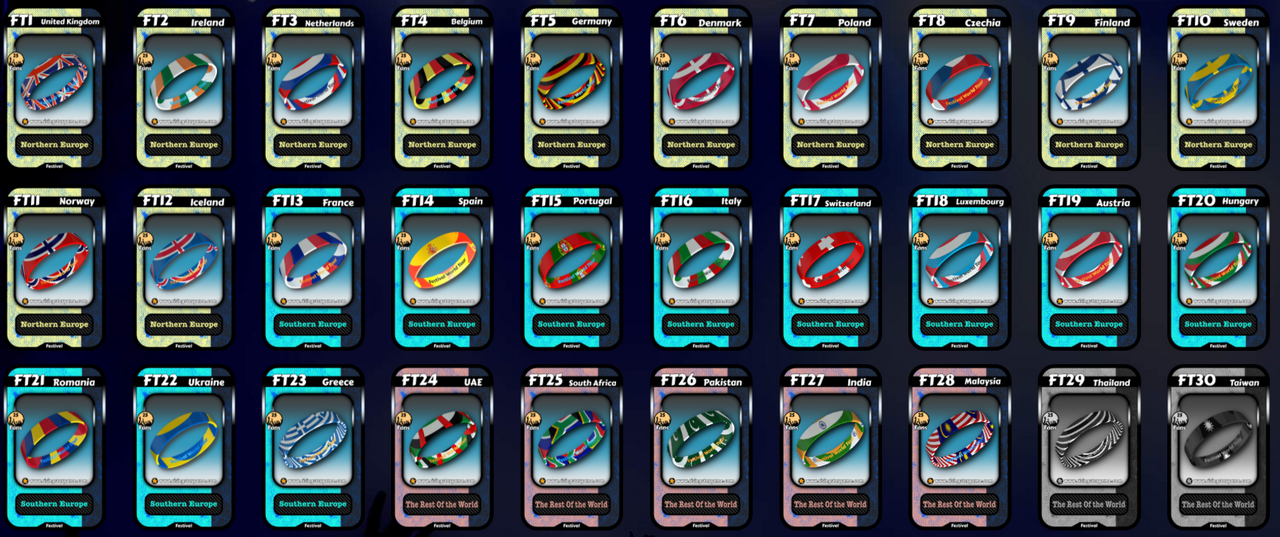 MISSIONS
I managed to unlock all the zones on the Rising Star map 🗺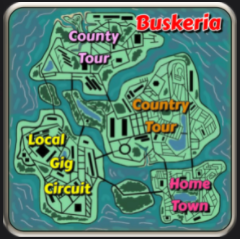 Now I need to unlock the missions in the last zone called Country Tour. I already unlocked the first one there, so now my goal is to unlock the second one. To do this, I need to reach level 250🔥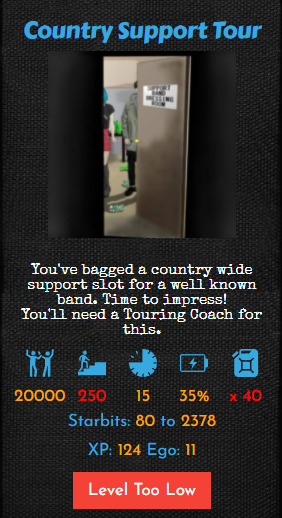 Today I've already reached level 219, so little by little I'm moving towards my goal. I think it will take me a couple of months at most to reach level 250.
MY PROGRESS - DAY 231
TOTAL MISSIONS: 10141
CARDS: 4174
PERMANENT FANS: 172185
LUCK: 35407
SKILL: 338132
IM: 3140
LEVEL: 219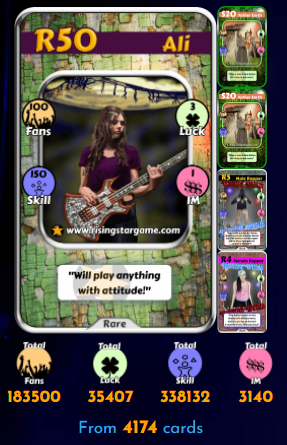 RANKING

And that's it for today! I'm very excited to have been able to break my own record by reaching the highest position I've ever been in. Thank you so much for your support, see you tomorrow! ❤️