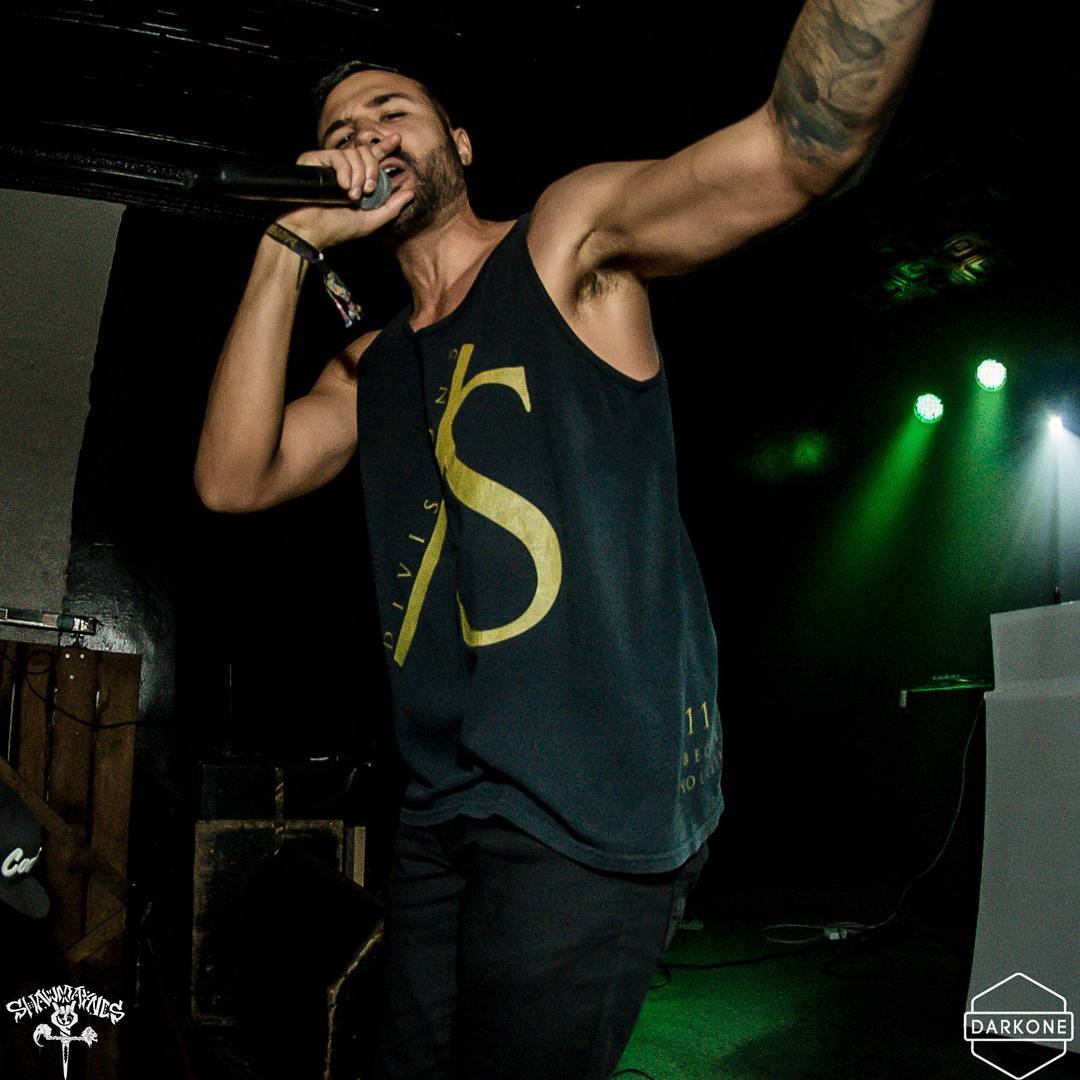 One of the biggest factors in my pursuit to share my music with the world has to do with my love for traveling and seeing new places. I love writing and recording my music, but the height of this creative outlet for me definitely lies within performing.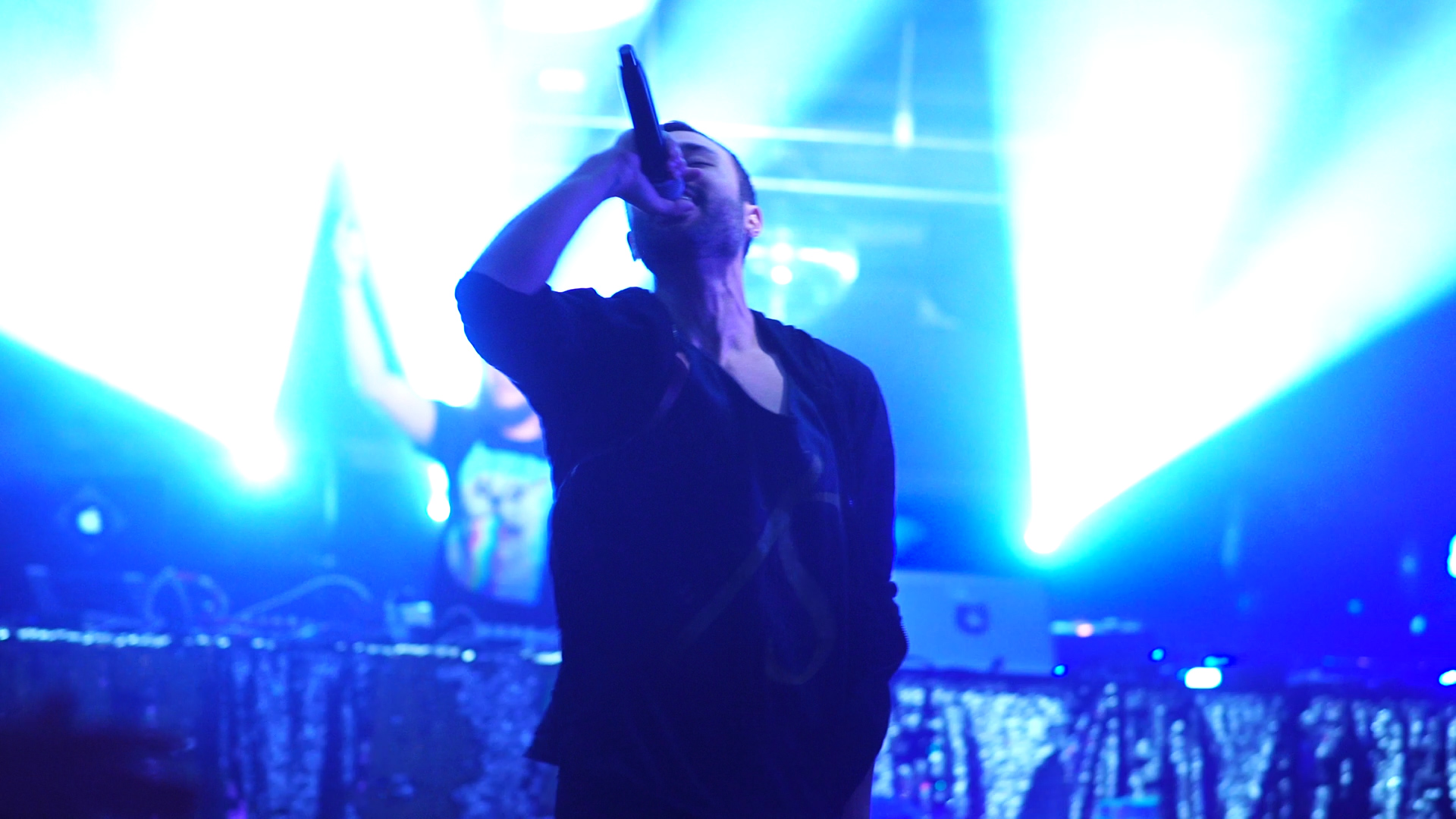 So far I've performed my music in 10 states: Nevada, California, New Jersey, Maryland, Virginia, West Virginia, Tennessee, North Carolina, South Carolina, and Florida.
I am so grateful and blessed that this desire of mine has allowed me to meet so many awesome people in places I have never been before thanks to music.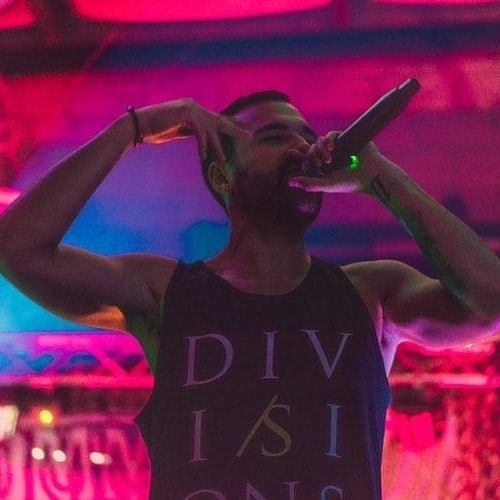 To know that music can bring me to new places where I instantly connect with others of like-mind is a total dream come true.
If you want to see me in your city, hit me up with upcoming festival events and vibes happening this year!
---
Much love,
Bryan Divisions

Connect with Me and Check Out All Of My Music!
Website | https://bryandivisions.com
YouTube | https://www.youtube.com/c/bryandivisions
Spotify | https://open.spotify.com/artist/76nNDTObocdn5FDlMDcBe5
Patreon | https://www.patreon.com/bryandivisions
Instagram | https://www.instagram.com/bryandivisions
Facebook | https://www.facebook.com/bryandivisions