So, we as human-society ... we'll have awesome "de"centralized exchanges such as kyber network/uniswap/loopring and so many other options in a futuristic world that is rising before our very own eyes, especially during a period of time under a lock-down protocol ...
Maybe i've forgot to formulate the term in a much more modern way ... " the encrypted society" ...
I think we are living inside a giant flying planet which suddenly has a tremendeous market with thousands of crypto currencies ... and i'm wondering if all of them will remain inside the matrix and maybe at some moment, the ancient concept of barter agreement will function again in an organic way, but this time, under a new term, somehow ... the one of the "swap" protocol ...
As we have seen, exchanges protocols like Kyber Network is one of the most coolest one inside this crypto market.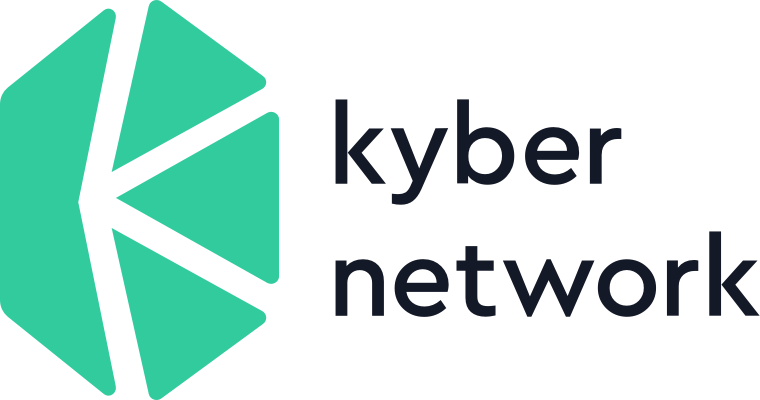 Meanwhile, lots of new cryptonian banks appeared inside the market as well. Maybe this new concept will revolutionze the old concept of the banking system.
Speaking about new banking protocols for the future of this economic system, here i have one of the greatest one inside the market.
As an artist/musician, i'm honoured to present you one of the best crypto-banks on the blockchain, entitled Wirex.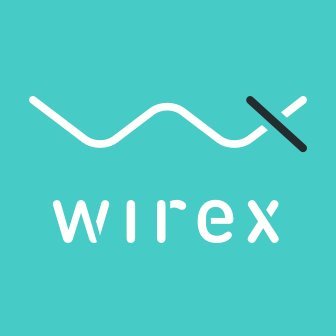 The magic about this platform and new bank protocol, is that is absolutely free to receive your visa crypto cards in EUR/GPB/USD after you'll register.
Register here:
https://wirexapp.com/r/9fd09b6101eb418c99863fe355d61067
WirexApp sustains coins, such as:
Bitcoin/Ethereum/Litecoin/Waves/Nano/Wollo/Dai/Ripple/Stellar
I'm sure more crypto assets will be added in the Future as well.
You earn % remunerations in cryptos such as btc, while you're paying everywhere in this World with your Wirex crypto card, which can be in gpb/eur/usd.
Wirex Token (WXT) is a utility token based and created on the Stellar blockchain which will be issued by Wirex crypto bank.
Wirex (Gibraltar) Limited is a wholly-owned subsidiary of Wirex UK.
Wirex chose the Stellar blockchain because they believe it is the most suitable blockchain for payments, expecially for the future of crypto world due to its low cost-per-transaction, high transaction throughput and native compliance framework.
Here 's a short introduction also to the WXToken utility:
WXToken is designed to benefit their growing B2C and B2B user communities and to help their customers to save on fees if they maintain the required balance of WXT tokens.
Every user will be entitled to benefit up to a 100% discount on Wirex fees (the percentage depends on the amount of WXT held by a customer), including:
exchange fees

monthly management fees

bank transfer fees

top-up via credit or debit card

ATM fees

token hosting fees

blockchain transfer fees
Enjoy your futuristic Journey with Wirex bank and register NOW here:
https://wirexapp.com/r/9fd09b6101eb418c99863fe355d61067
I'm not offering investments advice, as i've always mentioned ...
I do hope for a better future for our world ...
Ciao a tutti!