Wow! What a start of the Premier League! Magical Darwin and Haaland the sniper took the spotlights! I predicted a massive participation in the announcement article and I was right!
The KONRA & #Club1BCH Fantasy League is on, and the entertainment will reach maximal values. Same as last year, we have BCH and Konra from the @Empress as prizes!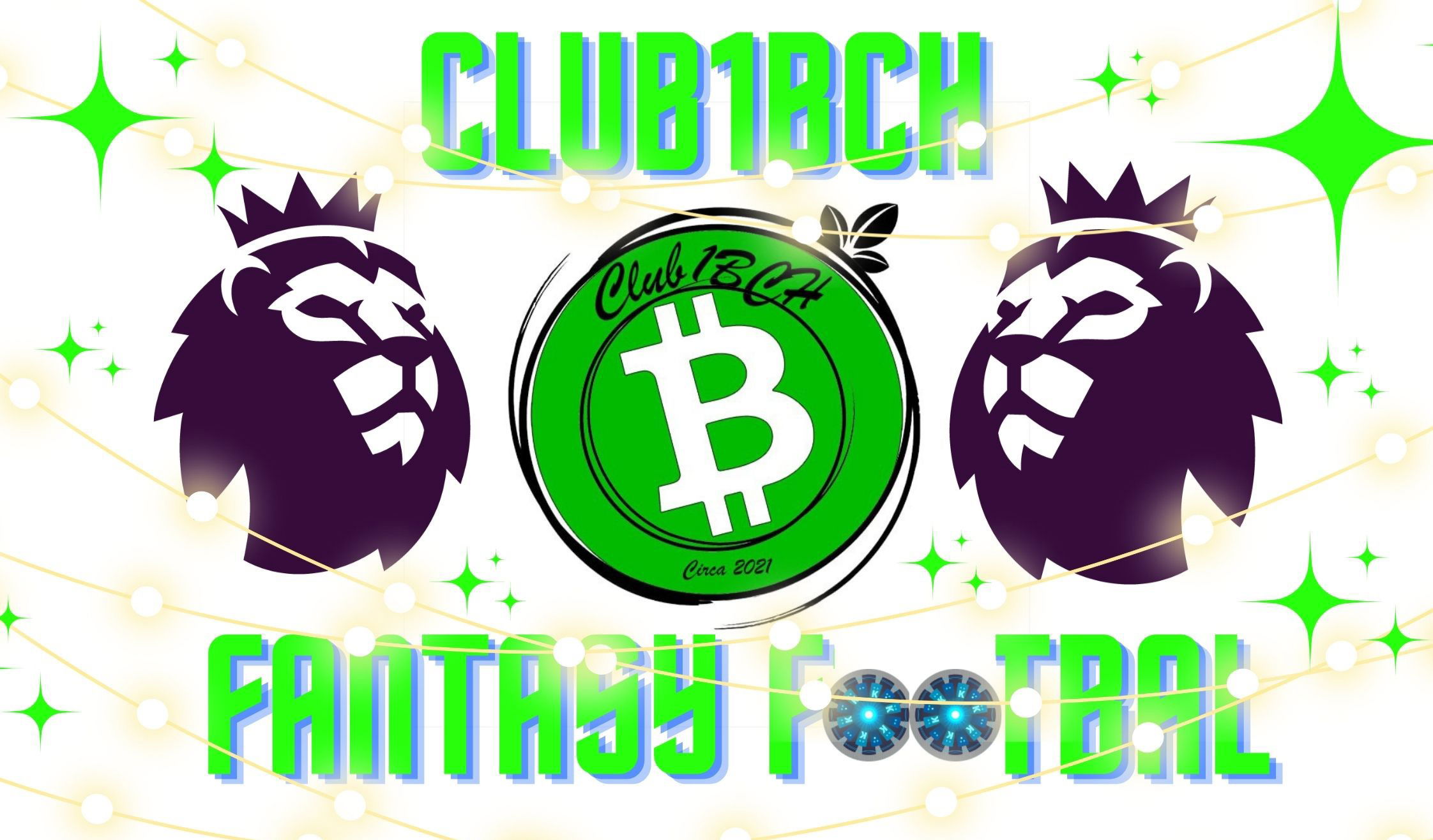 First round was the time to shine for the new boys, Magical Darwin and sniper Haaland showed that the price tag is right! Arsenal won in the opening game at Palace, while Liverpool only drew at Fulham. OMG Man. United ... same issues as ever!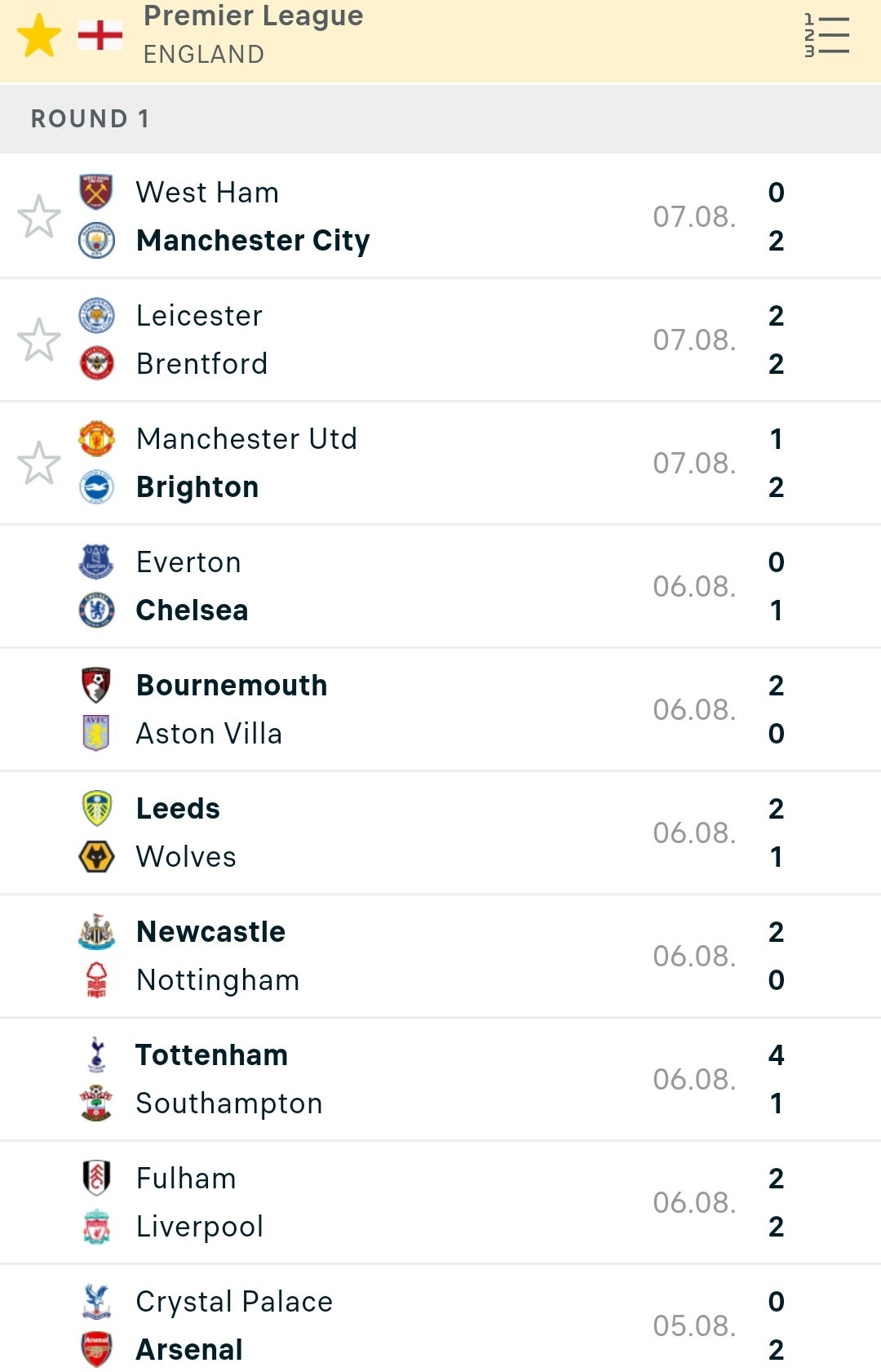 The form for this season is ready and each participant must fill it with the name of the team, noisecash or readcash user and the BCH / @SmartBCH wallet.
Having a noisecash or readcash account is not mandatory but will help you get updates and being tagged in the articles. The form is live and ready to be filled:
https://forms.gle/aYZDQeMdywEQYaAo7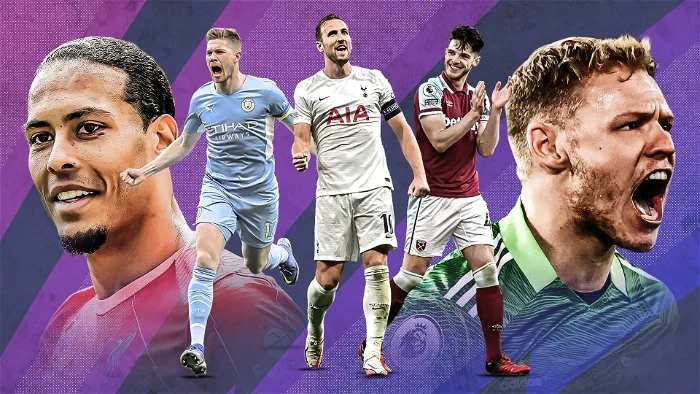 Are you ready for the 2022-2023 season? Here's the League link and your portal towards football glory! Join and show me your skills! 
Here's the update after the 1st round of the season, with shared leadership between Eric Blake and Braulio Maia. I had a good start as well, sitting comfy on 14th, with 70 points.

I learned from last season's mistakes and the prizes will be in BCH value. The prize chart will be at least 0.1 BCH for the winner, 0.05 for the runner-up, 0,025 for the third place and 0.01 for the 4th, 5th and 6th manager.
The Fantasy Wallet is set up and is accepting donation. Feel free to chip in if you want: bitcoincash:qpphz7c4qf8lxvnp06hy7730dxk8vdk7wgr6c4xrc4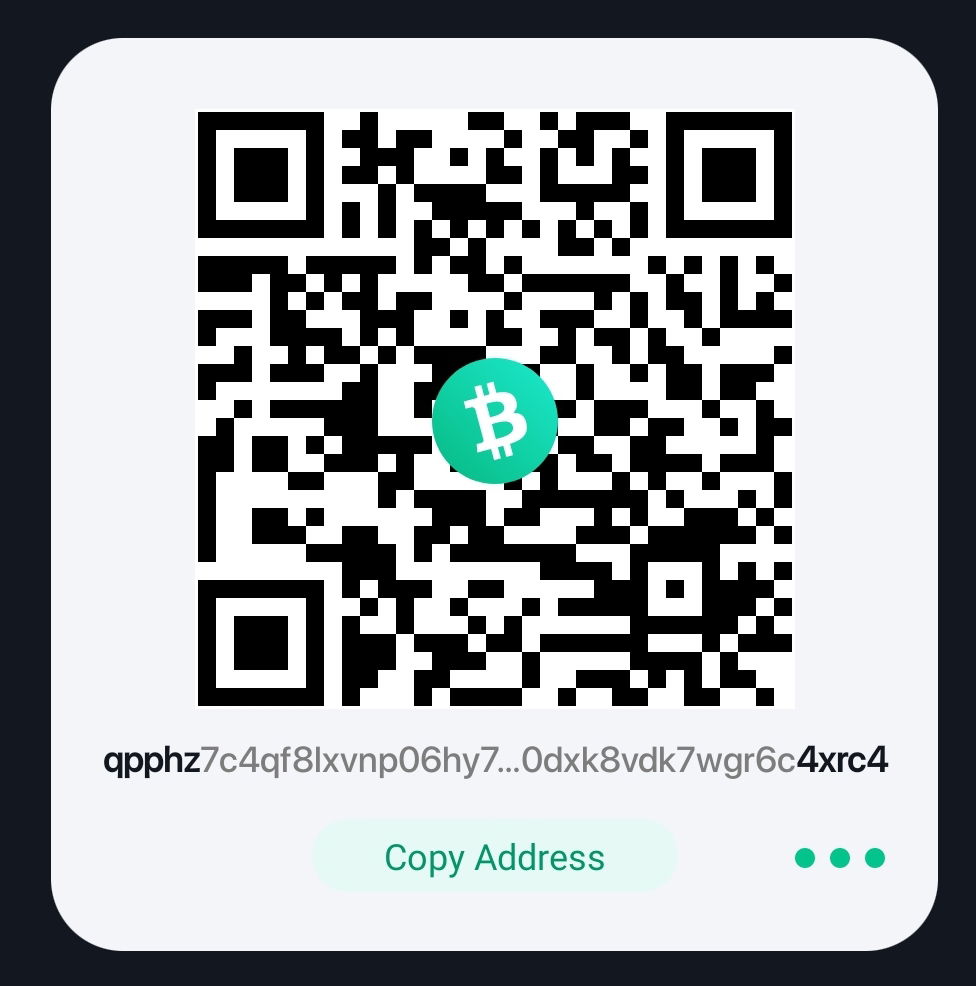 However, the BCH prizes will be topped up with 10 $KONRA! The @Empress will share 2 KONRA to the manager that will lead the league for Christmas, and 4 Konra to the League winner. The runner up will receive 2 KONRA, the 3rd place will get one, while the 4th and 5th will receive 0.5 KONRA.
One Reaperville NFT was already confirmed by @JustMyRambles01 and will be given to the League's winner. World of Masks will supply an NFT for the runner-up!
I made a good choice with Haaland as Capitan, as Pep's golden boy made 26 points for my team. Salah with 9 and Darwin with 7 helped me to accumulate 70 in total.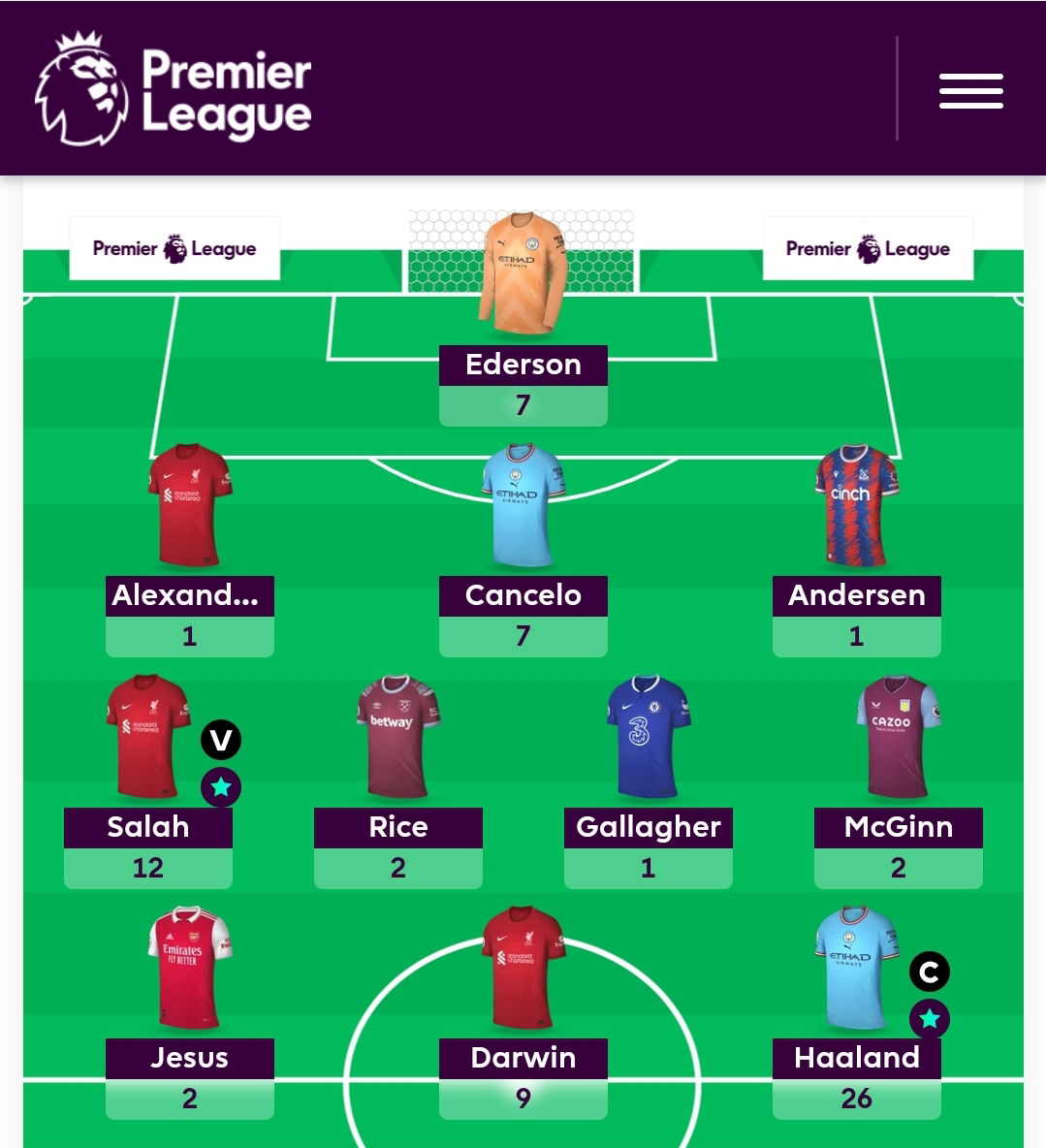 Club1BCH social media links:
We launched our Discord  two month ago and it grew in a pleasant way. We have hosted many giveaways and we created special SmartBCH education channels!
Residual Income:
Hive Blogging - LeoFinance, Peakd, etc
DeFi bounty at CakeDeFi with $30 DFI for new users
The fountains: PipeFlare ZCash, GlobalHive ZCash & Get.ZEN
Publishing bundle: Publish0x,  readcash, noisecash, LBRY & Presearch