How I Become A Sloth While Trying To Grow Into A Lion?
This sounds like the title of a Japanese folklore or a fae story, but it's the timeline of a series of events that made me discover the SlothBuzz Zealy Campaign
From a simple challenge, I dived into the Discord, then explored in depth the slothy ecosystem!
I never spent much time on LeoFinance, but the 10k campaign made me thread more than usual. In there I seen the link to another zealy sprint, and if you know me ... I never say no to a challenge!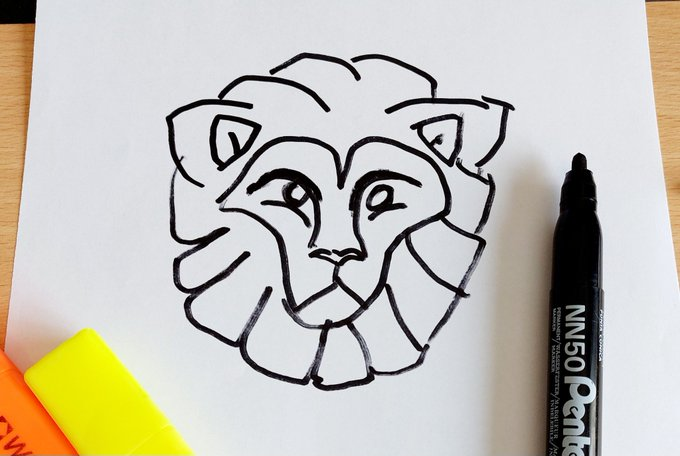 This cub will not grow into a lion... because it was never a cub! This lazy bastard was always a sloth pretending to be the king of the jungle! I have over 2 years on the Hive blockchain and only recently reached 100 followers.
Maybe I can roar but I prefer hanging on a branch and chill! I am getting ready for Monday ... so please come back in few days. Maybe check the Leo Finance $10,00 campaign, and earn some XP until 11th of June!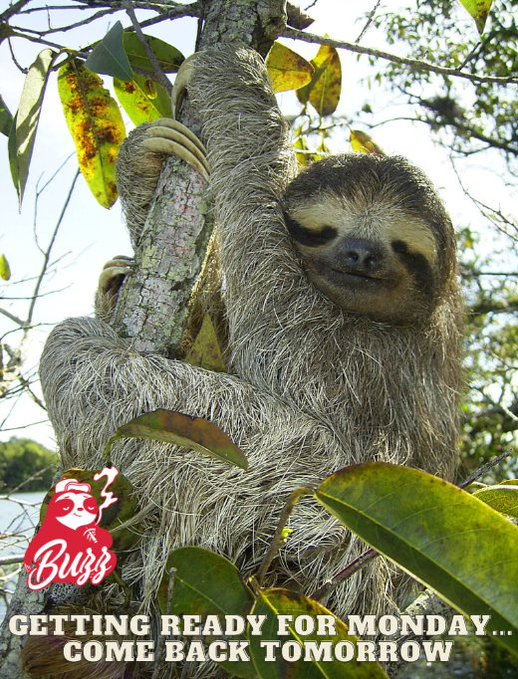 So ... I discovered the Sloth Buzz Zealy Campaign! This sprint has rewards for the slowest sloths in the leaderboard! Slow and steady wins the race, with SlothBuzz Tokens and HiveSBI for the top 4!
SlothBuzz is a community on the Hive Blockchain that aims to help small creators grow. I am slow and unpopular... so I found a new home!
The $Slothbuzz token is used for the content curation and you can comment on Hive article with !SLOTH to share token fractions to sloth brothers and sisters. There are only 6.9 tokens minted daily, with a a total supply of 420,000,000 tokens. Why? Why not!
The Sloth.Buzz's main focus is on slow/small content creators... Crypto Bros, Meme Lords, artists, or any niche dude or princess with a dream!
Write, earn $SLOTH and grow as slow as you want! Have fun while exploring the Hive Blockchain, stack $SLOTH, share feedback, curate and join the fun on Discord!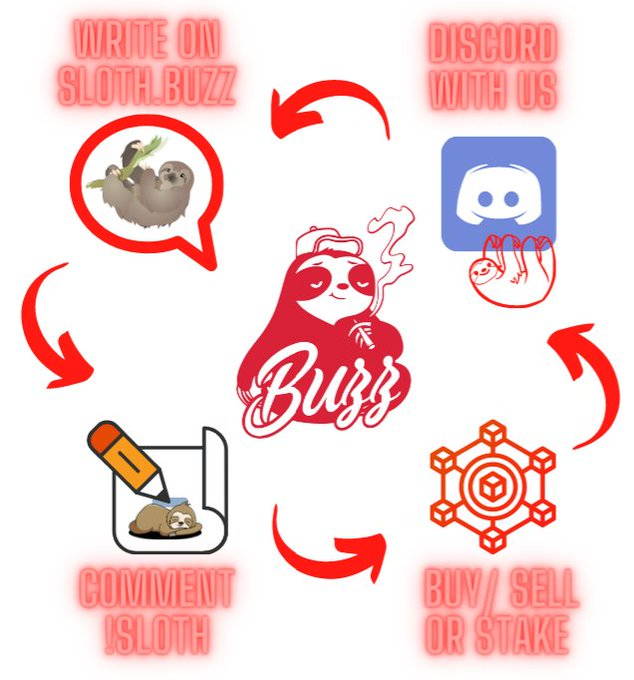 Mayfair has a treat campaign and sharing sweet money! Join the zealy campaign and challenge the leaderboard! $1000 in prizes to be shared to the top users! The winner of the sprint will win $400, the runner-up will receive $300, and the next three users by XP accumulated will win $100 each.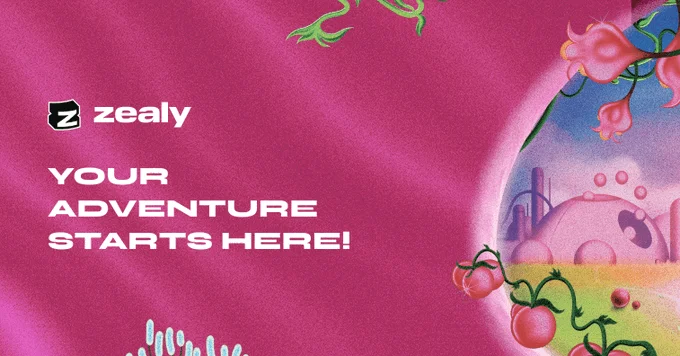 Residual Income:
Hive Blogging - LeoFinance, Peakd, etc
CakeDeFi $30 DFI for new users
The fountains: PipeFlare ZCash& Get.ZEN
Publishing bundle: Publish0x,   readcash,  noisecash, LBRY & Presearch