This is a new project that launch late last month all the NFTs are hand drawn and each new NFT seems like it is getting better and better but as the creator explains its going to be built around a story and as its still a very new project now is the time to get in.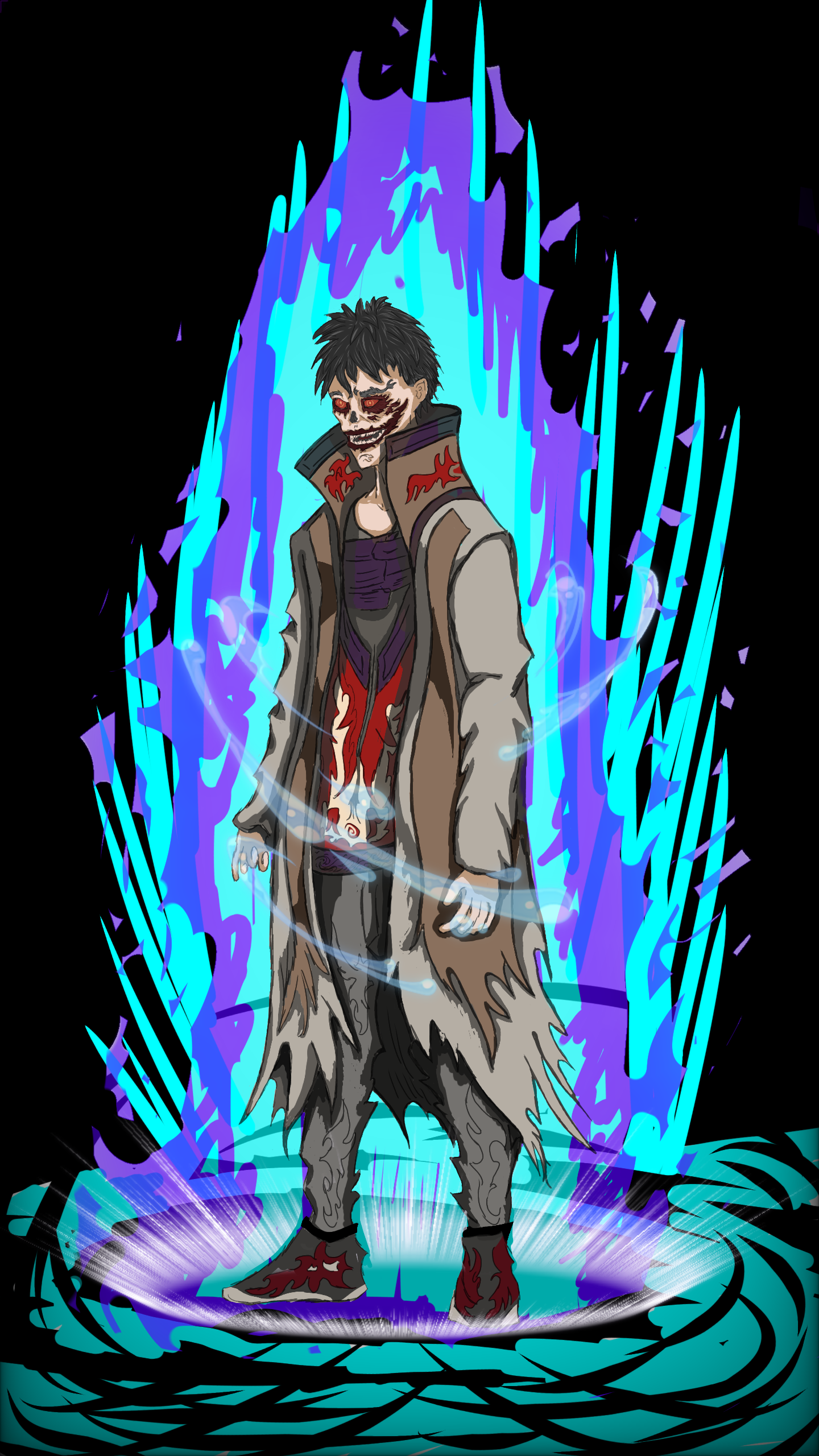 Hey man
Hey
How's things?
Everything is good . What about you?
Cant complain any plans for the rest of the day?
Nope free now for the rest of the day.
How did you start in crypto?
I was invited by some friends, but with time I fell in love with this world
And where you creating art before you found NFTs?
I'd never done that anywhere before, but when I found this world, I found some really special friends, and I made a lot of friends, and I also had some fans who played a big part in who I am today. I know I'm at the beginning of the road.
So what made you start creating?
I created this group 10 months ago and I was thinking about doing some unique art, but I stopped because I saw that wax blockchain is deferent then I started thinking again. I shared some ideas with my friend Mazen, one of the artist in the project . I started with the Frist NFT it was unique warrior.
And was Wax always the place you were going to create on?
Of course, I didn't care much for anywhere else
Tell us the idea behind the project?
The story behind our group is a story in itself. We are building a very exciting story. Every NFT we have has a role in the story, and we seek to develop this work into several stages. We cannot announce our plan to develop events, as that will be surprising to everyone, but the events of the story revolve around the personality of the orphan child who inherits a castle. From his family, but that castle has a curse
So does each NFT have a lore story behind it?
You can say that the whole group is based on the same story, and the details of each picture tell a specific event from the events of that adventure, as it is a wonderful mixture between drawing and stories it's like watching a series.
When did you officially launch?
That was in December 22
What was the NFT you launched with?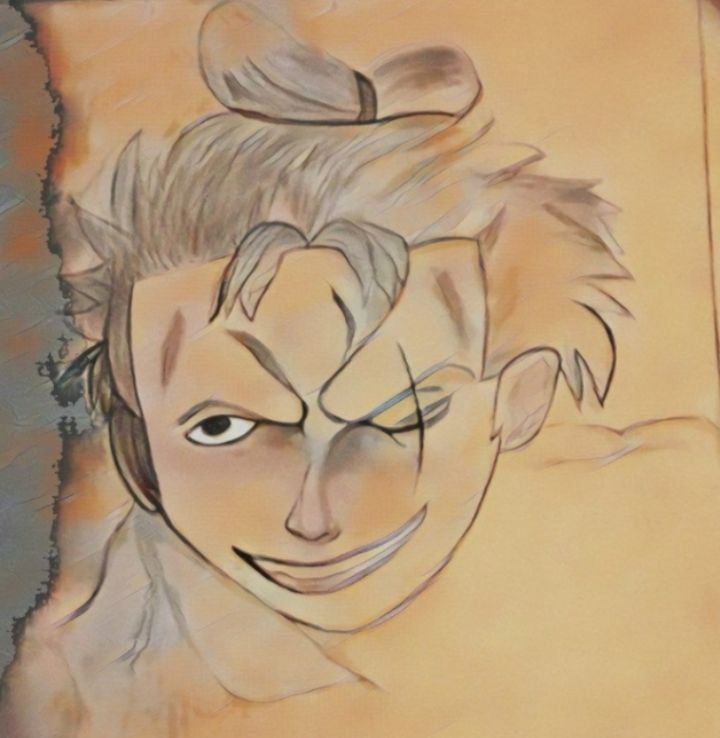 It was the beginning of the season
How did the community react?
I did not expect the reaction, it amazed me, as everyone was supporting the artwork
How many NFTs have you dropped since?
Almost thirty NFT as I remember for now
How often do you drop a new NFT?
According to the story, the story is based on several characters in each season and the events of the story as well, and each character we have has several developments in the events of the story, such as acquiring skills, for example, the percentage of rarity for each character, common rare legendary epic mythic. There is a lot to come.
How do you create your NFTs?
We have two artists Mazen work on story and Mo work on characters for now and I set another things and we building the script together
Are the NFTs hand drawn?
Yea I can show you some of the sketch and videos for digital art.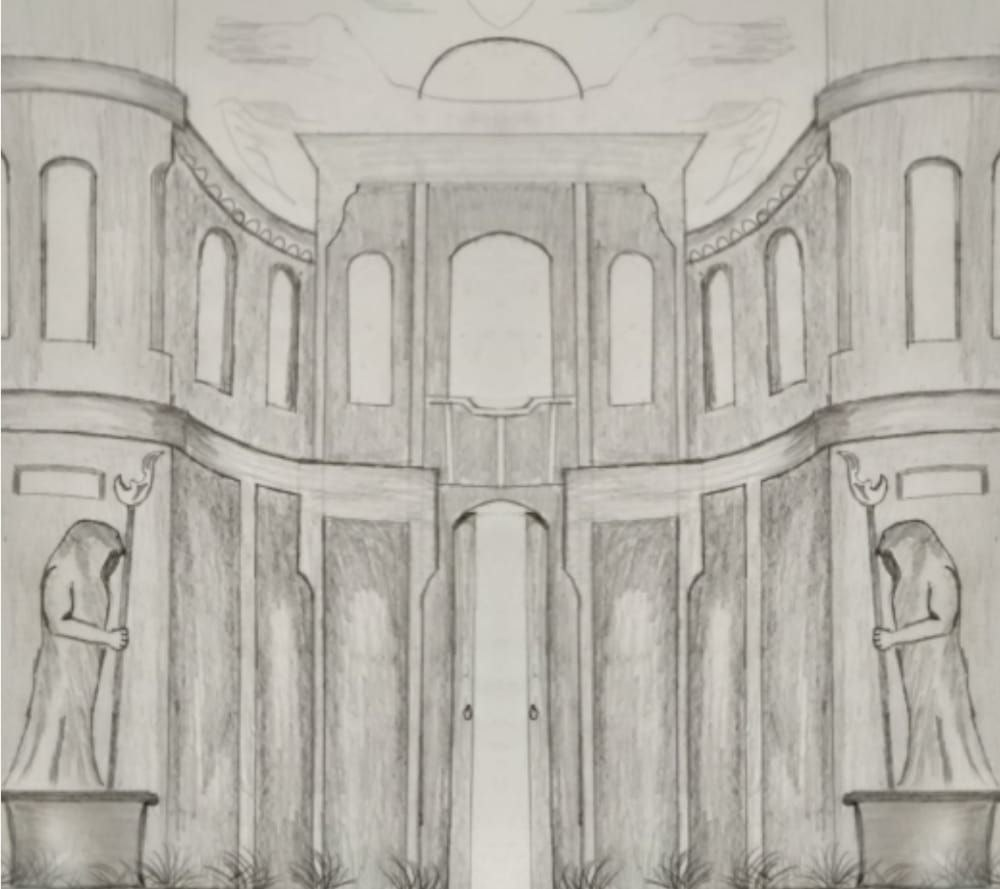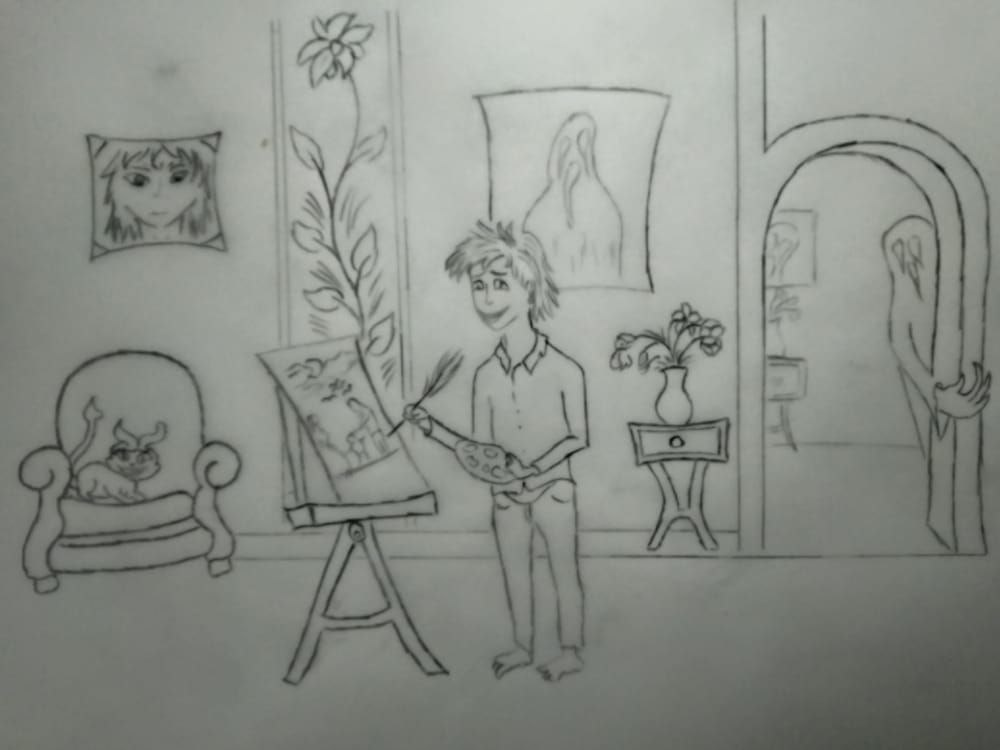 What programs you use to make it into a NFT?
They use IPS and drawn by using the XP Tap
How long does each NFT take to create?
Some time it take from 8 to 20 hours
What has been your favorite to do so far
I loved all NFT in my but my favorite one is goblin castle second assistant.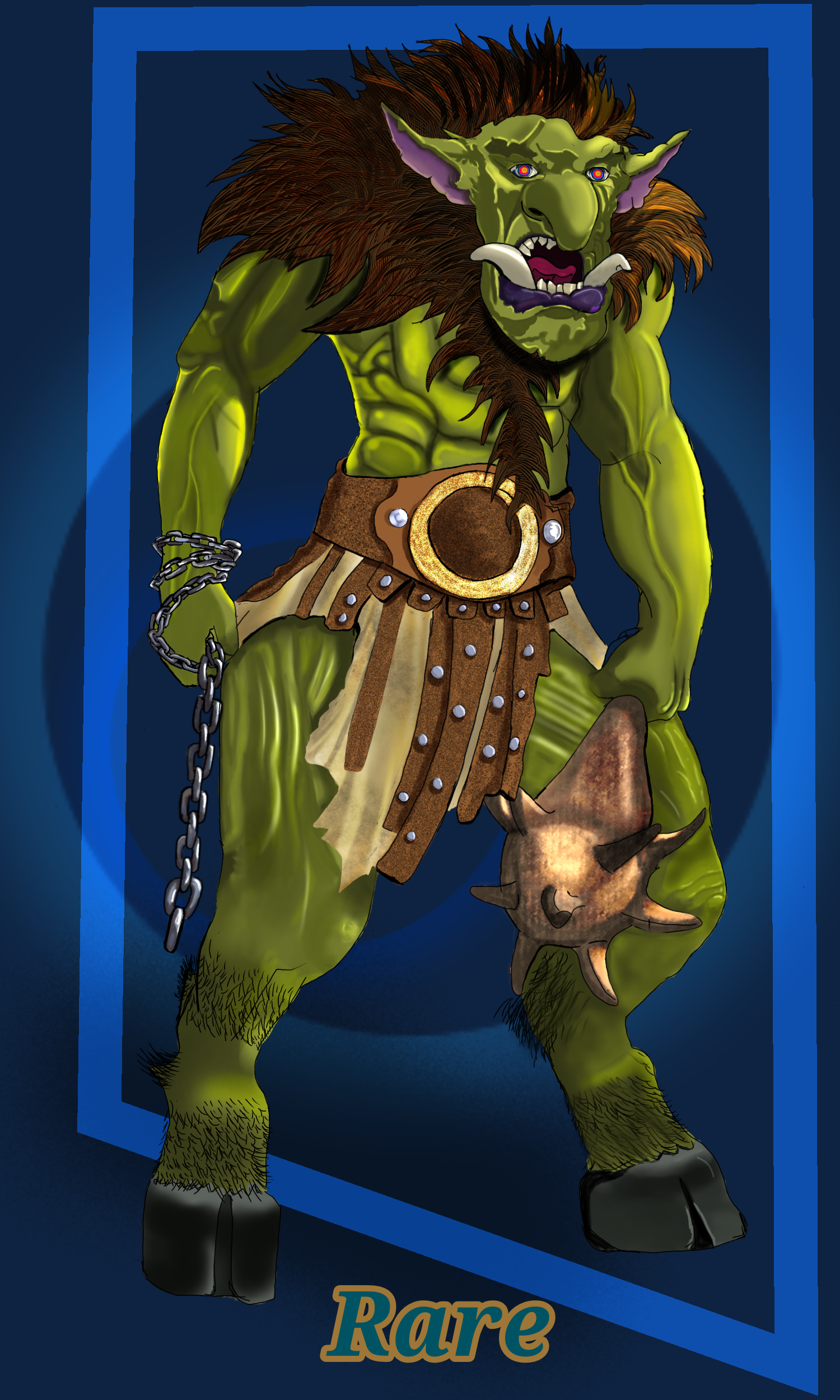 https://wax.atomichub.io/market?template_id=651198
How come?
Hmm I think cause I love goblins I love movies that contain goblins.
Has there been any collabs in the project yet?
We are working on that but I can't tell you that before we officially announce
Is there a dream collab?
Of course we want make big company that create stories at moves and series and that's not all we plan to create game when we ready for that
What is your favorite project on Wax at the moment?
My favorite is Tony trip NFTs AKA Cyber Vandals I love his style and skunks too I love it to much.
What has been the best part of doing the project so far?
I think we're doing very well with the storytelling and the rewards system
What's been the hardest part so far?
The hard part is thinking of the complex calculations to blend
Have you thought about expanding to other blockchain?
Maybe later
Have you brought many people in NFTs?
Yea of course I do try to that
What your family think of your project?
They always support me and advice me to many things
What you like to do to relax?
I love games you can say am gamer
What's the long term plan for the project?
I guess I can't say that at the moment when we come out of the roadmap for 2023 I think I can say
When the next drop?
I think it will be tomorrow or after tomorrow we will decide that in two hours. It will be pack inside this pack more than 5 NFT when open you will find get 3 NFT from our story. People will need full episodes to big blend for final season.
Where can we buy your NFTs?
https://neftyblocks.com/collection/gemboxeartbr
https://wax.atomichub.io/market?collection_name=gemboxeartbr
Where can we keep up with project?
Our telegram group
Twitter
https://twitter.com/gem_box_art?t=mryZxjJaFdzJTUFJmXa_dg&s=35
Is there anything you would like to add?
I think that's good for now we will add to much soon.
Check out the competition I have running at the moment from there collection