Here we have another new artist coming into the WAX world who has just launched there recently his work is really cool and with his new drop coming soon I though lets get him out there so have a read and show this guy some love .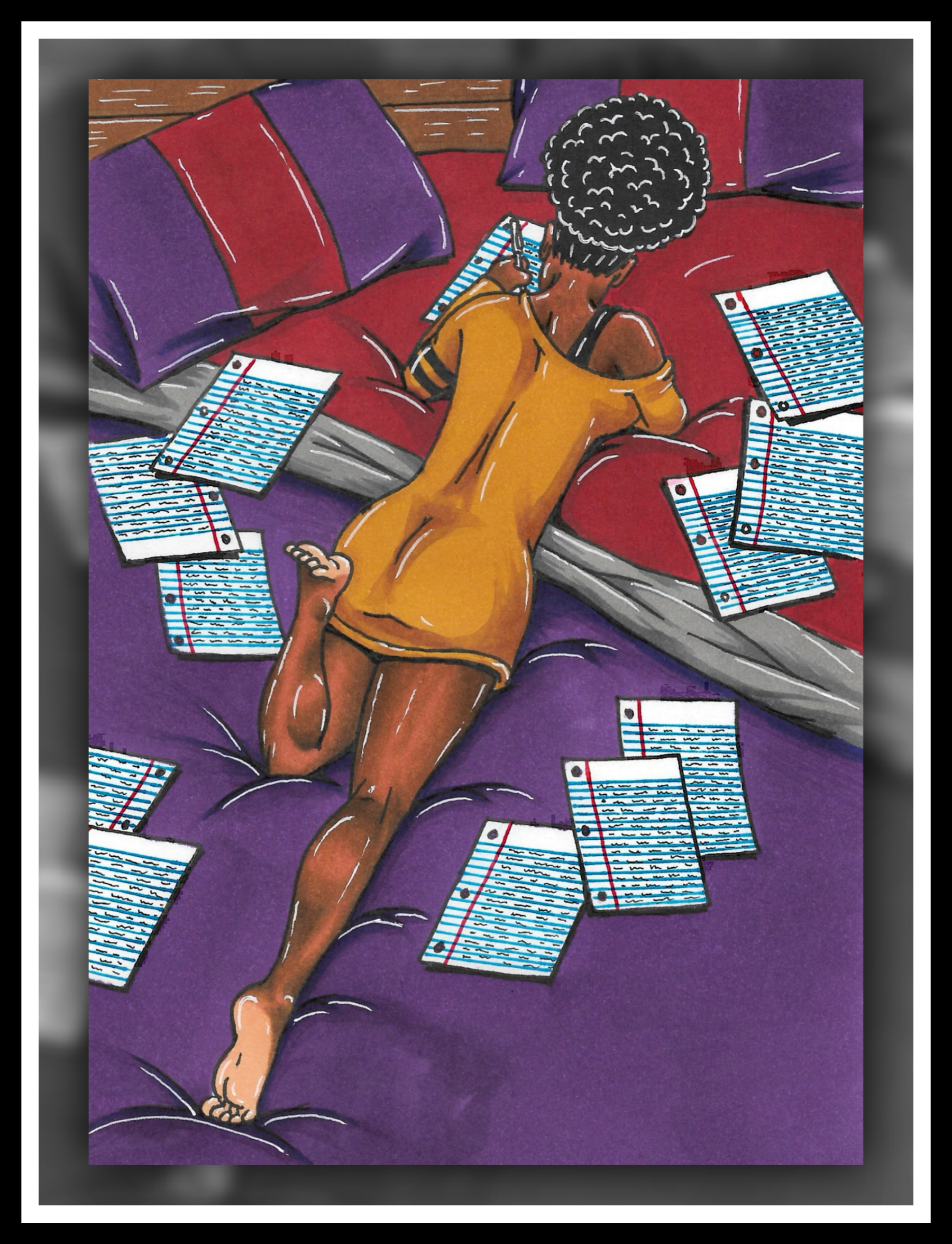 Hey how you ?
I'm great! No complaints, how you been?
I cant complain how did you get discover NFTs?
Bored Apes really caught all of our attention, but for me it was out of reach for me at the time.
Why did you choose WAX for your project?
I'm a gamer and I was looking into P2E crypto/NFT games, which led me to womplay and the wombat dungeon.
What is the idea behind your project?
Well I have a few projects going, bit all of my NFT collections will be based on art I've done over the years and new pieces I continue to create! My 1st project has been based on the 1st book I ever illustrated, which is a book of poems written by a friend of mine! I showcase the art and the poems that inspired it in the set. I felt it gives the NFT more substance and brings more exposure to my friend's book!
When did launch?
My collection got whitelisted on 4/22/2022 and I went live on Wax Wednesday 4/27/2022!
How many NFTs have you dropped so far?
So far I have had only 1 drop, which happened to be a pack! Each Pack contains 3 random NFTs from the Poetic NFT collection! After that I dropped a Betsy for the Nefty Art Contest!
What was the first one you dropped?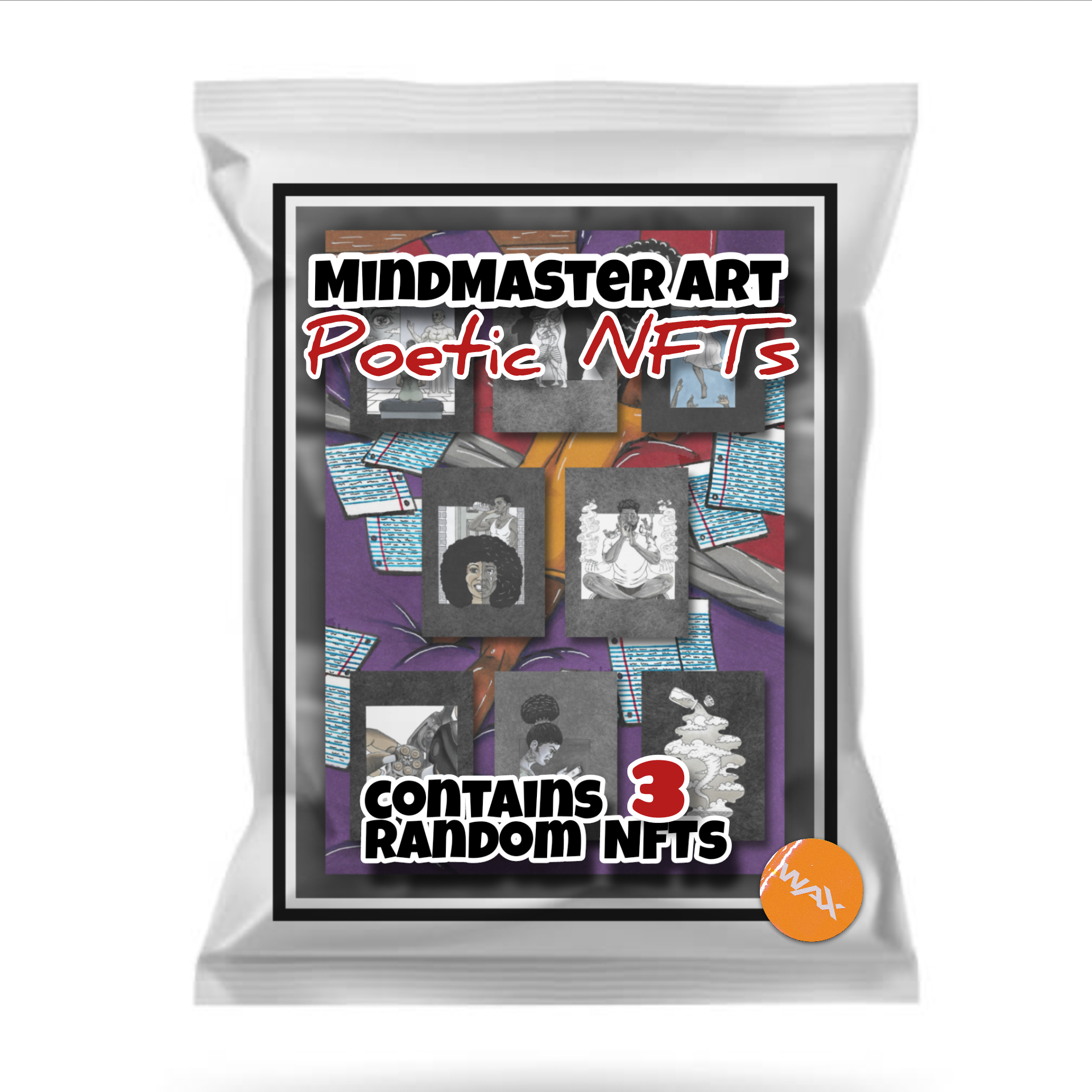 https://neftyblocks.com/c/mindmastrart/drops/114340
The Poetic NFT pack was my 1st drop on WAX!
How did the community react?
Better than I anticipated, I would have been happy if even just one sold. About 25% of the drop sold in the 1st couple days!
When the next drop?
I'm shooting for WAX Wednesday 6/1/2022
Any sneak peak?
I can give a peek at the upcoming 1/1 PFP collection I just created!
What is the process of making your NFTs?
I like to sketch out my pieces in pencil, line them up in ink and finish off in color pencil and marker to have an hard copy! Then I scan them or just take a photo of the finished piece. I sometimes just get a rough sketch and then finish them on my iPad!
What programs you use for creation?
I use Procreate primarily, some touches are done in PicsArt and Kinemaster!
How long this each NFT take to create?
The Poetic NFTs took several days. Each piece is a visual of what I envisioned when I read the poems I was asked to illustrate!
What is your favourite NFT you have made? Why?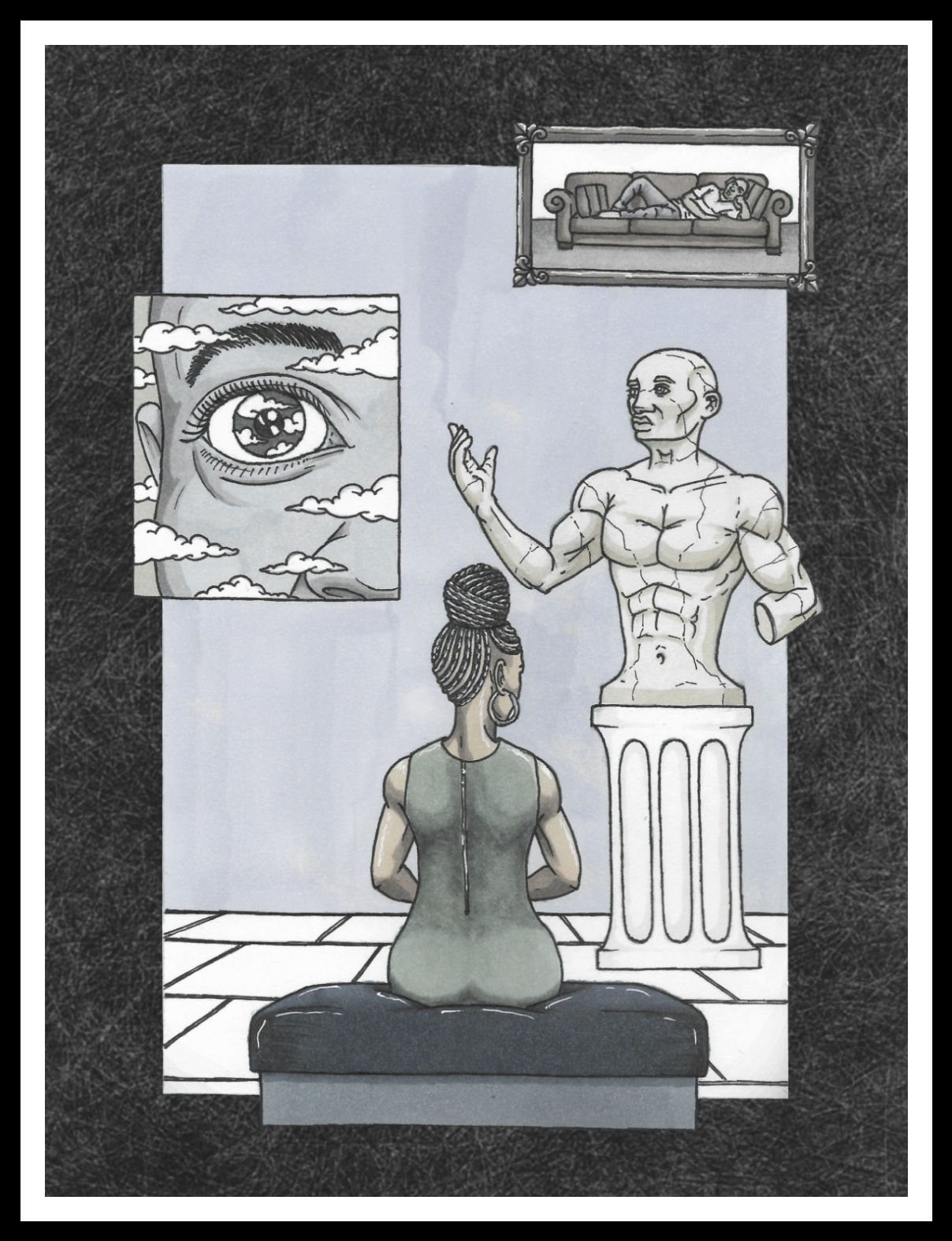 From the Poetic NFTs my favourite is You Art Art! Why? As soon as I read it I saw someone sitting in an art museum enjoying my art, the idea of my art being up in a museum or art gallery is inspiring to me! Who knows, one day it may happen!
Have you done any collabs?
Not with any other NFT creators, but you can consider the Poetic NFTs collection a collab with the Author of the Poems!
Who would be your dream collab?
I would love to collab with my homie Artist Byron, Bret Blackberg and Mr. Bears! I'm also looking for some new authors who write poetry to create a new Poetic NFT collection!
Are you a collector of NFTs?
I am!
Who is your favourite NFT artist?
I am a fan of Artist Byron's work, I also love Shnazzy E-Girls, there's so many that I really dig!
What has been the best part of doing your project?
I've had times in my art life where ideas were just not there, life had me going so I wasn't taking time to create. I love that since I have been working on my NFTs I have been dedicating time to my Art. When others see my art and tell me they enjoy my work that's a vibe!!
What has been the hardest part?
Trying to explain to others what NFTs are and what they can be used for.
What does your family think of your project?
My wife is really happy that I am enjoying my art again, my kids think it's cool, but don't really get crypto yet. My close friends and some of my family who are familiar with crypto and NFTs are excited for me!
Have you introduced anyone to WAX?
I have told all of my close friends and family about my opinions on WAX! Several have gotten as far as creating either a WAX Cloud Wallet or a Wombat account. Still educating them the best I can and always share info and resources with them!
Do you land on uplift?
No, I haven't yet. I have been looking though.
What you like to do to unwind?
I love cruising around on my skateboard! I wish I could surf, but there's too many large animals in the ocean for me, so land surfing is what I'm getting into! I just started last year so I'm still getting comfy on my board.
Tell us something random about you?
One year I decided I was going to try and become a tattoo artist, so I ordered a tattoo starter kit online. Came with like 3 machines, ink and everything you needed to get started! I practiced a few days on the fake skin, then decided to just go for it and started tattooing myself! Over the course of 7 days I gave myself 6 tattoos on my legs!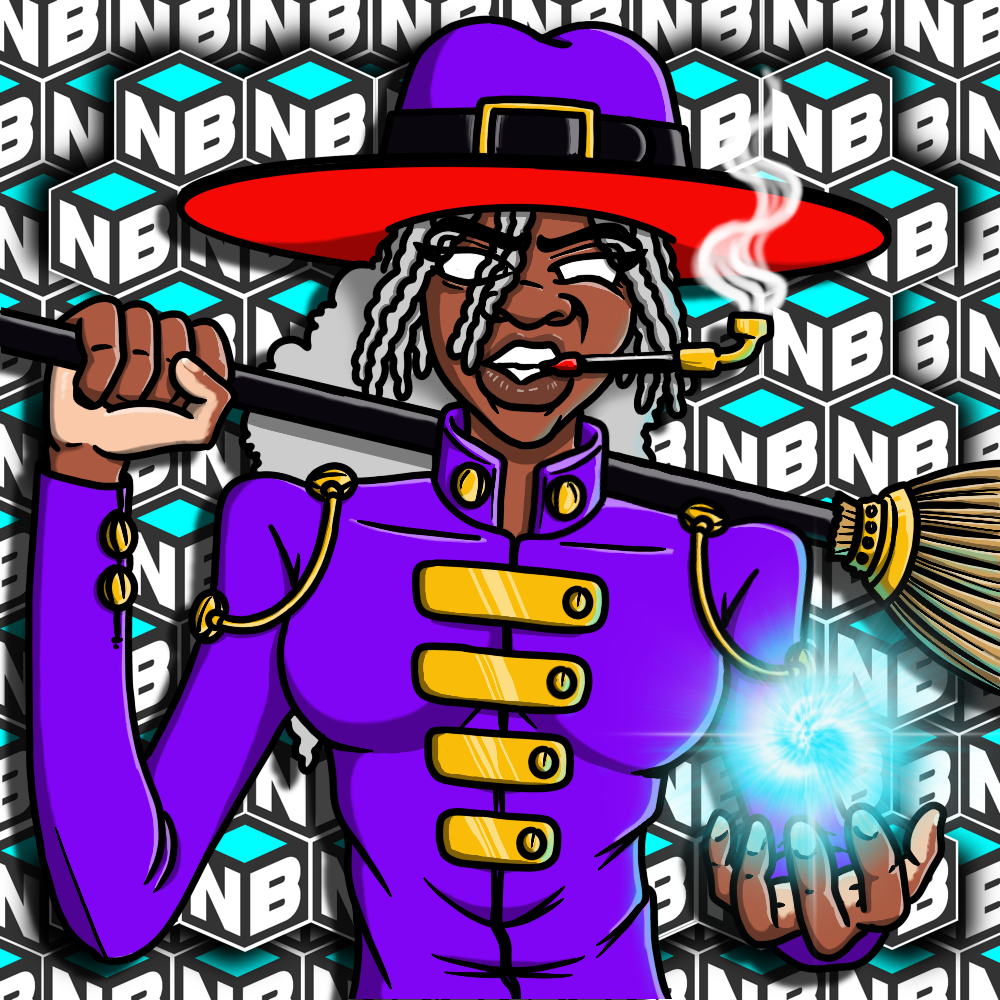 Where is the best place to keep up with the project? 
https://linktr.ee/eric_mindmaster  is my landing page has all of my links to all of content, but mainly my Twitter https://twitter.com/Eric_MindMaster?t=AhIdR2IJZ3VHmoN-qbwv8g&s=09  is where I post about my art projects! I'm still working on putting my team together, so I'm am going to start a Discord and a Telegram group!
Where can we buy your NFTs?
https://neftyblocks.com/c/mindmastrart
https://neftyblocks.com/c/mindmastrart/marketplace?sort=created&order=desc&collection_name=mindmastrart
When is the next drop?
My goal is always to have my drops occur on a WAX Wednesday, my next one is planned for 6/1/22 & will be a fund raiser to increase the staking level on NeftyBlocks!
Any chance of a drop or competition for the readers?
Totally, the fundraiser drop will be part of the contest, all holders will be entered to win a Poetic NFTs Pack and one of my 1/1 PFPs that I just finished!
Is there anything you would like to add or say before we finish?
I'm looking to build a team to help improve on my projects! Someone that can help with monitoring a Discord or Telegram group, Someone to help with web development. So anyone interested in being part of the team can hit me up on Twitter or any of my other socials!
To celebrate his new PFP project I am giving away one of his coins that entitled you to one of his characters check the link below .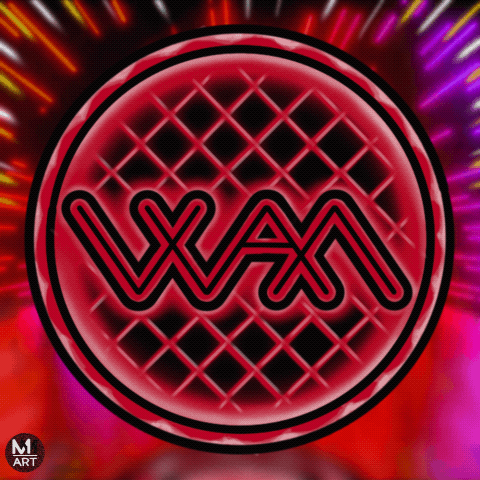 https://twitter.com/Crackers832/status/1527017379569586182?t=RQeo2khatc_vgLAFXfqJOA&s=19