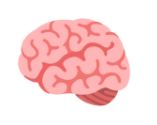 1.1 HIVE / POB and going.
Apparently it's been another amazing day for the POB token, which is currently trading at 1.1034 HIVE, an increase of approximately 88% over the last 24 hours. For now, the token is quite scarce and there's a lot of speculation, so it's relatively easy to push the price higher.
I'm telling you, there are way too many undervalued Hive-Engine gems, and POB is one of those. But you know, nobody has a crystal ball, so this is not investment advice. Always DYOR. ;)

So, I just logged in to Hive-Engine to check my progress and noticed that POB has been racing again. Watching my stake grow as the days go by feels great, as I'm now earning around 35-40 POB per day through curation and author rewards. Really nice side income considering the fact that all it takes is just another tag and a few minutes per day to distribute my upvotes.
If you're interested in earning some POB for your blog posts, you can join the POB side of HIVE today by using the ''proofofbrain'' tag. If you're looking to earn more POB, consider submitting your contributions using the proofofbrain.io front end, but keep in mind that there's a 10% beneficiary percentage which will be used to maintain the platform.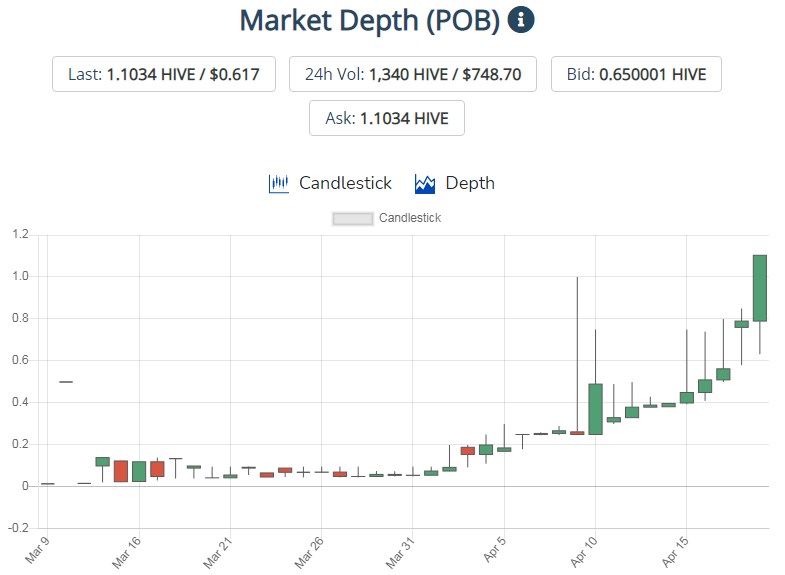 As a matter of fact, I don't see any reason not to use the ''proofofbrain'' tag, as there are no rules in particular. As long as you provide original content, it's fair play, and you will be in for some extra juicy rewards which you can use however you like. As I've said before, I'm stacking and staking mine, as it makes it much easier to accumulate a big stake. Especially now that it's still quite early in the POB game; the tribe is roughly 5 weeks old if I'm not mistaken.
HIVE is providing amazing opportunities to monetize content, and all those new and promising tribes are a prime example of the ways in which the HIVE ecosystem enables users to generate wealth. HIVE has the potential to trigger a financial revolution, and H-E tokens are already providing the fuel needed for the HIVE fire to burn and shine bright.
No matter which tribe is your cup of tea, you will need a HIVE account to join and staked HIVE tokens to interact. HIVE has laid the groundwork for innovation and exponential growth, and it's only a matter of time until some of the most successful tribes start to add major value to the HIVE token. It doesn't need to go viral itself; we just need one H-E token to blow up and reach a wider audience.
Hive will inevitably follow. LeoFinance and everything they've built so far is all the evidence you need that H-E is a place where miracles are born, and POB could be the next best thing. This is mere speculation, so take everything you read in this post with a grain of salt. However, POB has been growing at a very high pace over its first five weeks of existence, and that's a fact.
Is there more to come? I guess we will find out soon. What are your thoughts on the matter? I would love to hear your feedback in the comments below.
---
Thank you for your attention.
Alright guys, that's it for now. Thank you for taking the time to read those lines.
Just my two cents. This is by no means financial advice. Just sharing my personal views and experiences. Please do not take my word for your investment choices, and always do your own research.
Stay safe and have a good one,
@lordneroo
---
---
Best Faucets to Earn Crypto with Zero Risk (Affiliate Links):
Best Exchanges to Trade Crypto (Affiliate Links):
Best Platforms to Earn Crypto for your Content (Affiliate Links):
Connect with me Here: