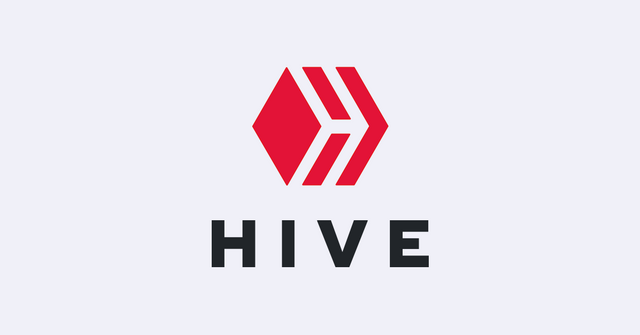 We are talking about almost $400 million worth of trading volume.
Apparently it has been a good couple of weeks for HIVE, with the token currently swinging around the $0.34 mark after hitting the $0.44 mark earlier today.
HIVE's market cap has grown by approximately 41% over the last 24 hours. As we all know, there is a determined community behind the project that wants to see it thrive, and it has been attracting attention lately in anticipation of some big announcements by LeoFinance and 3Speak.
HIVE offers literally a million ways to monetize your content and generate passive income, so it's only a matter of time until it gets the recognition it deserves.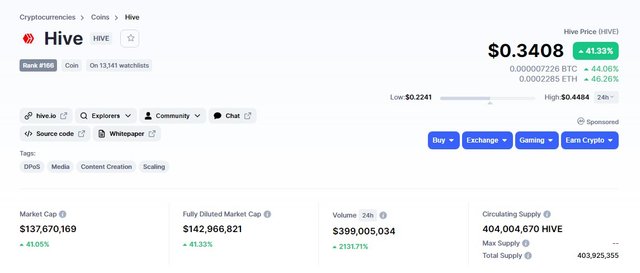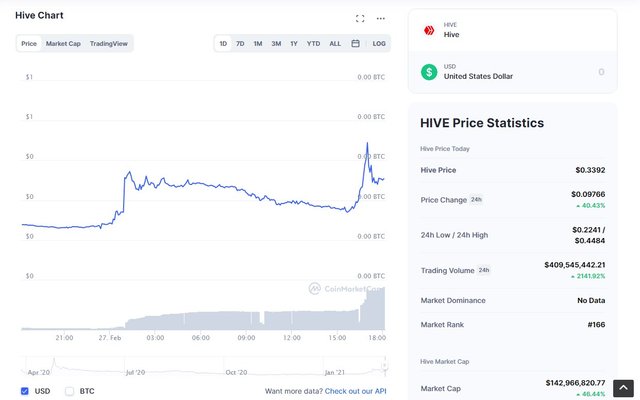 An increase of 41% sure is a nice pump, but look at that trading volume! It has grown by more than 2100% over the last 24 hours. Looks like the HIVE/BTC and HIVE/USDT markets on Binance and Bittrex are getting busy.
There are many reasons as to why it pays to hold some Hive Power, such as curation rewards, airdrops, the ability to generate passive income, the ability to reward others and give back, airdrops etc, and it seems that people are finally starting to notice.
We've got a very active community spreading the word on Twitter daily, so I assume this is only the beginning.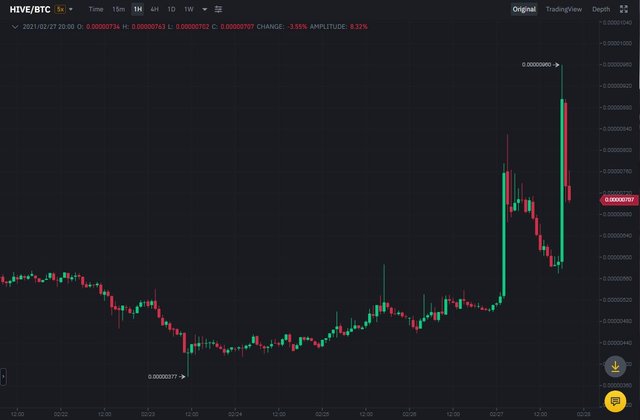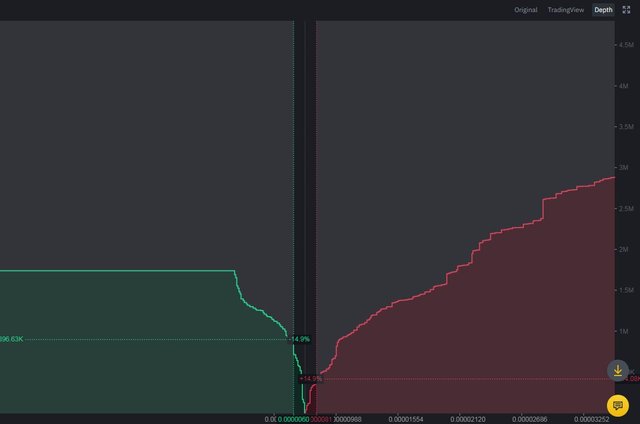 We had those two awesome green candles driving HIVE upwards earlier today, which took HIVE just above 759 and 895 Satoshi respectively. HIVE is currently trading at 686 satoshi on Binance.
BTC/USDT on Binance indicates HIVE can hit 810 satoshis, where less than 480k HIVE tokens are waiting to be grabbed. As always, this is just my opinion and you can never really know for sure what lies ahead, because there are many factores we ignore and have no way of knowing.
However, the current activity on Binance looks promising, and I think we will continue to see HIVE climbing up in the coming hours. Again, this is just my opinion; please always do your own research before you reach any conclusions.
You know what else is on the rise today? You guessed it, WLEO it is: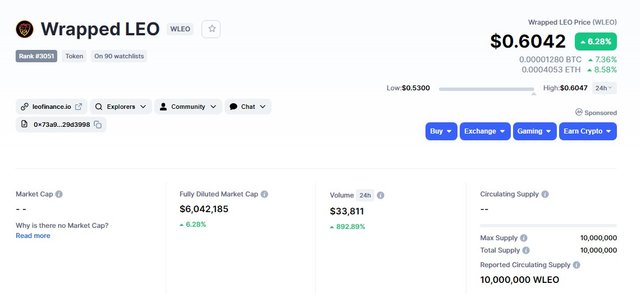 Personally, I am planning to increase my stake in HIVE and LEO while I still can, as I believe that the time has come for both gems to shine and get the recognition they deserve.
Both tokens provide holders with so many ways to earn cryptocurrency, and there's so much work being done on the network, that it's only a matter of time till the valuable communication taking place is reflected on the price of both tokens.
The truth is I haven't taken advantage of the discount season we are currently moving through, but I'm planning to change that in a few days. And I think now is the time to buy with the upcoming airdrops in sight.
Thank you for your attention
Alright guys, that's it for now. I sincerely hope you learned something new today. Thank you for taking the time to read those lines.
Just my two cents. This is by no means financial advice. Just sharing my personal views and experiences. Please do not take my word for your investment choices, and always do your own research.
Stay safe and have a good one,
@lordneroo
---
Image Sources: 1, 2, 3, 4, 5 6
---
---
Best Faucets to Earn Crypto with Zero Risk (Affiliate Links):
Best Exchanges to Trade Crypto (Affiliate Links):
Best Platforms to Earn Crypto for your Content (Affiliate Links):
Connect with me Here:
---
Posted Using LeoFinance Beta