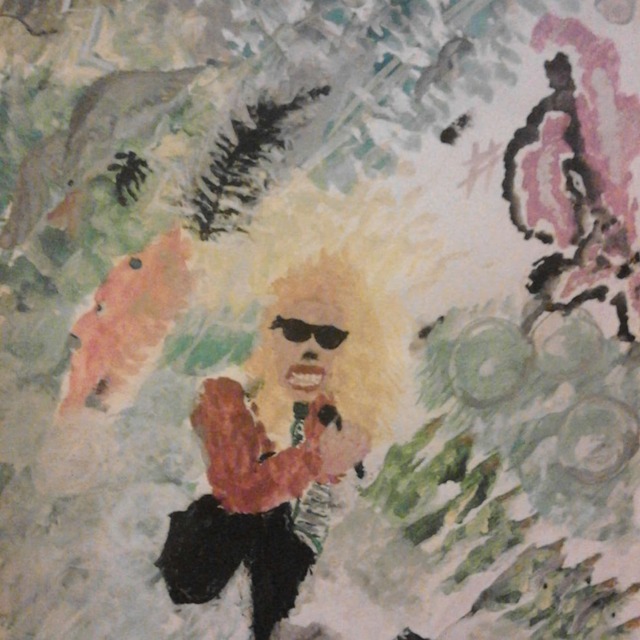 © Music & Lyrics By Last "Ravage" Opinion
When I was a child I was looking forward for becoming an adult.
Now, as the years go by, I look back and see that problem-free,
almost remote past, as the best time of my life.
The spacey beginning has been obtained with slide and harmonics on guitars and an electronic keyboard.
Then a melodic part led by the bass, I tell a little story and then....
you need to listen to the song to know what happens next.
Lyrics:
When I was a child, happily playing,
kicking a ball around, suspended in the air,
I thought I could fly.
Then along the years I've lost my wings.
I'm finding hard to find another way of flying
but I am still trying.
Oh, oh, no.
That time has gone and forever.
Support us by listening on the following platform(s) (we earn a small amount of crypto and would appreciate it):
Alternatively you can play right here by clicking play (but we get no reward):
Appears on:
FOLLOW Last Ravage Opinion:
More about Last Ravage Opinion:
I love writing songs, composing music and playing as many musical instruments as possible.
This post was generated for free from