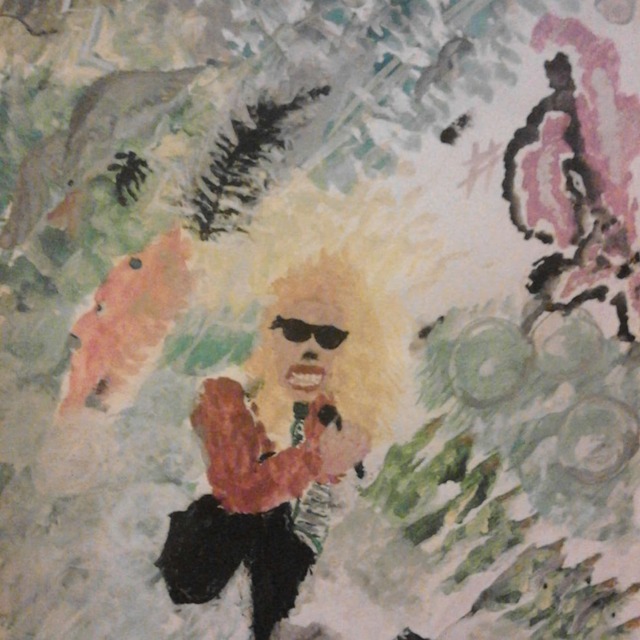 © Music & Lyrics By Last "Ravage" Opinion
Upbeat drum and bass start, distorted guitar riff, eerie low timbre acapella choir singing under the first brief guitar solo.
Brief lyrics confirming all we know about the afterlife.
Then, the main guitar solo, starting a bit like the first one, ending up to instability.
The overdriven feedback at the end of this track is linked to the beginning of the following one.
Lyrics:
Lies behind the afterlife.
Yes, I'm sure that you know all about it.
So, tell me that you are not afraid of dying.
Heaven, Hell or nothing when your heart gives up.
Not even your soul is a matter of fact but life is.
Support us by listening on the following platform(s) (we earn a small amount of crypto and would appreciate it):
Alternatively you can play right here by clicking play (but we get no reward):
Appears on:
FOLLOW Last Ravage Opinion:
More about Last Ravage Opinion:
I love writing songs, composing music and playing as many musical instruments as possible.
This post was generated for free from