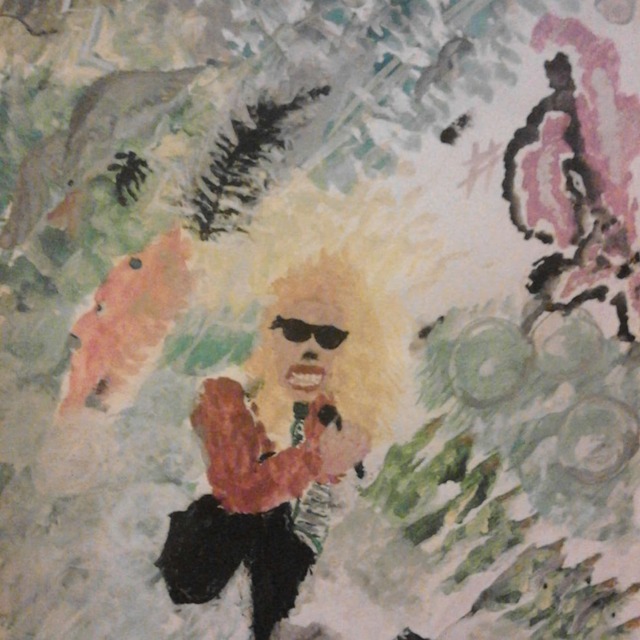 © Music & Lyrics By Last "Ravage" Opinion
The initial guitar riff recalls to the classic heavy metal while the drums dictate the tempo with heavy accents.
The vocals come in like a distant loud lament suppressed by its surroundings.
The bass guitar enters on the last fading word and, with drums and guitars, takes to the doom of living hell....
Lyrics:
You won't believe it, now,
angels are falling down.
Unquenchable, the flame,
surrounding ev'ry soul.
Hell is here !!!
Support us by listening on the following platform(s) (we earn a small amount of crypto and would appreciate it):
Alternatively you can play right here by clicking play (but we get no reward):
Appears on:
FOLLOW Last Ravage Opinion:
More about Last Ravage Opinion:
I love writing songs, composing music and playing as many musical instruments as possible.
This post was generated for free from