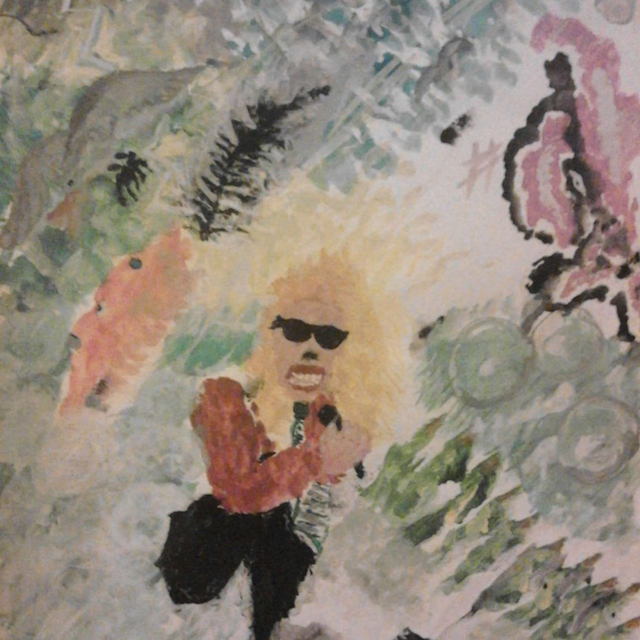 © Music & Lyrics By Last "Ravage" Opinion
I wrote this song between Boxing Day and New Year 2004-2005.
It has been tattooed by the Indian Ocean Tsunami on my soul, already dwelling on the real reasons of war and why, how, can some human being inflict so much pain and terror on others...
My thoughts go to all the victims of today's society.
Lyrics:
The city is dyed in red.
So many people are dead.
Men trying their best.
Nature will sort out the rest.
Everything men create destroy something else.
The God, whom you fight for, is showing us all:
he doesn't need us, to change the course of the Earth.
Support us by listening on the following platform(s) (we earn a small amount of crypto and would appreciate it):
Alternatively you can play right here by clicking play (but we get no reward):
Appears on:
FOLLOW Last Ravage Opinion
More about Last Ravage Opinion:
I love writing songs, composing music and playing as many musical instruments as possible.
This post was generated for free from