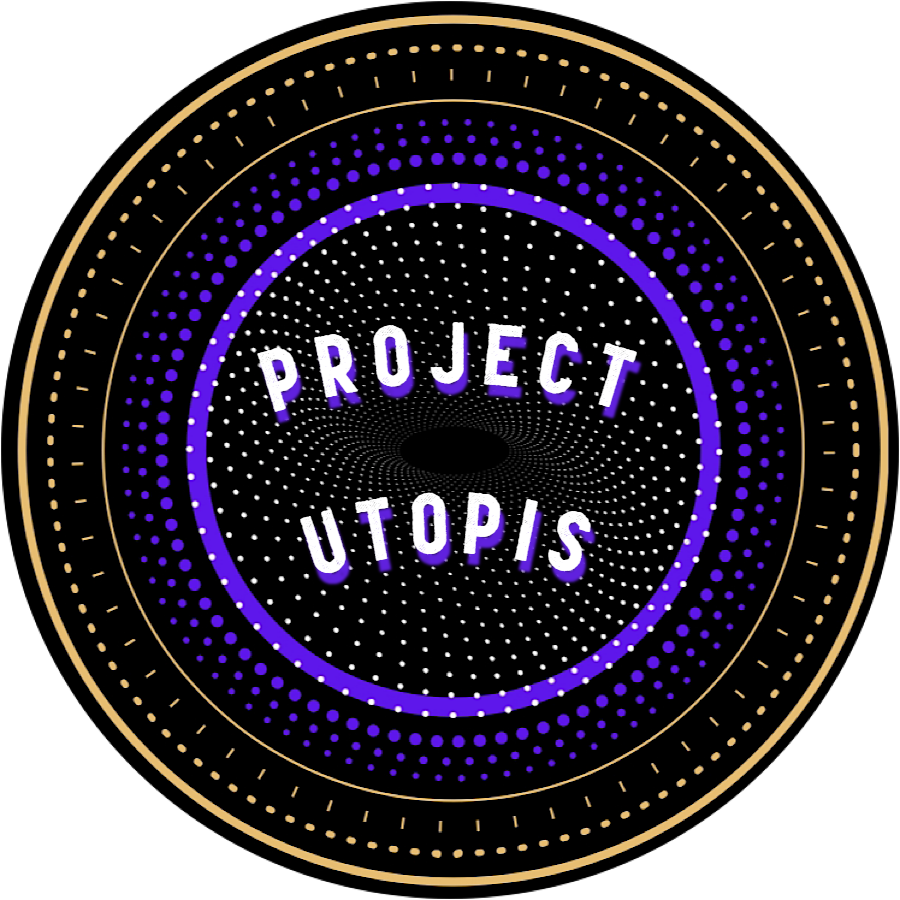 If you've been reading my blogs then you know that I am really into UTOPIS, a passive income token issued on #Hive blockchain.
How it works?
All you have to do is to buy Utopis on TribalDEX or Hive-Engine, hodl them in your wallet and weekly payments in Hive are coming your way every Monday.
Where do the money come from?
@chronocrypto, the funder of UTOPIS is buying Hive every week with his Doordash and ETH mining earnings and sends that Hive splits that Hive among all UTOPIS holders. The more UTOPIS you hold, the bigger your weekly payments will be.
---
My earnings
I'm sure most of you are wondering how much Hive I earn every week, right?
I've bought my first UTOPIS at launch for 2.5 Hive each and I've grown my stash x3 times since then. I am now holding 365 UTOPIS worth more than 1250 Hive ($600+).

It's Monday and as every Monday, my earnings for holding UTOPIS tokens just "landed" in my wallet.
This week




Last week


This weeks payment is 3 Hive less than last Mondays but it sure is a god damn FAT passive income stream and I earning less means that more people are buying UTOPIS.
That's good for UTOPIS future growth cause this means that more money are going in the project and I think I am gonna buy some more after reading the latest UTOPIS update about capping the token at 150,000.
Actually you know what? I Just bought 20 more UTOPIS hehehe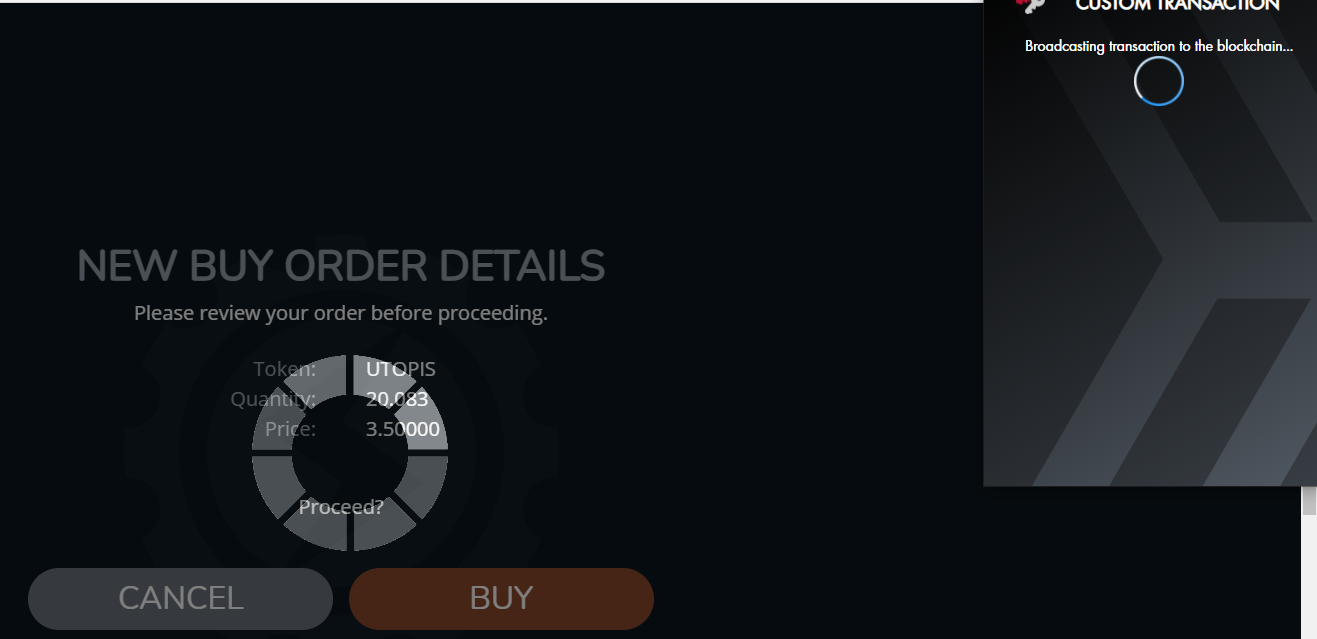 With that been said, if there's a time to buy UTOPIS that's now. @chronocrypto is giving all his energy into growing his "baby" and that's something I respect so I support it.
You can buy UTOPIS tokens on
Stay Alert and Hustle Hard
---
Thank you all for your support
Hope you enjoyed reading my blog and learnt something new today! Hive ecosystem is HUGE so if you want me to cover any other topics leave a comment bellow and I'll try my best.
As a full-time online hustler, supporting my content allows me to keep doing what I love.
Much love to everyone and always have fun.
@Knowhow92
Earn Crypto For Your Content (Affiliate Links)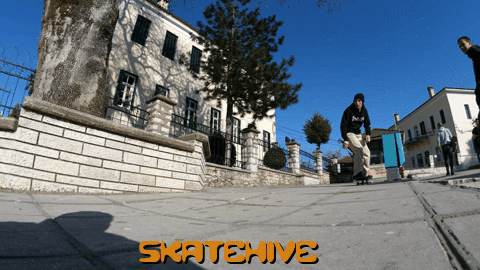 Find me Here
🏡 Hive: https://www.peakd.com/@knowhow92
🏡 Torum : https://www.torum.com/u/knowhow92
📹 Youtube : https://www.youtube.com/channel/UCJTNnvAHca8jcxaBpWn-bzA
📱 Twitter : https://twitter.com/theocharis_ch
☀️ Lbry : https://lbry.tv/@knowhow92:d
📷 Instagram : https://www.instagram.com/haris_housos/
☕️ Ko-fi : https://ko-fi.com/knowhow92