There's a saying in Greece that goes like that
Your home is gonna fall apart if you don't praise it
I find this saying 100% true so I am promoting Skatehive, our skateboarding community on Hive blockchain day and night 24/7.
We are counting more than 315 subscribers in 1 year and we are distributing more than $200 weekly for skateboarding content shared in our community thanks to our delegators and @ocd.
The only thing that's left to make our community thrive is to raise engagement in Skatehive posts and I think we know how to do that!
Comments for Upvotes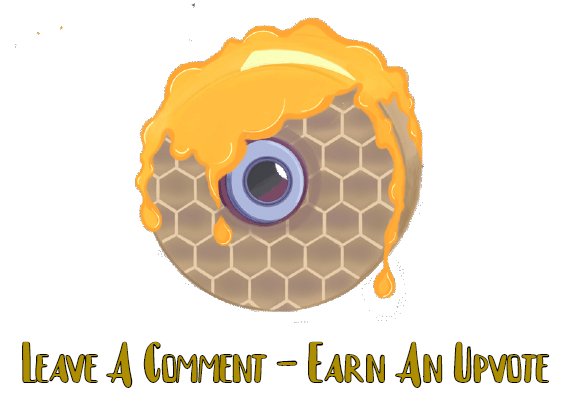 This Skatehive initiative was introduced 1 year ago and what we actually do is to upvote thoughtful comments in Skatehive posts with an upvote ranging between $0.15 - $0.25
For example, I checked out some #Skatehive posts when I woke up, left some comments and Skatehive's curation account (@steemskate) upvoted every single one of my comments.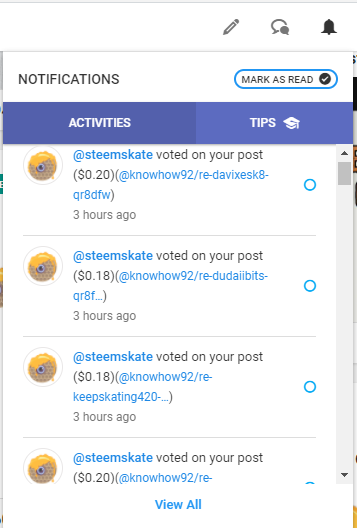 I am earning almost 1$ every day just by commenting in content I love watching and that's a win-win situation for both commenters and content creators!
I love earning Hive for engaging and I am pretty confident that every content creator loves valuable feedback so go out there, engage with skateboarding posts and earn some Hive!
Here is the official Skatehive community page for all those of you who feel like subscribing and engaging with us
Much love to everyone and #SKATEFORHIVE

Thank you all for your support
As a full-time online hustler, supporting my content allows me to keep doing what I love.
Much love to everyone and always have fun.
@Knowhow92
Earn Crypto For Your Content (Affiliate Links)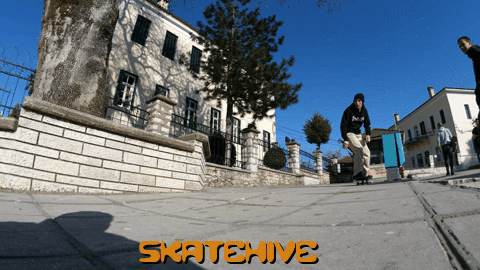 Find me Here
🏡 Hive: https://www.peakd.com/@knowhow92
🏡 Torum : https://www.torum.com/u/knowhow92
📹 Youtube : https://www.youtube.com/channel/UCJTNnvAHca8jcxaBpWn-bzA
📱 Twitter : https://twitter.com/theocharis_ch
☀️ Lbry : https://lbry.tv/@knowhow92:d
📷 Instagram : https://www.instagram.com/haris_housos/
☕️ Ko-fi : https://ko-fi.com/knowhow92