So much seems to be happening in the Splinterlands game at the moment that I really took some time to do some remodelling to my account. With these changes to my account and where all of the cards are, hopefully I will be ready for the upcoming changes.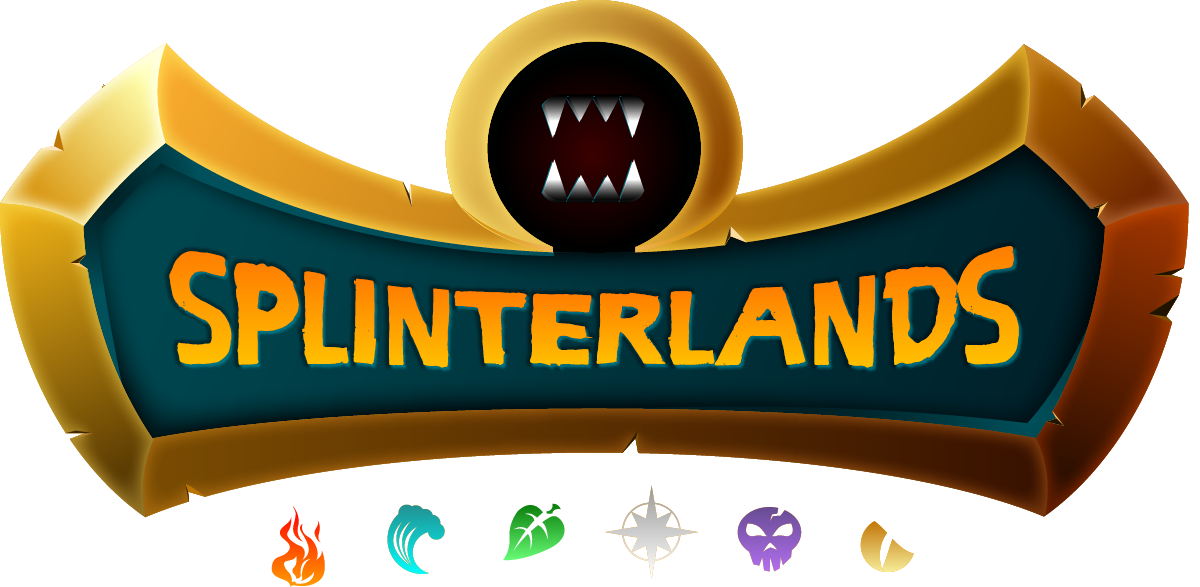 One of the first changes I had noticed over the last seasons was the incoming effect of the DEC power change. Before this changeI was able to reach champion 2 level in combinaiton with the nice rewards which were there. Now with my in general level 4 cards and all combined 290.000 DEC power all of a sudden Diamond 1 was my maximal reach.
All good because I don't really have intentions of actually taken my cards to level 5 because that is a gigantic investment, which will not pay off for me. So Diamond 3 it is as a max, until I saw that the leaderboard topper get gigantic pack prizes of untamed packs. But to be at the top of a league, you don't want to glide through to the next one. So for me it would be attractive to stay in the Gold league, and keep out of Diamond because I don't really stand a chance there.
So I hoovered over a lot of my double cards (mostly gold ones) to my alt account, making this one playable (let me see if I can rent it out, anyone interested?), and keeping enough DEC power in my main account to be in Gold 1. I guess more people will be doing this honestly. Was this the main goal? Good question, lets see how it works out.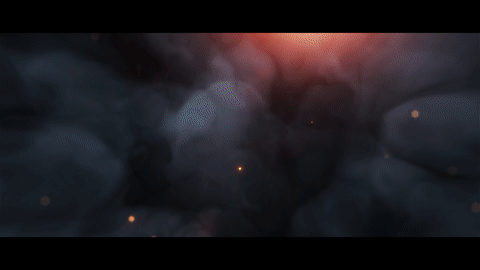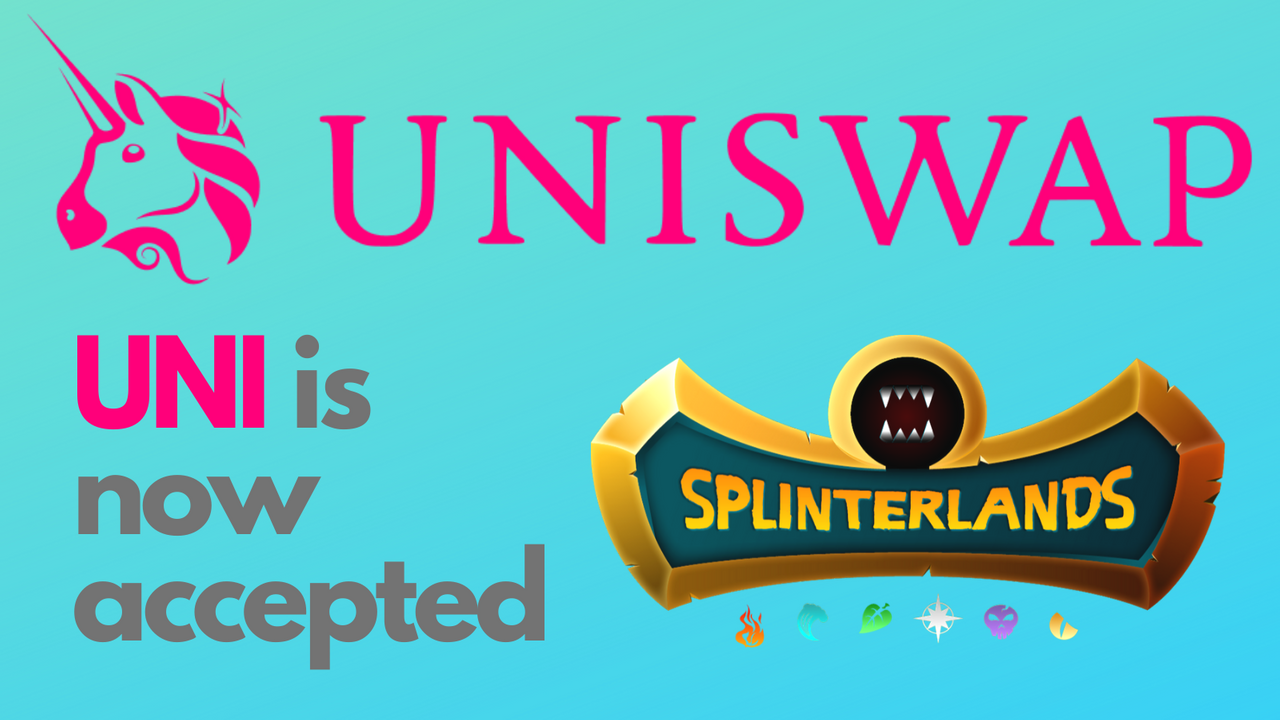 Super nice news and development of the team by already getting DEC stakable on Uniswap. Read more about it in this post here https://peakd.com/splinterlands/@splinterlands/dec-is-on-uniswap to see how to do this. Honestly...It is itching a lot to give it a shot. The DEC you make from gaming can be staked, but I just really hate Ethereum with the fees and the slowness and so. If it would be just DEC staking, I would have done it already in a heartbeat, but getting ETH it just such a drag. Ow well, maybe still one day I am just going to click on buy and it is done.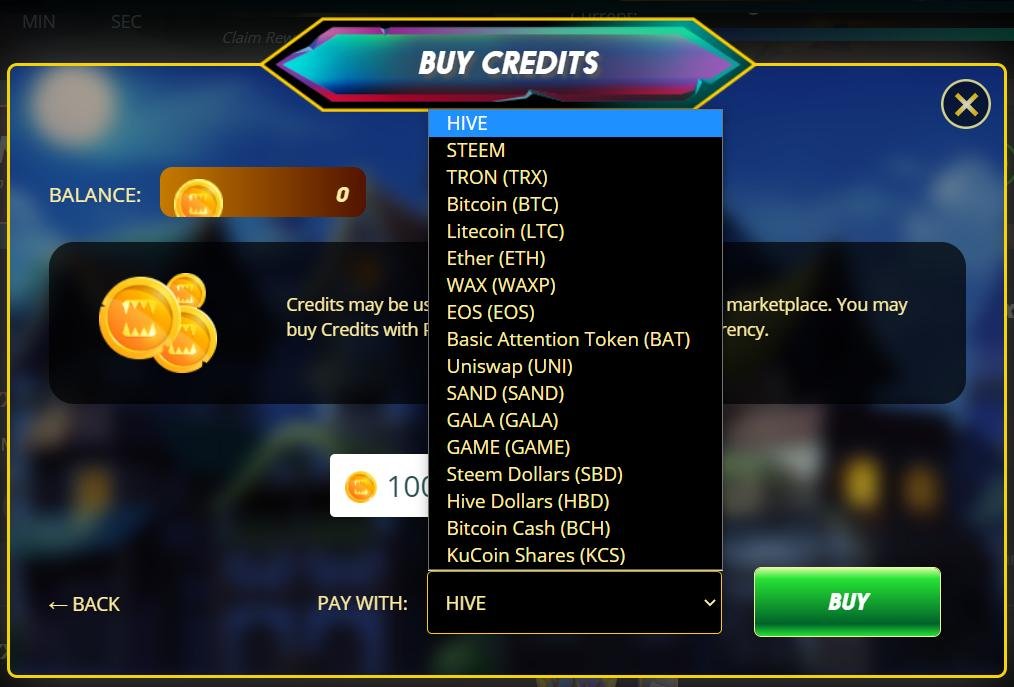 What is also cool to see is with how many different types of crypto you can buy credits now with. I really think that Splinterlands is paving the way towards major adaption when you see it like this. Bridging with anything is key to make something more useful, and that is exactly what they are doing.



Another thing I had noticed was the amount of DEC I was receiving per game. It is not bad at all actually and I always use my DEC for buying Dice or Untamed packs. Now with the remodelling of my account I had also sold some cards, which normally you would receive HIVE in your account for (or steem back in the days, you name it). But now I saw that the cards that had sold that I had gotten the marketvalue of DEC from those cards in my account.
And then came the puzzle again...Should I buy packs from these sold cards and just keep growing and growing....or...should I use this for the Uniswap sitution.
Then there is another thing as well and that is land is soon going to be for sale. And what that will mean...nobody knows as yet. All I know is that I want to have some, so game on for some more DEC ;)

Are you not familiar with the Splinterlands game as yet? Go be ashamed of yourself and start at Splinterlands.com