Market psychology exists, it is a fact and it has a direct effect on the behavior of users and therefore on the behavior of the entire market.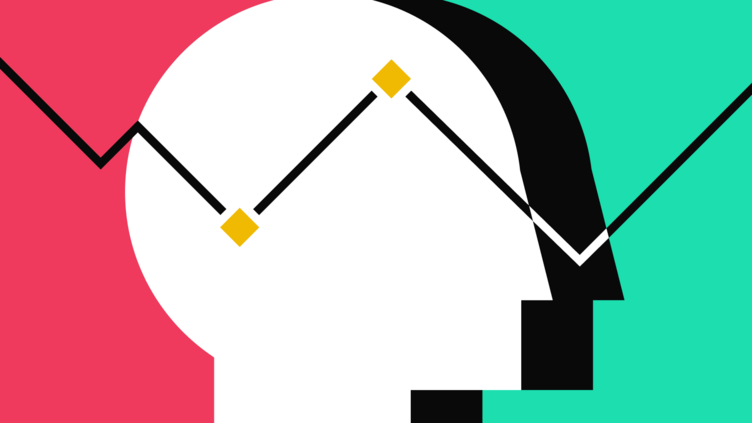 Image Source
On previous occasions, we have been able to witness how the words of influential people, or renowned people, can affect the atmosphere of critical finance.
In 2019, former President Trump made a comment about Bitcoin and expressed his distrust in cryptocurrencies, due to the possible volatility of it and pointed out that these "are not real money".
These "simple" statements caused a 10.4% drop in the price of BTC which reached below $ 10,000.
A week earlier, BTC would have fallen almost 8% after the comments of Jerome Powell, president of the United States Federal Reserve (FED), who pointed out that the "Libra" project had serious flaws regarding privacy, money laundering, and consumer protection.
---
Declarations of this type not only affect a specific cryptocurrency or cryptoasset, but also attack the entire cryptocurrency in general.
From the aforementioned, we can assert that the behavior of prices and capitalizations depends a lot on the speculation existing in the market, which makes it very manipulable. As long as this continues to happen, it will be quite difficult to break that veil of mistrust that still surrounds the crypto market.
---
I was recently a victim of FOMO.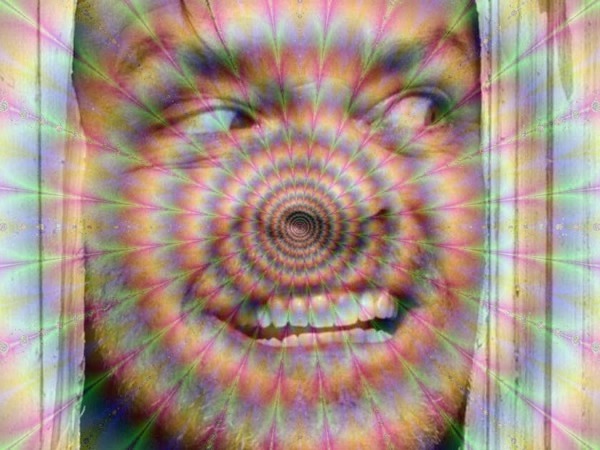 Elon Musk published a Twitter that shook the crypto market, causing Dogecoin to reach levels never seen before in its history.
"Doge Barking at the moon"
These simple words made many people run, including... your servant.
Seeing the sudden bullish behavior of Dogecoin, I did not want to be left out of this move and decided to buy a few tokens.
Initially, I made a few short entries and exits that allowed me to make a profit.
Then, I decided to place my Dogecoin stake for a longer period of time and it was at that precise moment that the market changed, and this cryptocurrency began to lose value.
When I was able to realize it, a few vital hours had elapsed where my little capital was seriously affected, generating losses.
---
Conclusion
The cryptocurrency markets, stocks, fiat, equities, will continue to be volatile, they will never be totally stable, there lies the possibility that everyone can participate and win at some point.
But the decision to invest should not be the result of chance or a "fear of missing something."
In order to invest and acquire fractions of any crypto-active or any security, you should first carry out a market study.
Fundamental and technical analyzes are necessary.
If we do not have the experience to carry out market analysis, the best option would be to support us in a serious company that manages our capital, making the necessary investments and returning an acceptable profit margin.
---
Please, see this post on my Leofinance blog:
https://leofinance.io/@juanmolina/fomo-and-market-psychology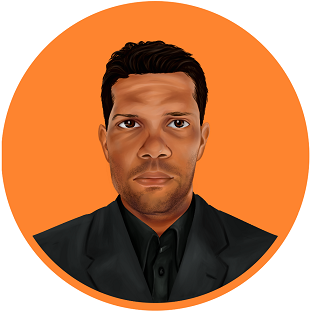 ---


Web Site | Telegram | Discord | Instagram | Twitter | Facebook | Youtube
Posted Using LeoFinance Beta