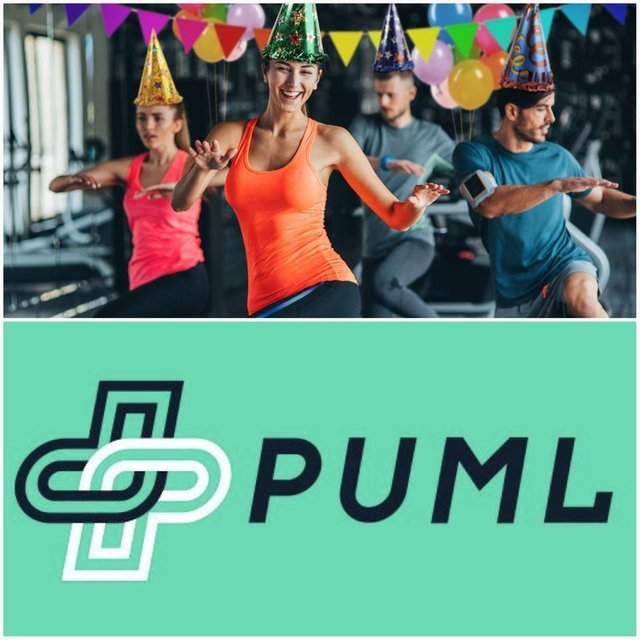 Hi Cryptofriends!
Take a look at the latest cool Health & Fitness DApp PUML Updates!
PUML Better Health is On Fire!!!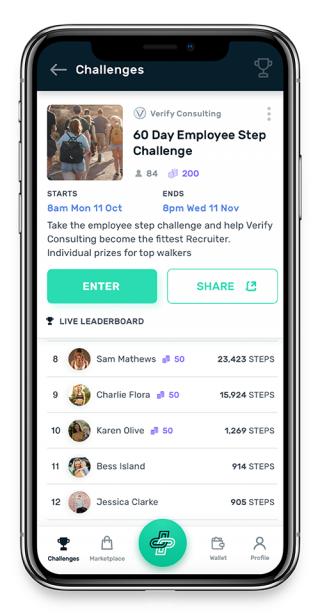 PUML is launching the beta iOS app onto 10 countries today!
Beta is now LIVE in Australia, Singapore, UK, Germany, Hong Kong, New Zealand, Sweden, Venezuela, Costa Rica and Vietnam!
Download today!
https://get.puml.io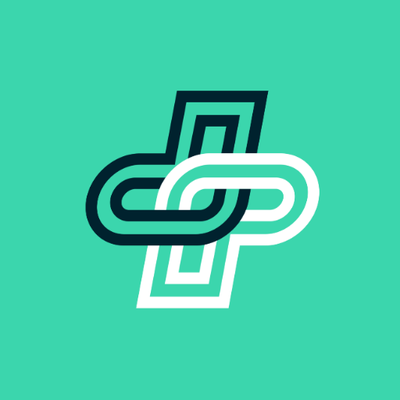 https://www.puml.io

Next Video Live Stream will be from Qualified Trainer and Nutritionist Sheree.
Sheree will be presenting another great workout to kick off your monday!
Mon 4th May - 8:30 am AEST (Australian Eastern Standard Time)
Save the date and stay tuned: https://puml.io/live/
(Remember the time is Australian Eastern Standard Time)
Watch here: https://puml.io/live/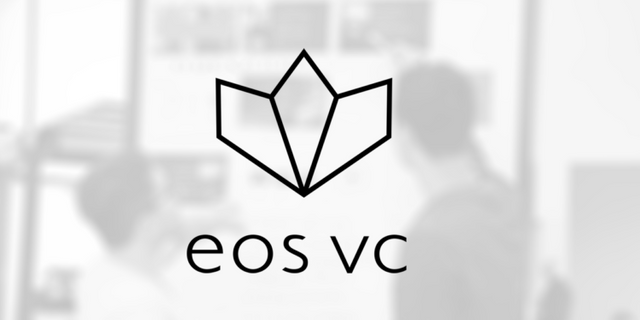 PUML Better Health, which is a health and wellness platform that has launched a LIVE STREAM service to allow its members to catch live sessions of home workouts in order to keep healthy and fit while social distancing from the comfort of their homes was included in Block.one EOS VC Grants and Investments Dealing w/ COVID-19.
B1 first announced the launch of the EOS VC grants program back in mid December of last year. Block.one had announced its intentions to fund active community members as well as those building projects using the EOSIO protocol. The EOS VC program was said to contribute a total of $1.5 million in $50,000 grants. The first of those projects has been announced.
Read more: https://www.eoswriter.io/169350_block-one-eos-vc-grants-and-investments-dealing-w-covid-19.eos"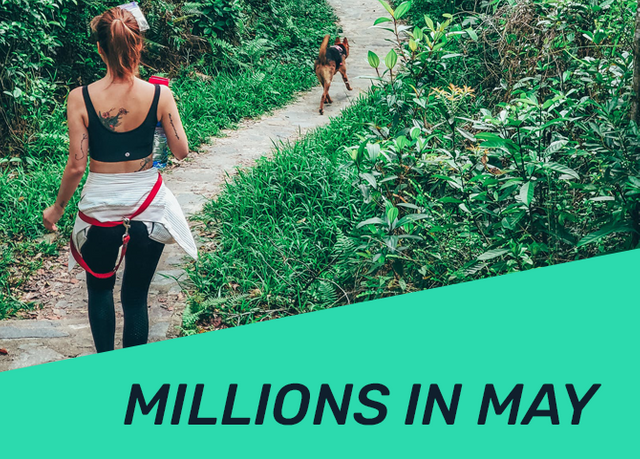 The Millions in May Step Challenge is LIVE - Download the app and help Puml log millions of steps together and show how we can be active even when we are isolated. Winner can redeem on EOS or BTC!
https://www.get.puml.io
And more coming! Join Telegram channel now!: https://www.t.me/pumlofficial
Puml Community on Discussions.app: https://discussions.app/tag/puml