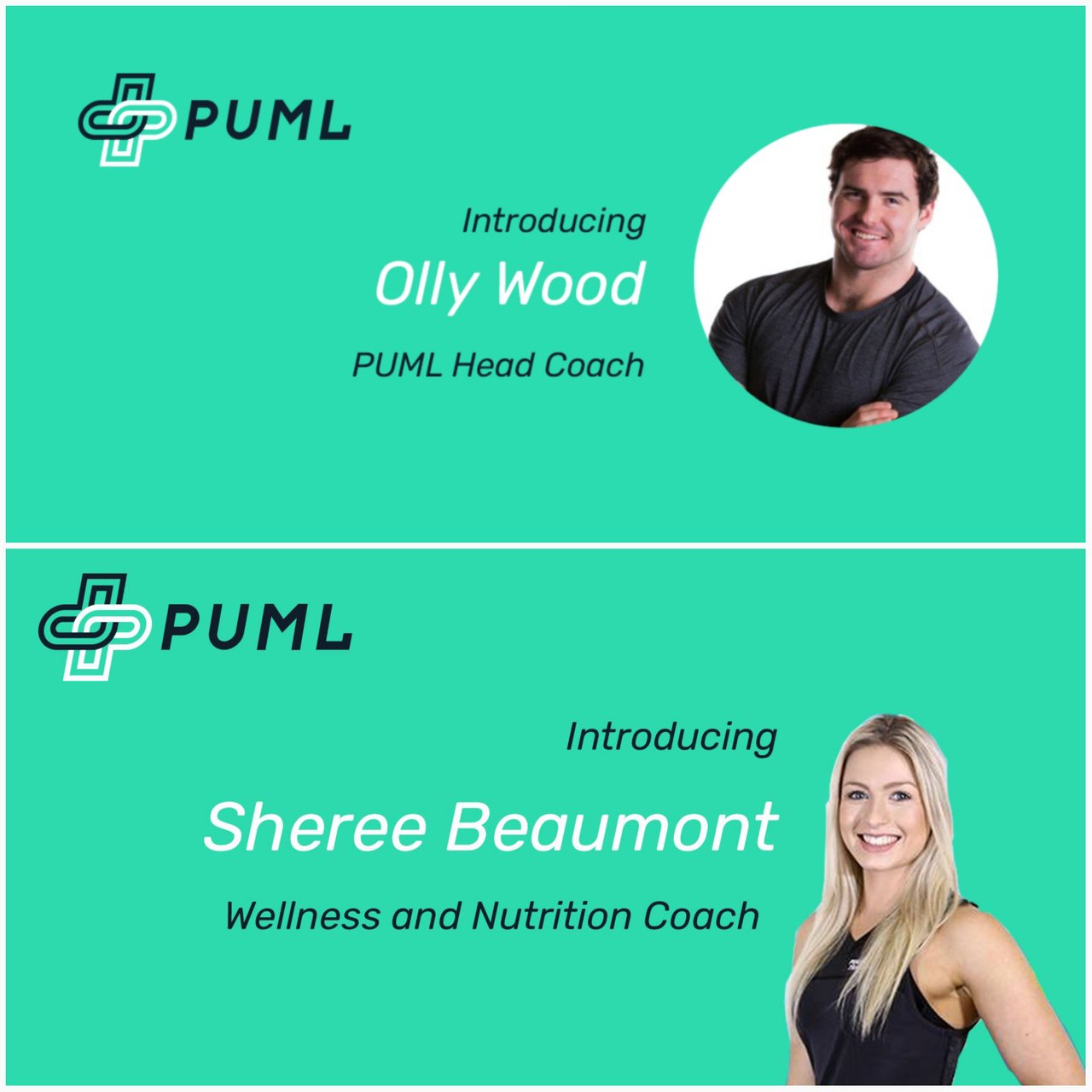 Hi fit peeps!
PUML Better Health recently introduced two new cool Team members!🤝 They are:
🌟 Olly Wood 🏋️♂️💪😎
Olly Wood is Puml Head Coach and will be providing some information on health and fitness to all members, plus he is working on a 6 week - work from home workout system for everyone.
Workout at home with him:💪😉📽
https://youtu.be/pQPLesc3PWw
Plus lots more workouts and LIVE streams for members are coming! Stay tunned at PUML Youtube channel 🎬👀
🌟 Sheree Beaumont 🏋️🤸🚴⛹️🌟
Puml latest coach and qualified Nutritionist. Sheree will be doing some live streams on wellness, sleep and nutrition.
PUML, Fitness for Health, Data for Rewards.
The new platform to protect your health data and reward users for healthy activities. 🏄🏌️⛷⚽️🏆🤽🚵🤸🏋️🤺
Join the community:🔝
Telegram: https://www.t.me/pumlofficial
Twitter: https://www.twitter.com/pumlhealthio