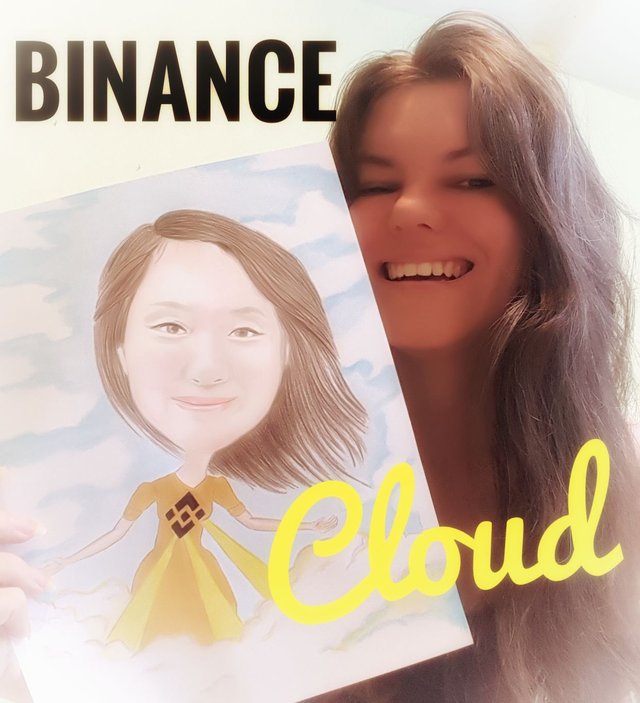 Hi Cryptofriends🌟🌬
This time I cartoonized Crypto☆Star & angel charity lover Helen Hai in the Binance clouds!😉🌨⛅🌪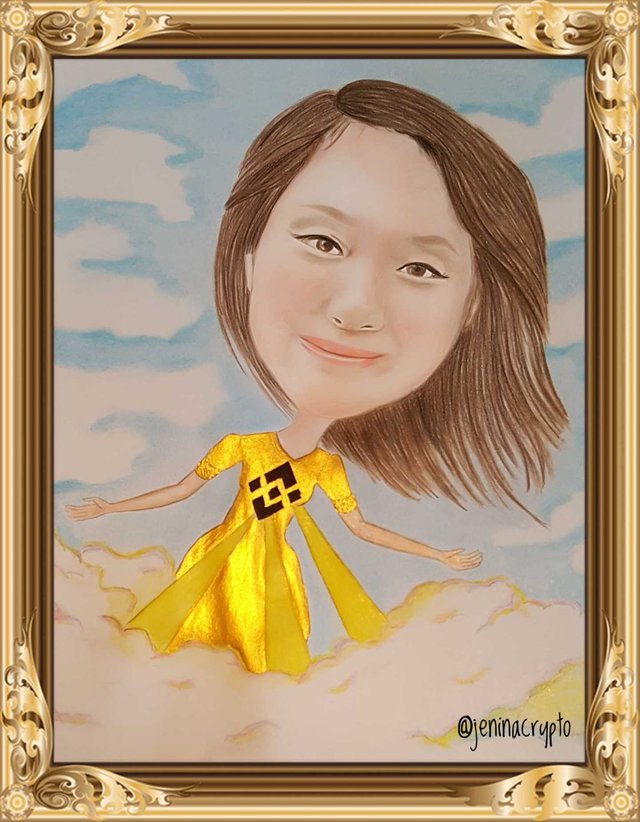 This Cryptoart is tokenized on Makersplace as an unique NFT (only 1 edition available) and bids are open at:
https://makersplace.com/jeninacrypto/cryptocartoon-of-helen-hai-in-the-binance-clouds-1-of-1-18927/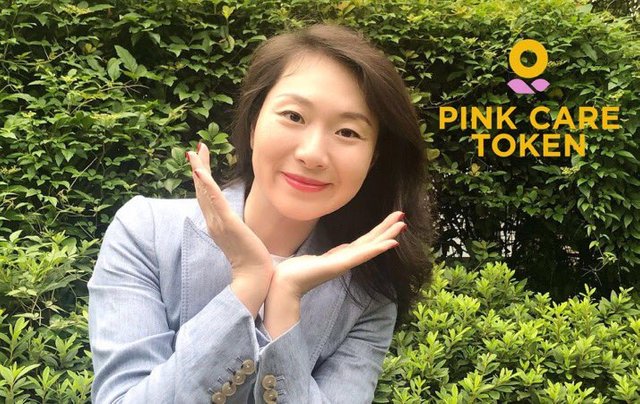 🌟 About Helen Hai 🌟
Helen Hai is leading the Blockchain charity foundation which is a not-for-profit foundation dedicated to using blockchain for transparent philanthropy and achievement of SDG. It was initiated by Binance, the largest crytocurrency exchange by trading volume in the world.
Concurrently, Founder of Made in Africa Initiative, which advises African governments on industrialization and investment promotion. Co-Founder, C&H Garments, which is a pioneer pan-Africa export-oriented garment manufacturer. Committee Member, Global Commission on Business and Sustainable Development. Young Global Leader and Co-Chair, Global Future Council on the Future of Consumption, World Economic Forum.
More about Helen: https://www.weforum.org/people/helen-hai
Twitter: https://www.twitter.com/helenhaiyu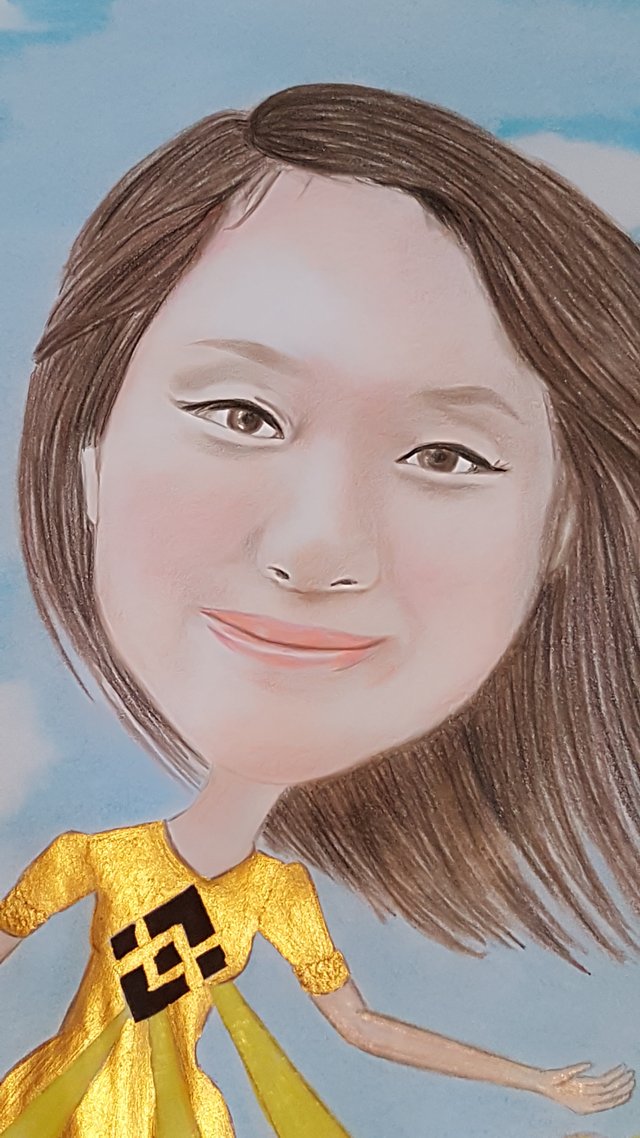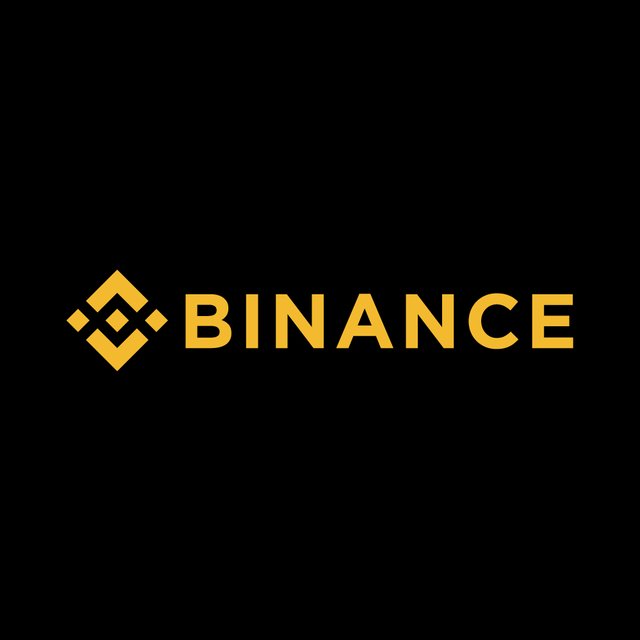 In a revealing 'Ask Me Anything' (AMA) the CEO of Binance Changpeng Zhao AKA CZ hinted at a new line for the major cryptocurrency exchange under his guidance. Even though he didn't reveal much, he did say that in the next days, they will be ready to introduce a new product – the keyword dubbed 'Binance Cloud'.
Source: https://www.coinspeaker.com/binance-cloud-10-days-cz/amp/
Stay tunned at the Cloud🌪 updates at: https://www.twitter.com/Binance
Thanks for stopping by!🌟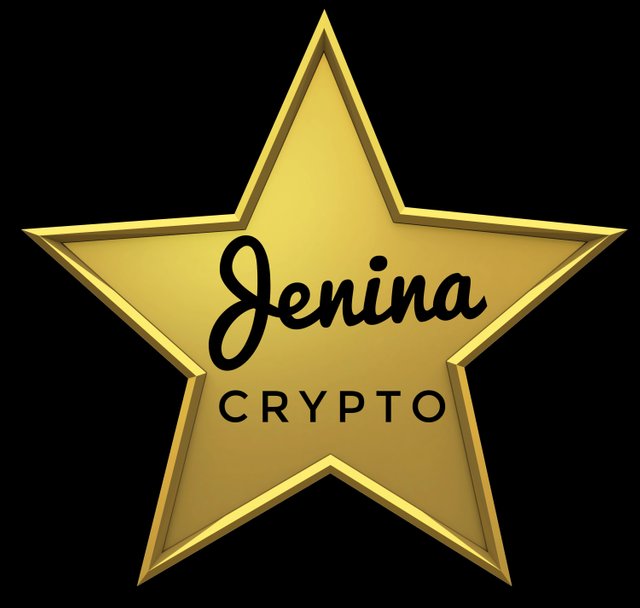 About ☆Jenina🌟Crypto☆
Jenina🌟Crypto is The Cartoonist of your favorite CryptoStars!☄ And also discussions.app, puml.io & LynxChain Influencer.
☆Jenina🌟Crypto☆ is on Patreon | Twitter | Instagram | Steem | Creary | Uptrennd: https://linktr.ee/jeninacrypto
For Cryptoart commissions 🖼☄ & sponsored CryptoCartoons Contact to:
Telegram: @jeninacrypto
Email: jeninacrypto@yahoo.com
🙏 Feel free to donate if you want to support my Cryptoart:
BTC: bc1qrpccak4ru9ge2rlp95yamghk9rxfhdx2exvngl
ETH:
0xF82DB9bb4B42d037D514ac0A06ec71298d9269A7
LTC:
ltc1qwn7p7vmvgg8rcctt9sp62tths7q09ppllddzuw
Join my New Telegram Group! 💥 🔜 https://www.t.me/jenina_crypto
🔜 Join LynxChain A New Blockchain designed for mass market applications:
https://create.lynxwallet.io/jeninacrypto
🌟 Thanks for your support! 😉🎨☄