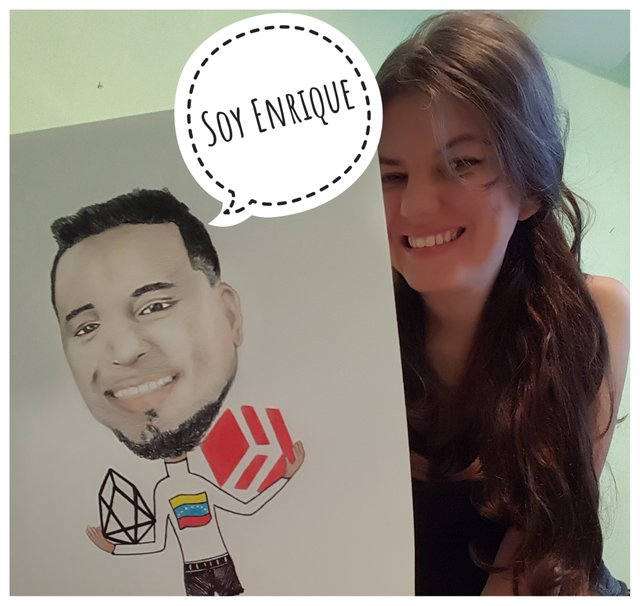 Hi Cryptofriends!
Enrique Hernández is a popular and beloved member of the venezuelan community in the blockchain, he has more than 3 years of experience working in Online Marketing for various blockchain projects, promoting the use of cryptocurrencies in some areas of Venezuela.
I have seen him killing it as Ambassador on many EOS projects like DaCafé, Lumeos, Discussions.app, Team EOS El Tigre and VotoVzla, he is so friendly and hardworking!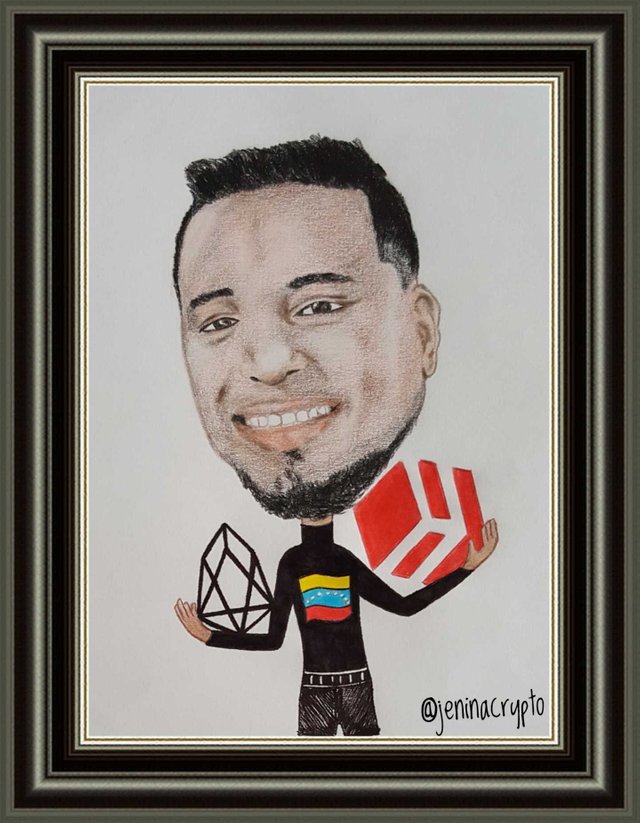 🖼An unique NFT of this Cryptoart is available on Makersplace, open bids:
https://makersplace.com/jeninacrypto/cryptocartoon-of-enrique-1-of-1-27356/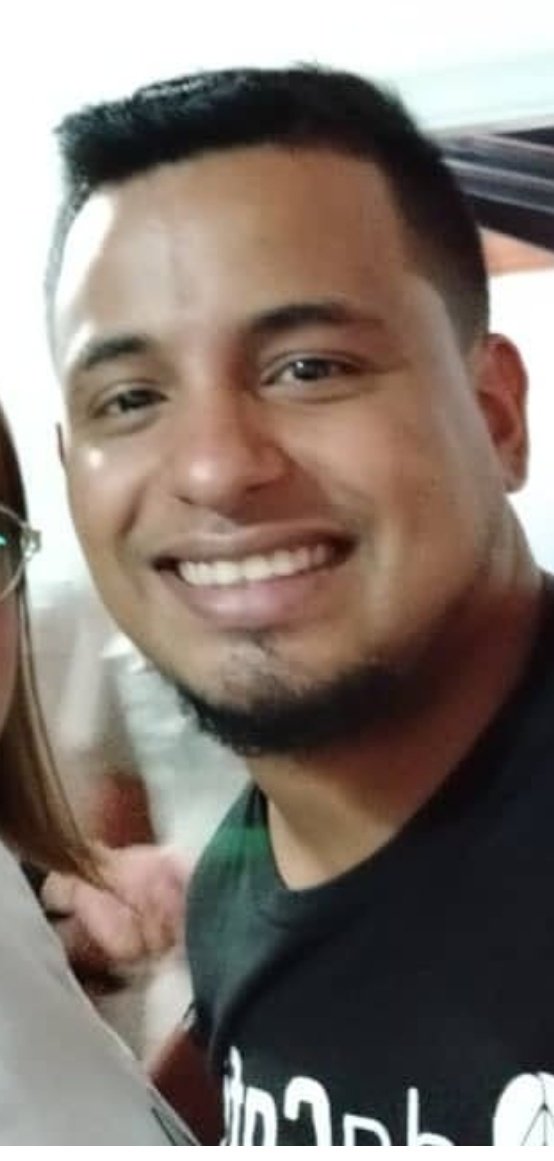 This Cryptoenthusiast is also Engineer, Musician and student of human behavior.🙌
Follow him on Twitter: https://www.twitter.com/kikeve1
Let's learn about this interesting Cryptoprojects! 🤓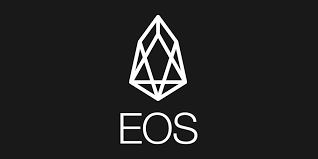 About EOS 🔝
EOS.IO is a blockchain protocol powered by the native cryptocurrency EOS. The smart contract platform claims to eliminate transaction fees and also conduct millions of transactions per second.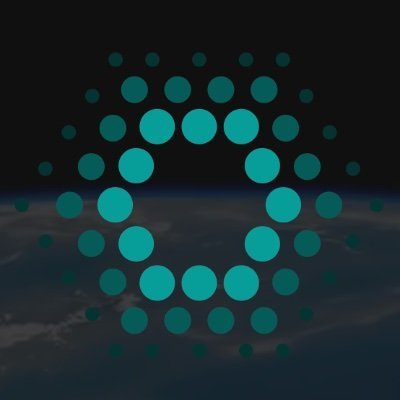 About Discussions.app 💬
Discussions.app aims to be the Home of Tokens Communities. It is a completely free-to-use community discussion forum trusted, and used by, top Block Producers and EOS projects that which fuels free-speech.
Using ATMOS privacy side-state technology, they can ensure that users stay safe and anonymous when expressing their opinions. On Discussions.app they support links both from centralized platform like Youtube, Telegram, Twitter and decentralized social media platforms like Hive. Enjoy all your favorite contents in one place.
https://www.discussions.app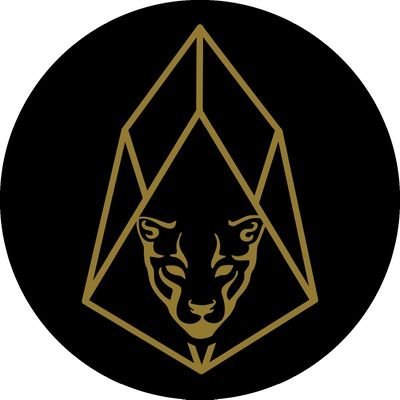 About Team EOS El Tigre 🐯
A community of cool cryptoenthusiasts from El Tigre, Venezuela. They are growing bloggers and eager to share knowledge.
https://mobile.twitter.com/teameoseltigre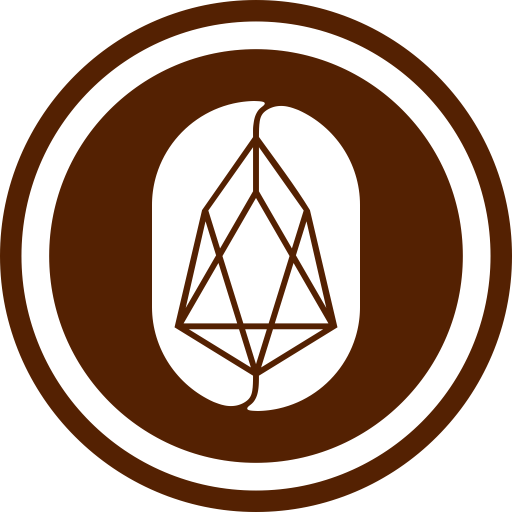 About daCafé EOSCafeDAC ☕
Is a project that aims to create spaces where people can go and have a cup of coffee while talking about cryptocurrencies.
http://www.dacafe.io/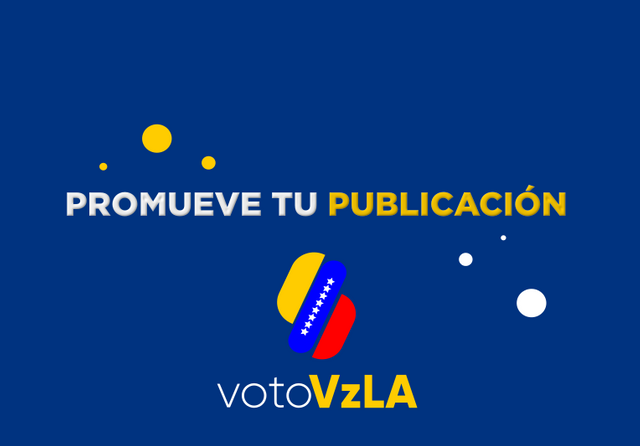 About VotoVzla 🇻🇪
A vibrant venezuelan community in the blockchain.
"Promueve tu Publicación" (Promote your Publication) is an entertaining space to promote publications with the @votovzla community, in order to create human bonds and exchange knowledge to allow you to grow faster on the Hive platform, they want to value your content in a different way
https://hive.blog/@votovzla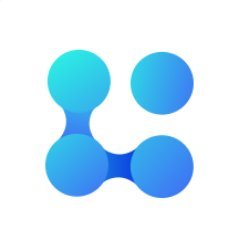 About Lumeos ⌨
Lumeos is a social polling app that lets users create and answer polls to earn reward points redeemable for tokens. Users are incentivized to provide their information in a gamified interface and actively make their data valuable by answering polls and surveys. The more data shared by the user, the more their earning.
https://mobile.twitter.com/lumeos_io
Thanks for stopping by!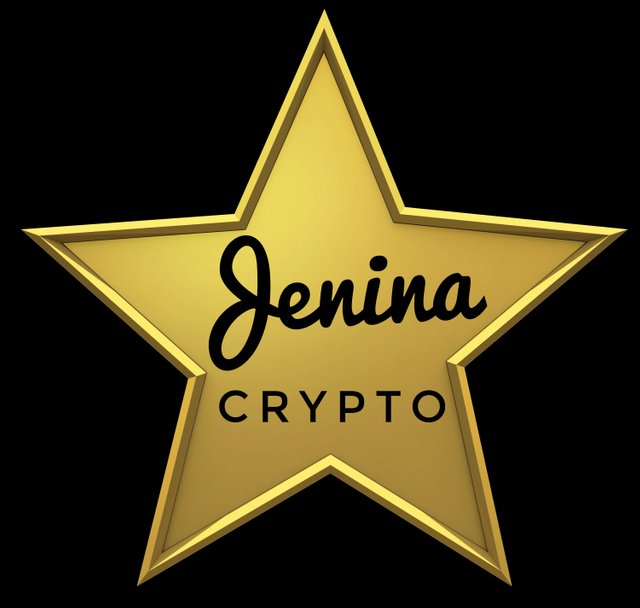 About ☆Jenina🌟Crypto☆
Jenina🌟Crypto is The Cartoonist of your favorite CryptoStars!☄ And also discussions.app & puml.io team member.
☆Jenina🌟Crypto☆ is on Hive | Twitter | Instagram | Creary | Uptrennd and Pixeos Grand Gallery: https://linktr.ee/jeninacrypto
🌟For Cryptoart commissions & sponsored CryptoCartoons Contact to:
Telegram: @jeninacrypto
Email: jeninacrypto@yahoo.com
🌟Feel free to donate if you want to support my Cryptoart:
BTC:
bc1qrpccak4ru9ge2rlp95yamghk9rxfhdx2exvngl
ETH:
0xF82DB9bb4B42d037D514ac0A06ec71298d9269A7
EOS: cryptojenina
🌟Join my New Telegram Group!💬 https://www.t.me/jenina_crypto
🌟 Thanks for your support! 🙏🎨